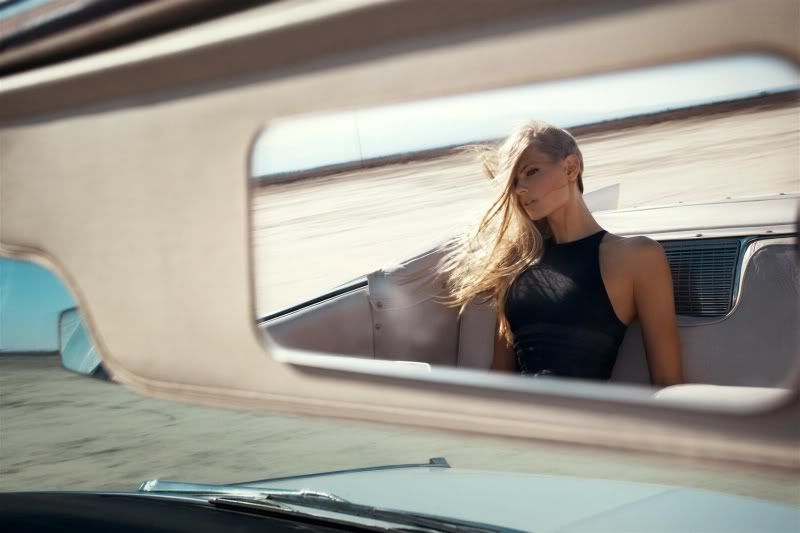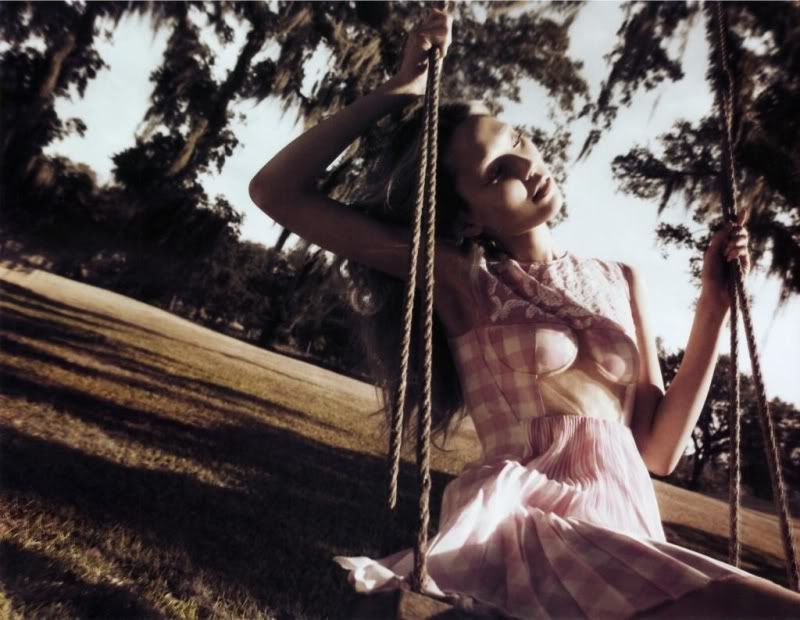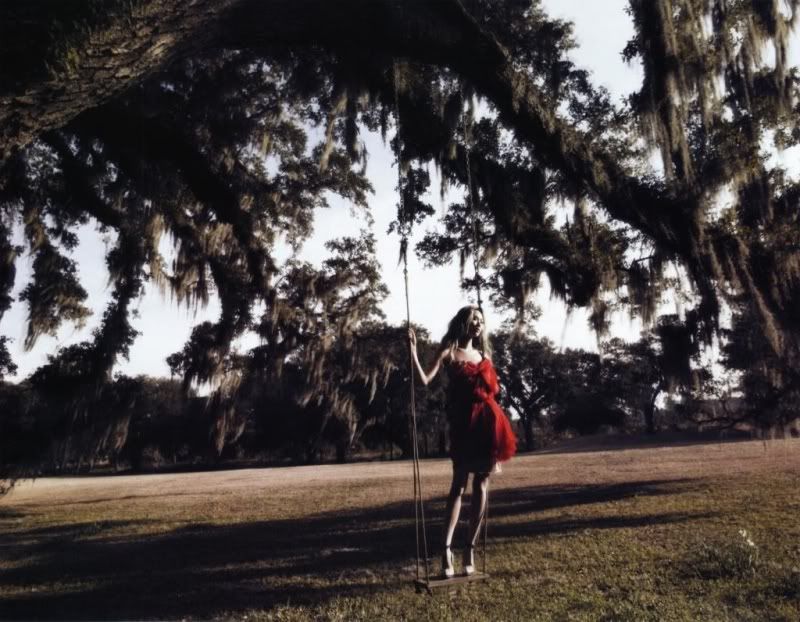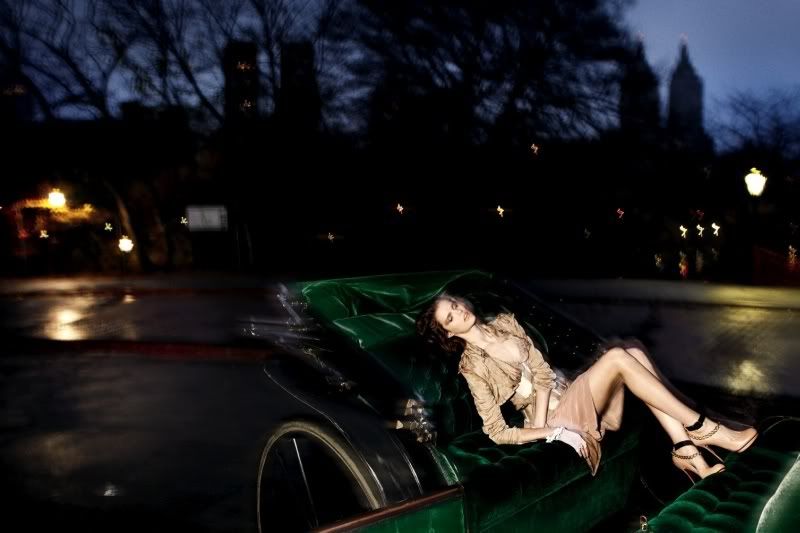 Source (
from above)
: Harpers Bazaar US Feb 2008/ Vogue China April 2010/ Vogue España April 2010
Silje's Fashion
gave me a Beautiful Blogger Award so now I have to share seven things about myself and pass the award on to seven other bloggers (
8th Street
,
Confessions of an anonymous shopaholic
,
scarlett music lovers
,
Imelda
,
Fashion owl
,
Deep in vogue
,
Diamond canopy
):
1. I can spend hours singing on the karaoke machine.
2. I was an avid NSYNC fan back in the day. I still am.
3. Justin Timberlake is my favourite male musician/artist. Why? Look above.
4. Christina Aguilera and Whitney Housten are my other faves. They rock!
5. Ke$ha's "Tik Tok" is currently the ringtone on my cellphone.
6. I used to play the flute, I now play the...
7. I like Jesse McCartney's music// That boy has one sexy jugular.