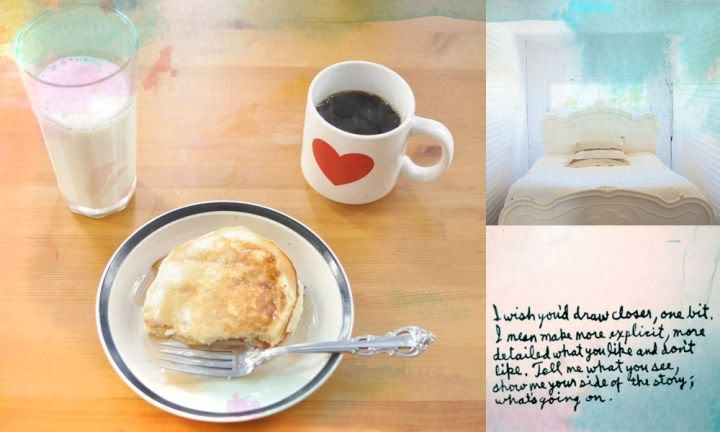 Source:
lepetitpetit
I've had a pretty rough time these past couple of days. Three people I know have passed away in the last two weeks. Give me a couple more days to get a grip on reality. How are you supposed to cope with all this sadness?
How do you let go?



To my close relative- you've left two beautiful children and a loving husband.
We all miss you so much.


RIP