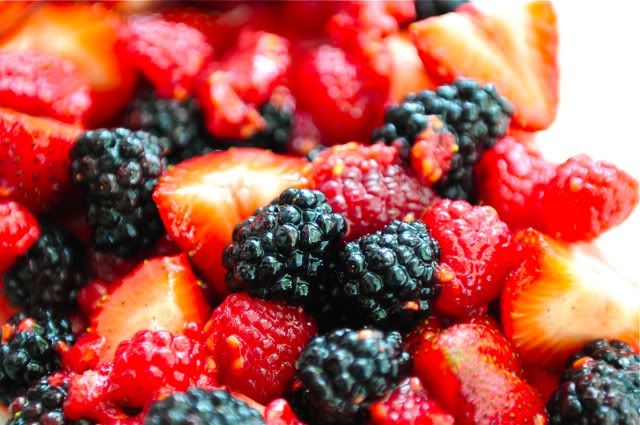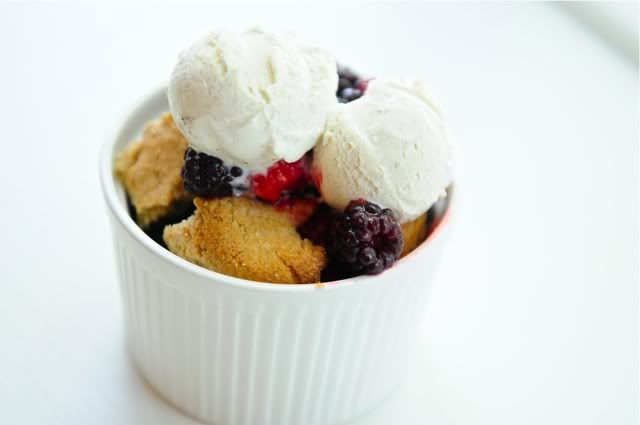 Source: AtlantisHome, my own, fashiontoast

Looking at these images of fresh berry biscuit cobbler has my stomach grumbling for more pastry delights. I am literally itching for an oven- if you know me and my love for baked goods then you know that I am in major PAIN because I'm oven-less. Today I went to Myeong-dong for a bit of Spring shopping and I went a little berserk in Zara, Forever 21 and H&M having been on a self-shopping ban for two months. I was looking for a cheaper version of the lace-up Isabel Marant shorts
and managed to find more of a coral pink shade that was lace-less but definitely like 195 gazillion dollars cheaper. It'll do for now. Do you wanna see my other buys?