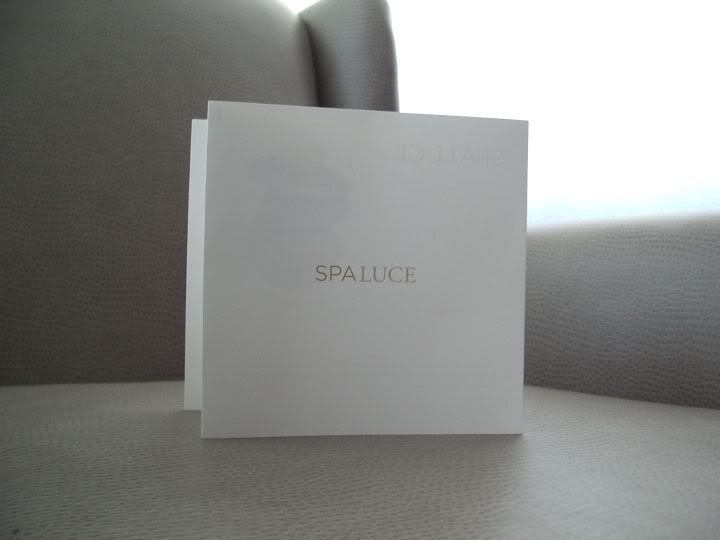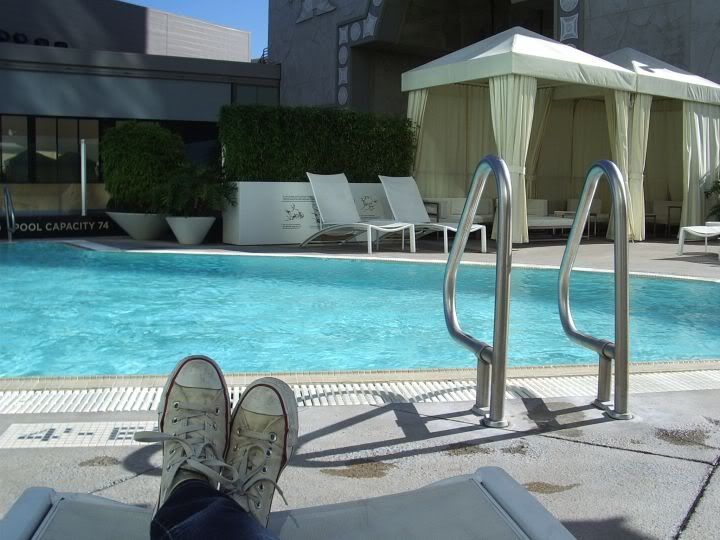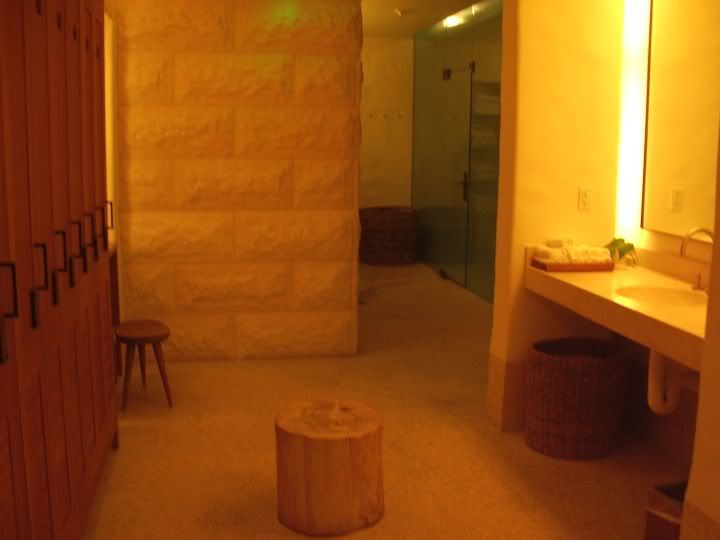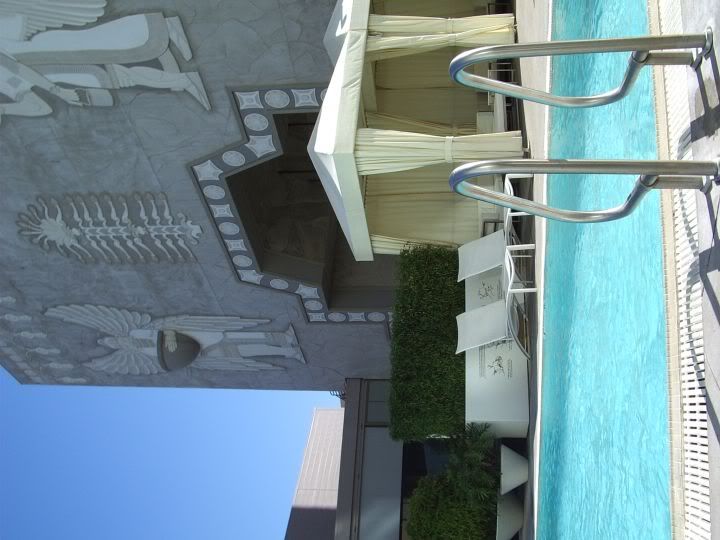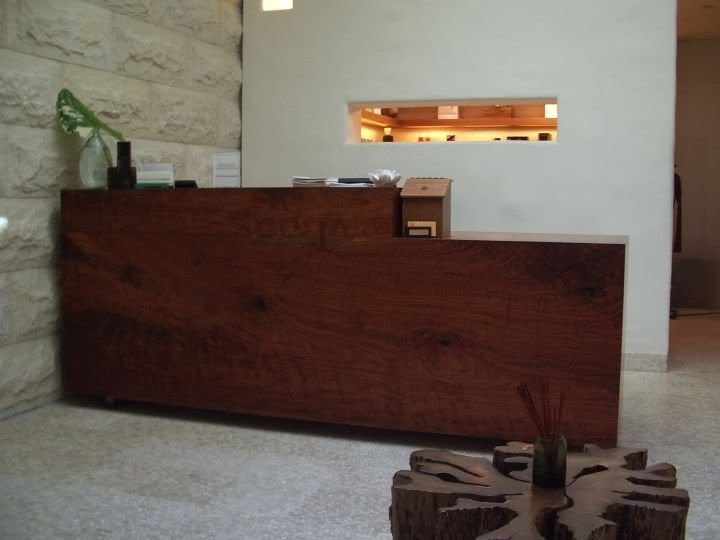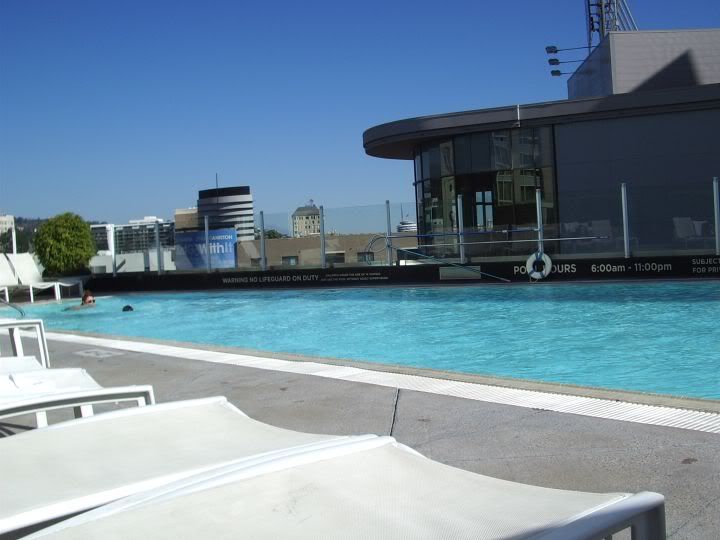 Ahhhh

good times. These are a few pictures from when I was in LA last winter on the rooftop of the

Renaissance Hollywood Hotel & Spa on Highland Ave in

Hollywood

.

I treated myself to an early birthday present at Spa Luce and while I was waiting for my turn I lounged about poolside. I fully recommend the

Japan Ritual

-and like most good things in life it was a much too short 80 minutes. Please excuse the grody Chucks, I remember I literally lived in those things for a month.