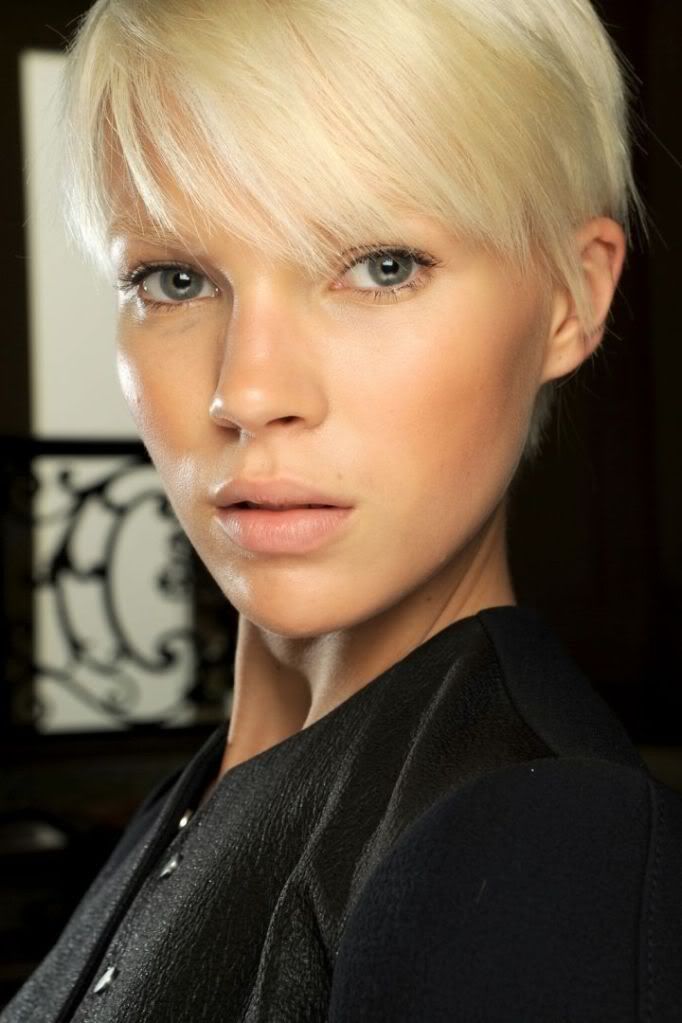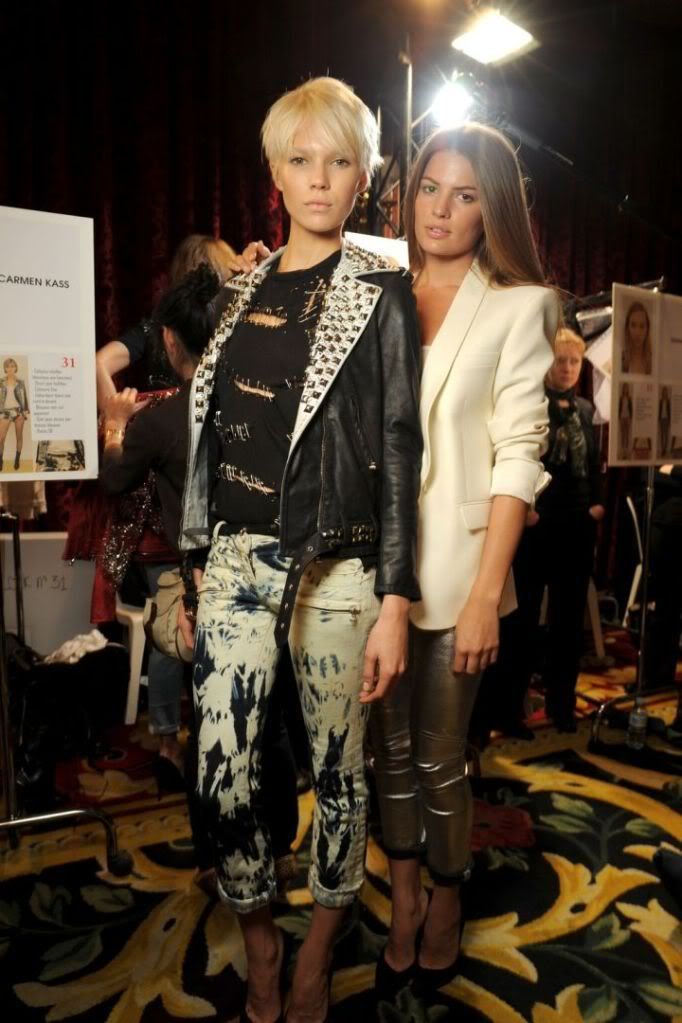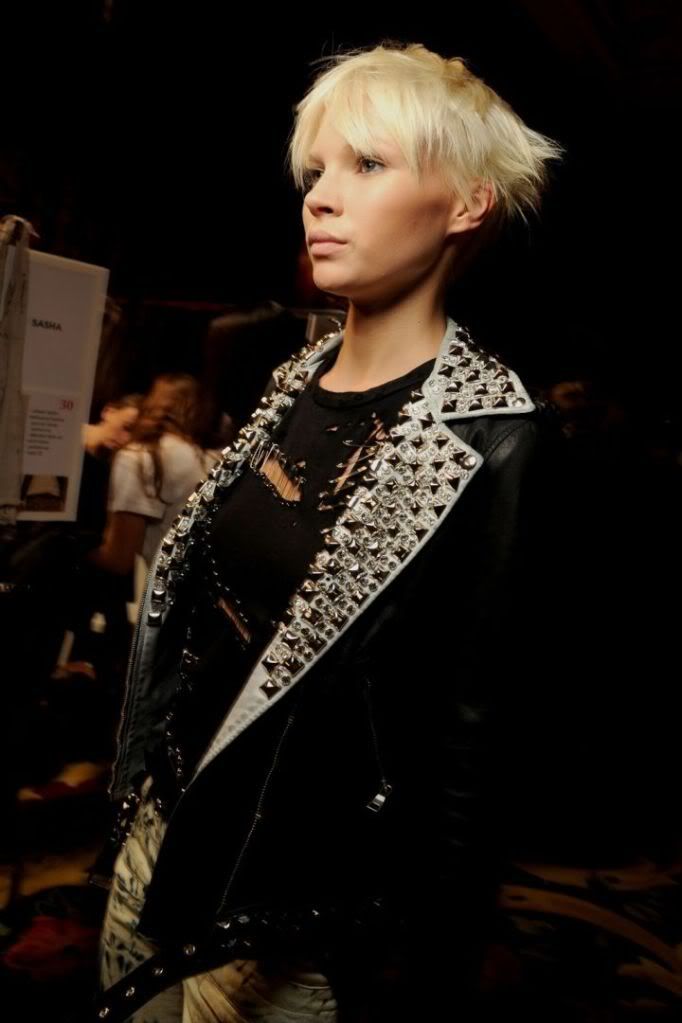 Source: Balmain S/S 2011 collection



Dang. Britt Maren is the hottest peroxide blonde ever. She

almost

makes me want to shave my locks and go all pixie.
On another note, how DIY-able is that black safety-pin tee? It totally looks like something one could do on a lazy Sunday afternoon...