By now I'm sure you've heard of French jewelery designer, Aurélie Bidermann, she is after all on the wrists of the ultra-chic at all 4 fashion weeks. Does bling-blingy friendship chain bracelets ring a bell?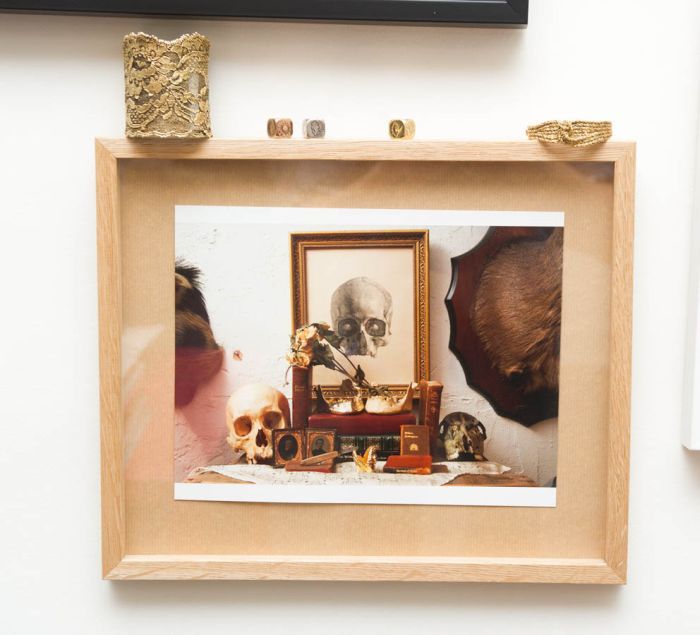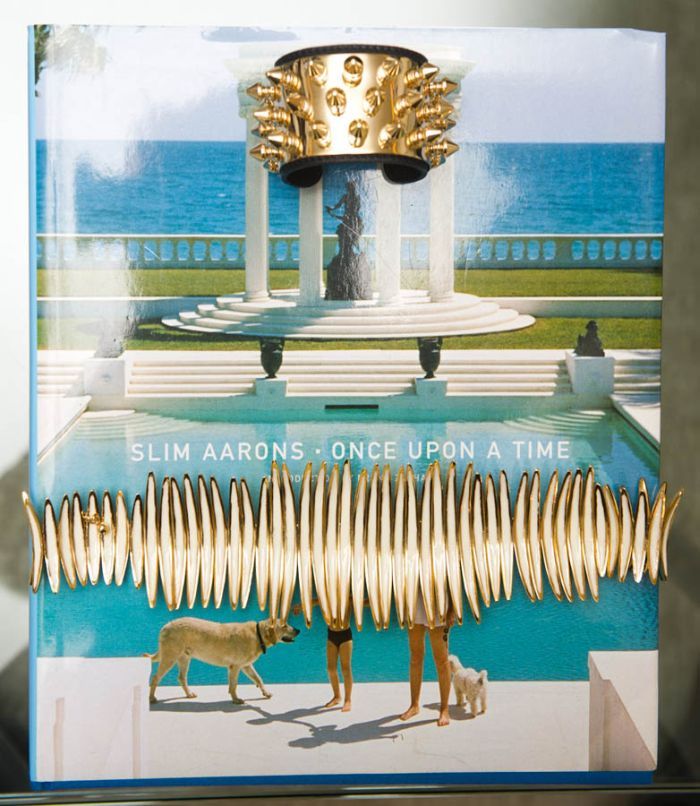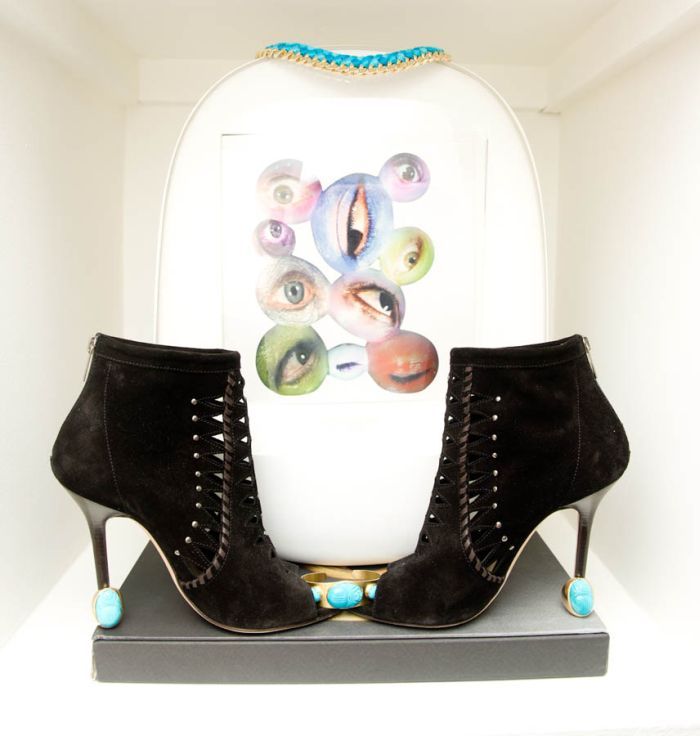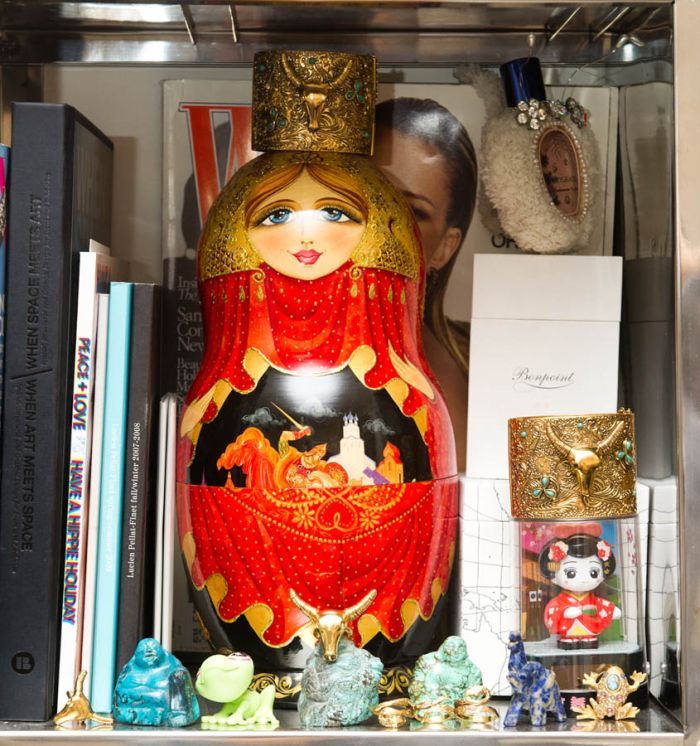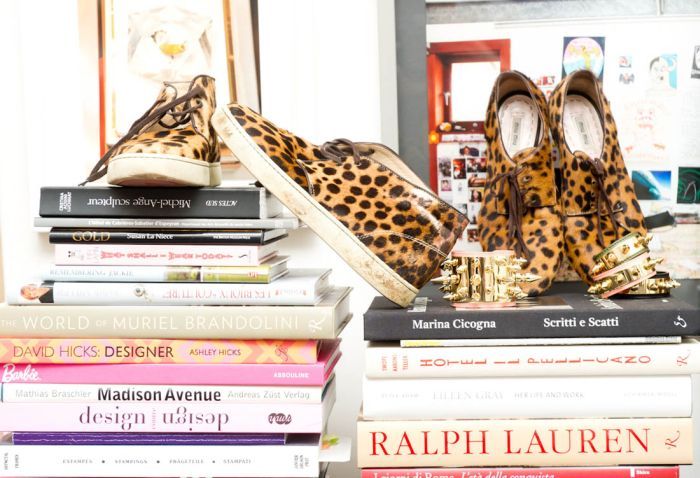 Source: thecoveteur
I've rekindled my love for Aurélie since seeing her pop up in one of Garance Doré's Pardon My French videos wearing a darling outfit (cuffed
black skinny jeans & suede
brogues and on top, a
grey loose sweatshirt over a blue collared shirt cuffed at the elbows and wrists heavy with her mixed-material creations).
Decided to post about

Bidermann's abode captured by the Coveteur folk just because I was so inspired.