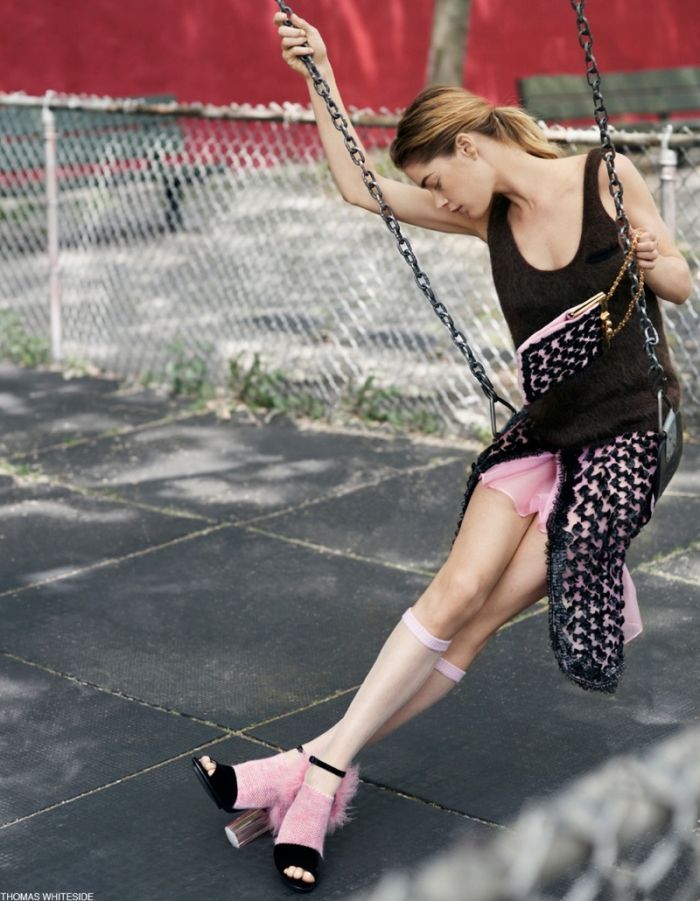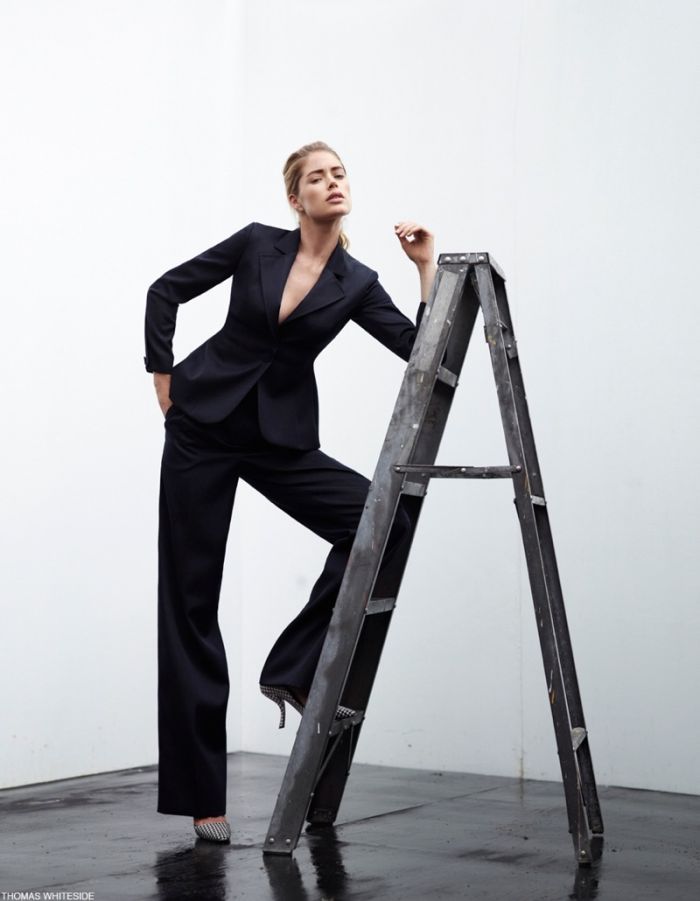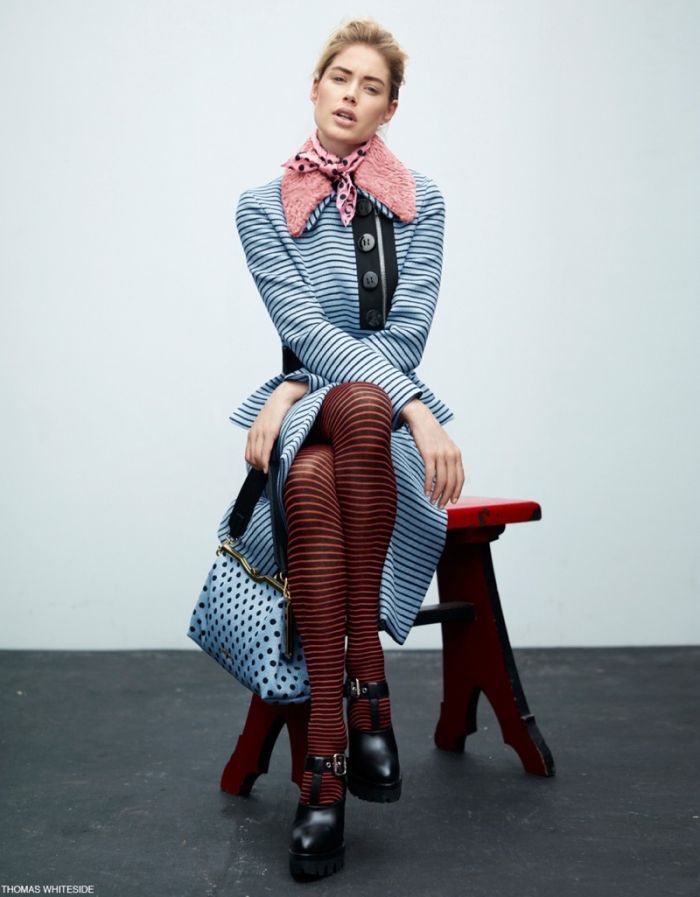 Source: Photos by Thomas Whiteside for ELLE France Aug 2013
I feel like my style is changing bit by bit or at least swinging around in a different direction. I'm drawn to colours, patterns, textures and lengths of clothing that I wouldn't have necessarily been interested in as much a year or two ago. I find my eyes are wandering more to dresses and skirts when I've always been a pants girl. Yesterday I even went out and bought two pairs of leggings after vowing never to wear them again considering I lived out my whole childhood in them. They're currently just resting on a shelf at the moment and I wonder if I'll end up actually wearing them. I guess you should never say never, huh.
Edit: Crap! I also forgot to add that I bought a pair of clog heels. CLOGS.