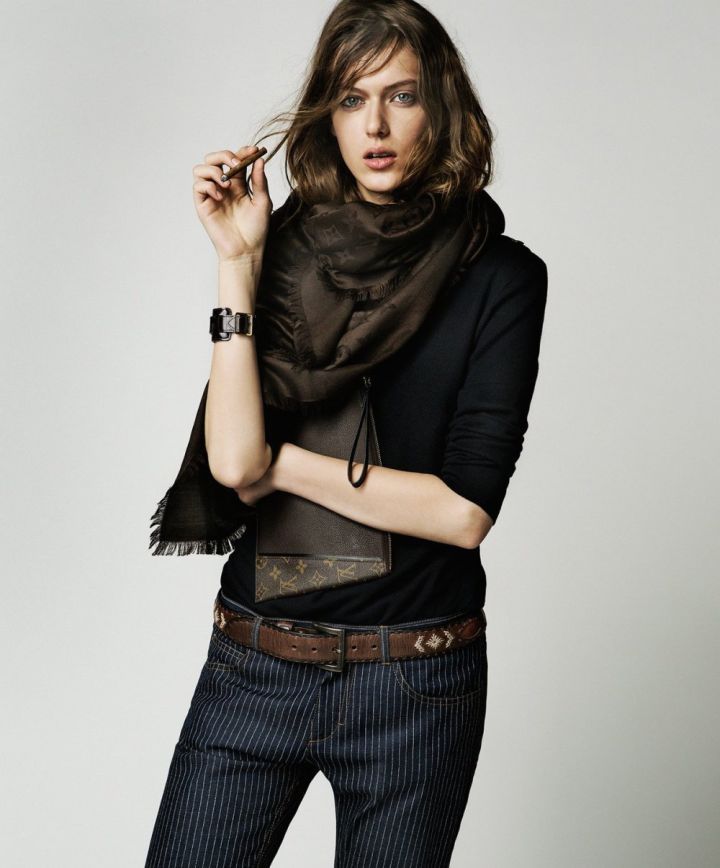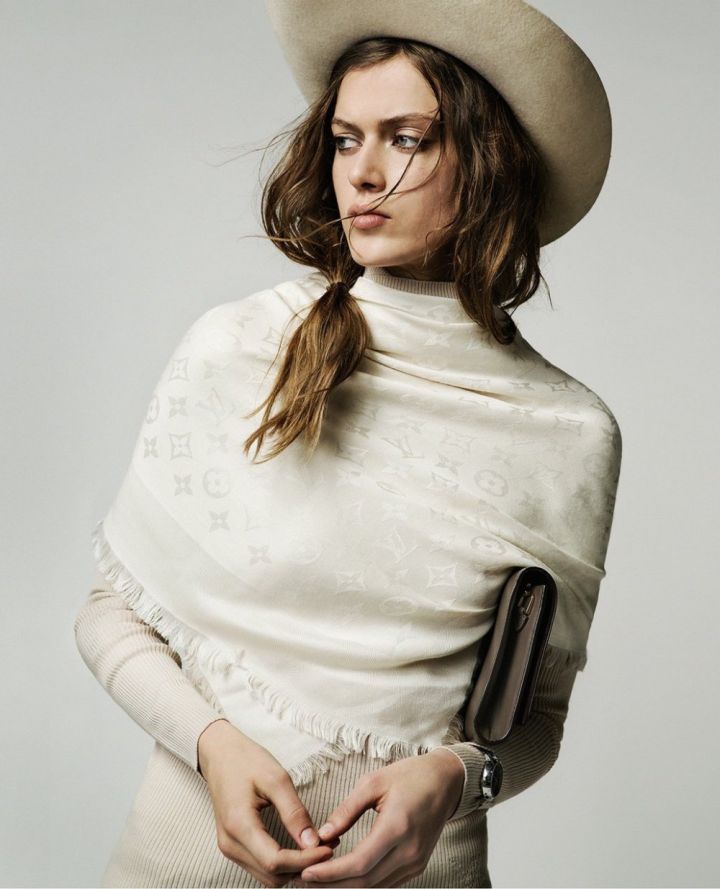 Source: Bela Adler Salvador Fresneda for Harper's Bazaar Spain September 2014
Wow, I feel like time is just flying nowadays....I hardly have time to sit at a computer and blog anything substantial. I think these two pictures caught my eye in an editorial for Harper's Bazaar Spain because of this particular Louis Vuitton monogram scarf that I'd like to own.
Did you guys have any particular favourites from New York Fashion Week? I watched the DVF show online (which you can see here) and it was just beautiful after beautiful walking down the runway....