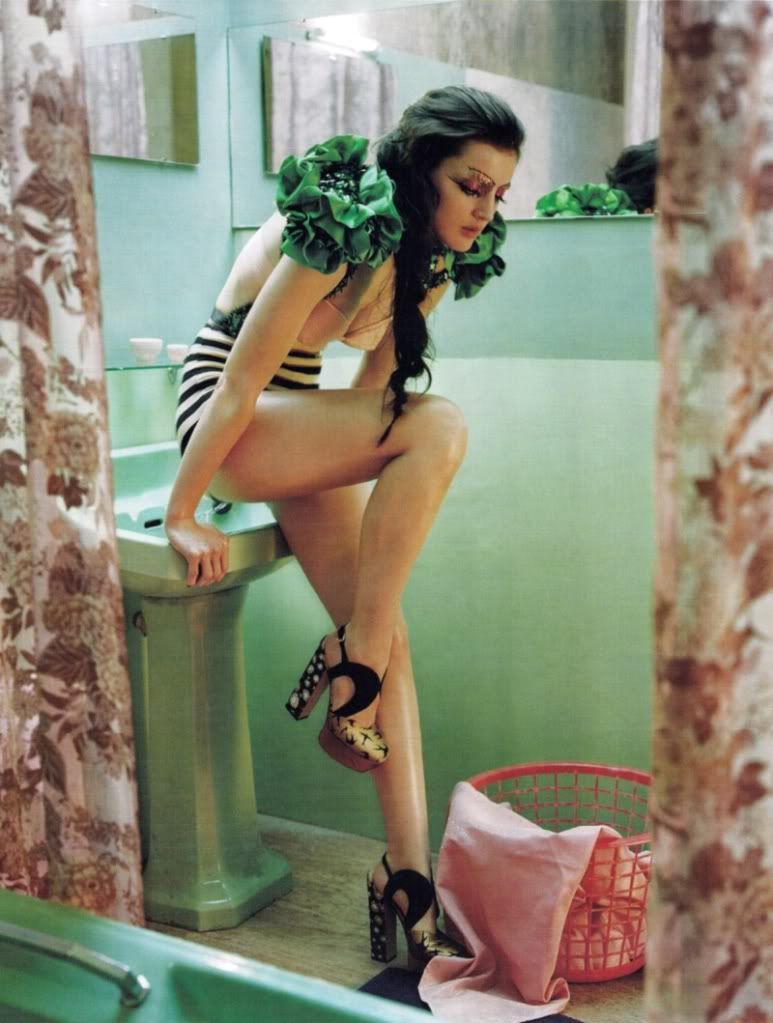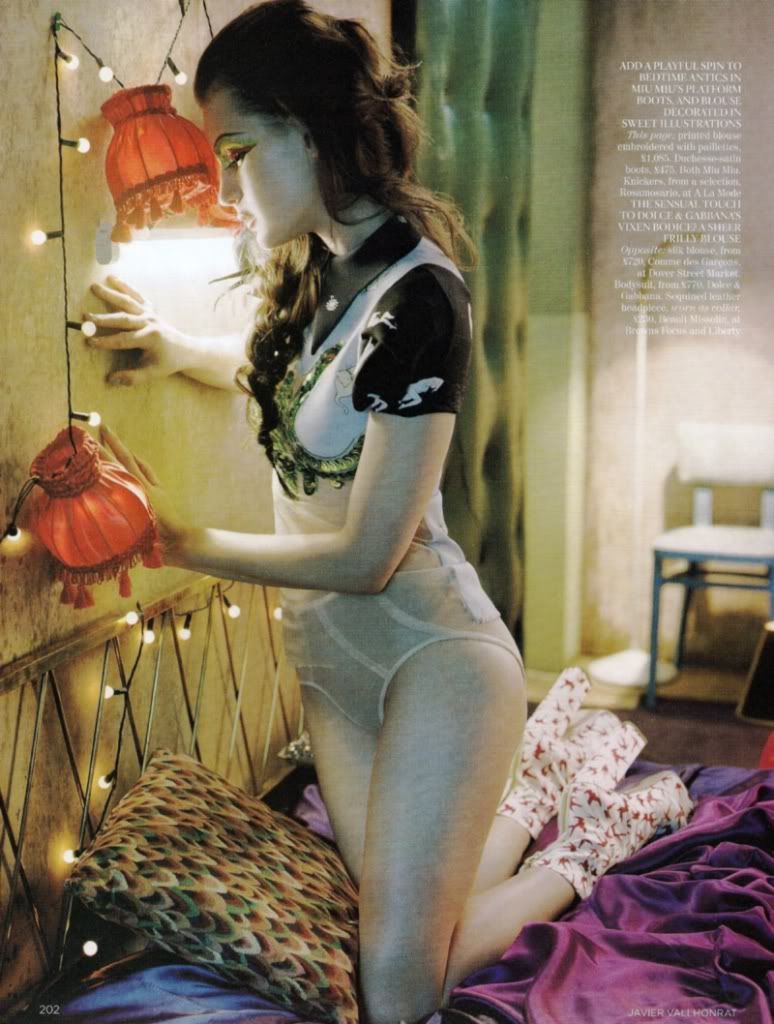 Source: Vogue UK, April 2010 "Private Dancer"
I saw Eclipse again for the second time to see
Taylor
's abs
Robert Pattinson. Tried to refrain myself from air-smacking Bella in the face because that girl cannot choose. I'm desperately trying to not switch sides but Taylor Lautner,
daaang
.
Are you Team Ed or Team Tay?
If you hate Twilight come back tomorrow.