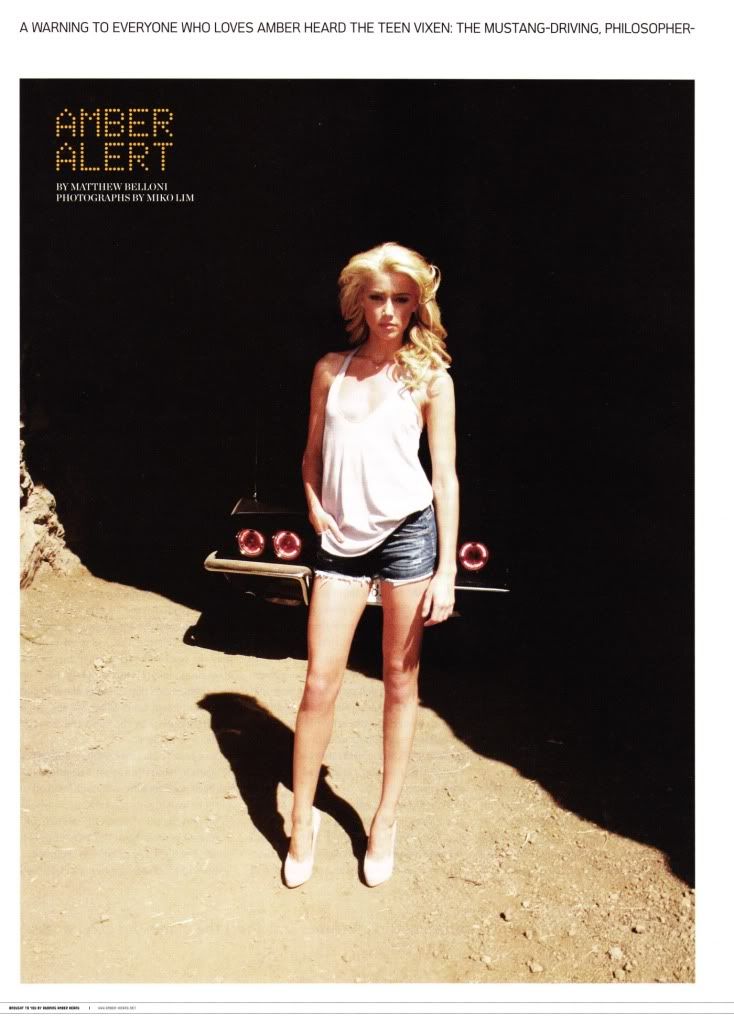 Source: Details magazine(US) Oct 2009 via tFS

By posting this I think my subconscious is telling me that I want it to be at least 20 degrees warmer than it is in reality. There ain't nothing hotter than denim cutoffs and a white tank/tee.

D-4! I might be MIA for the rest of the week because of finals. See you in a few.