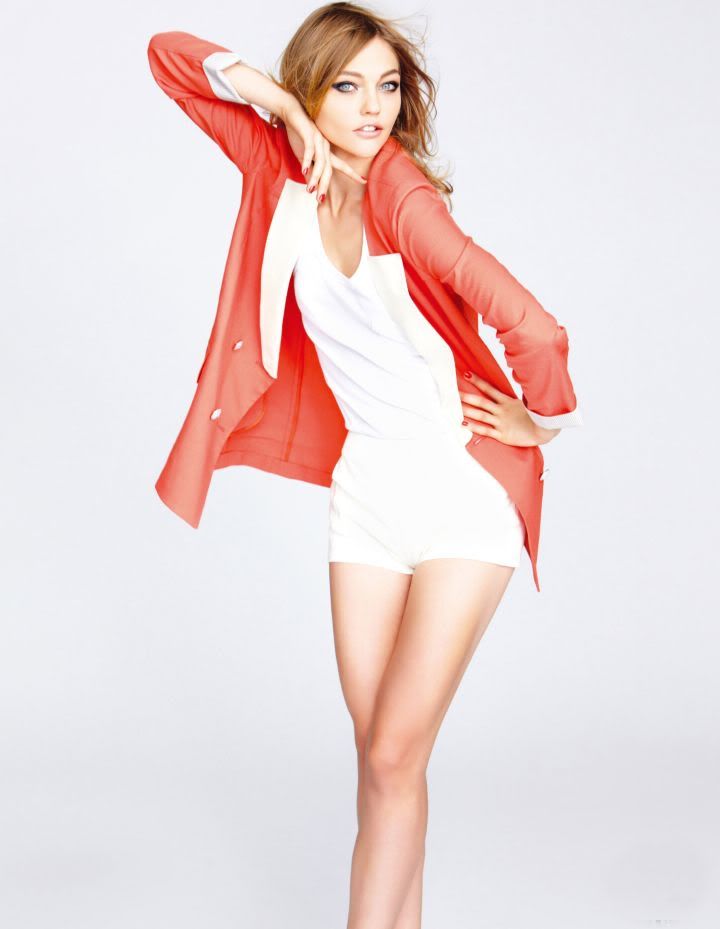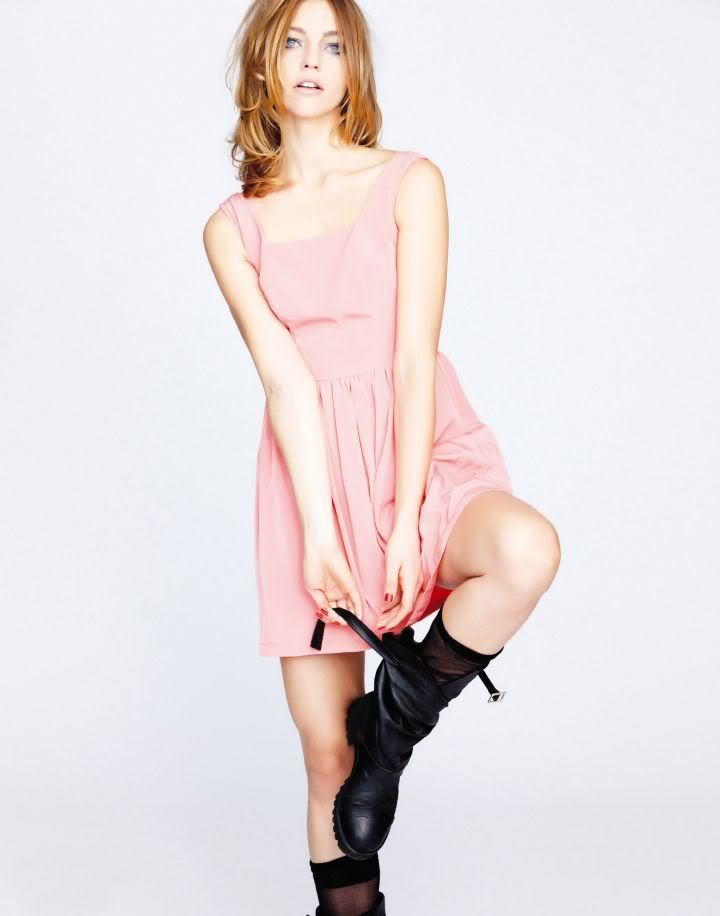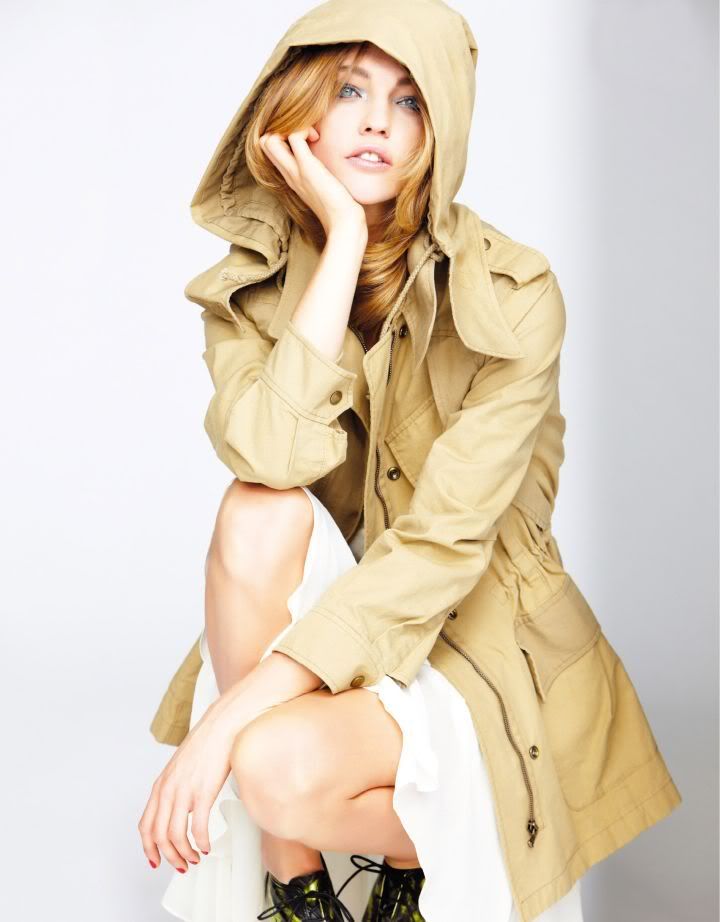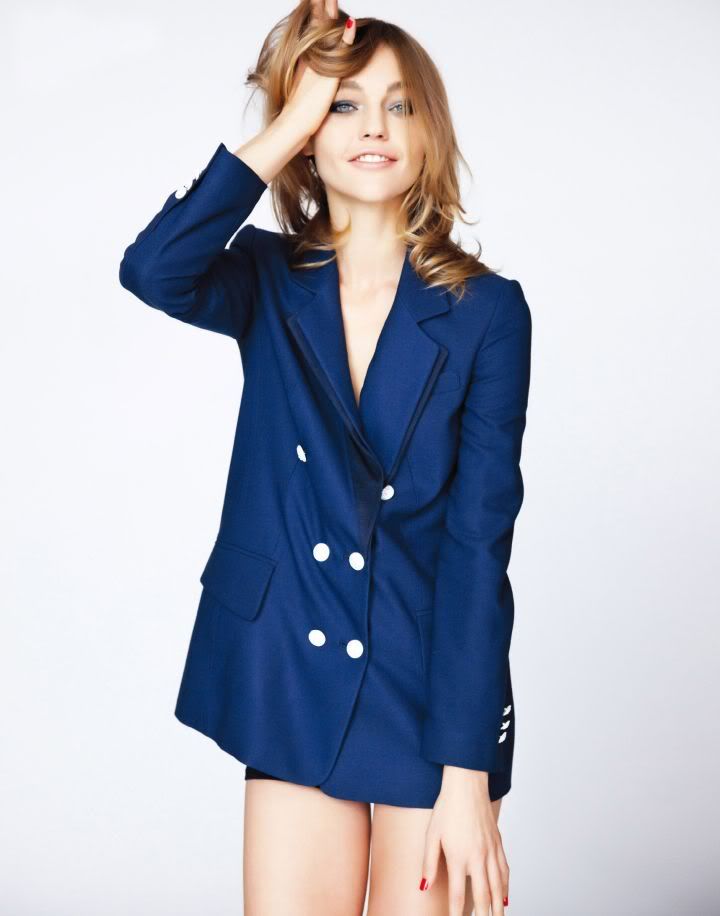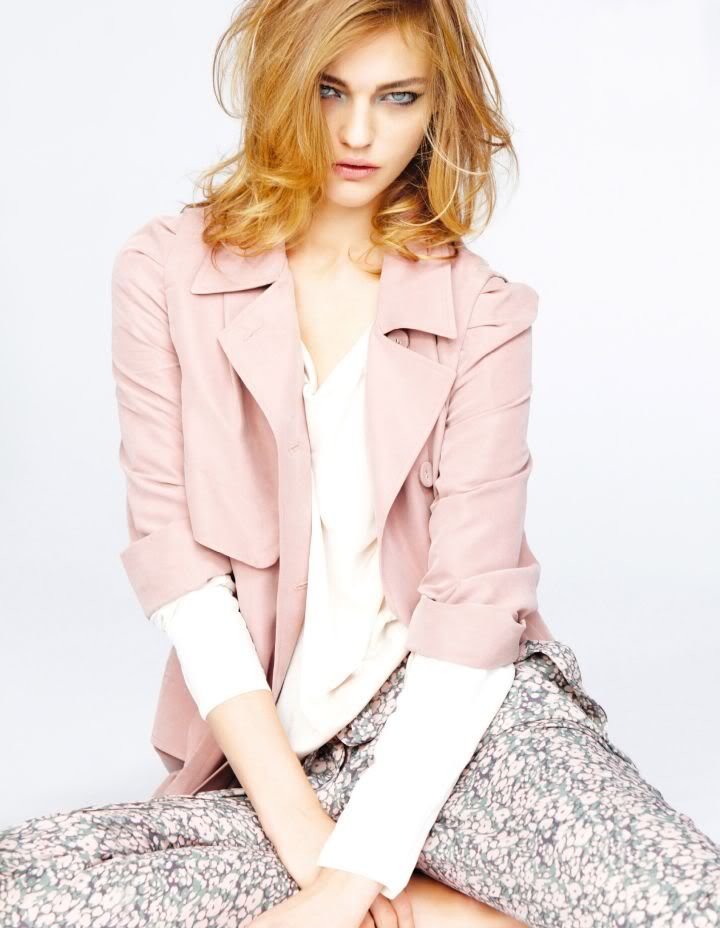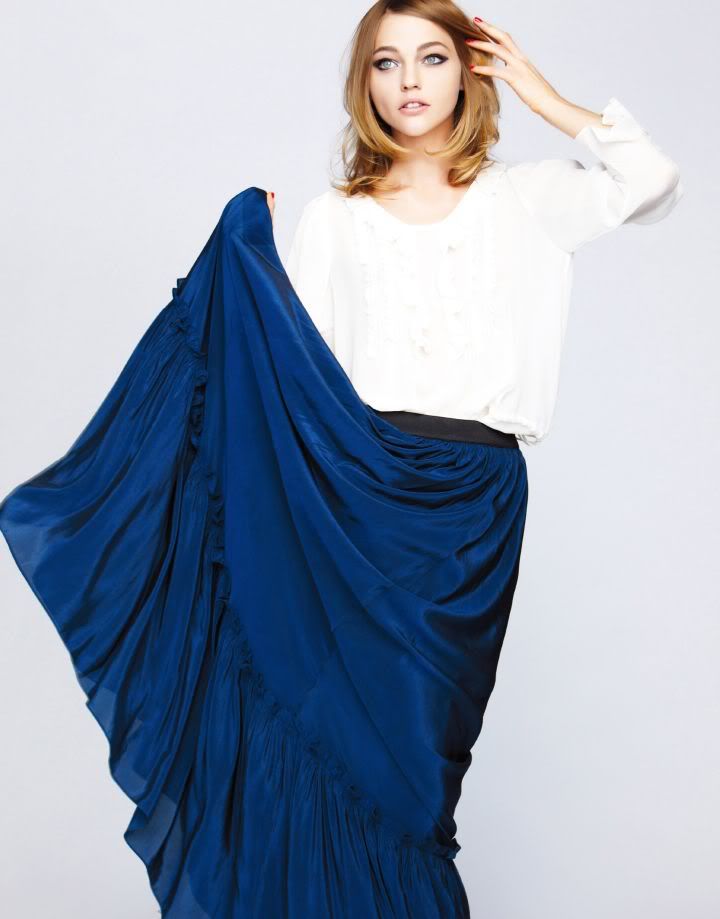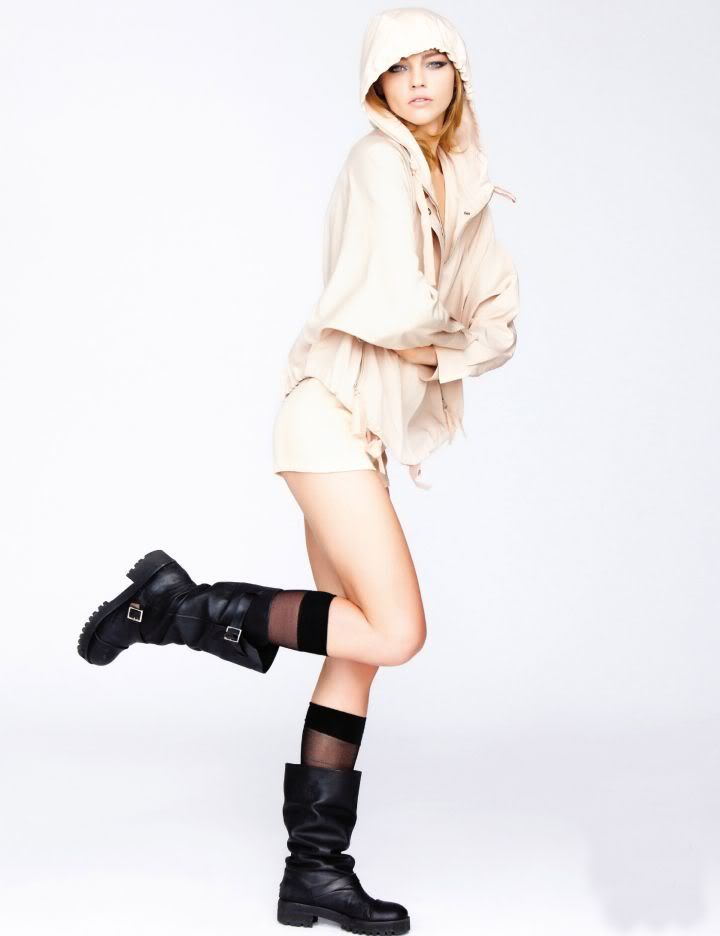 Source: eryn brinié SS12 Campaign

I did post about eryn brinié way back in the year 2007 right here on the blog. It's good to see that this brand has stayed true to its original aesthetic and hasen't been swayed by trends. This new campaign featuring Sasha

P. is pretty cute! Love the chunky, black boots.