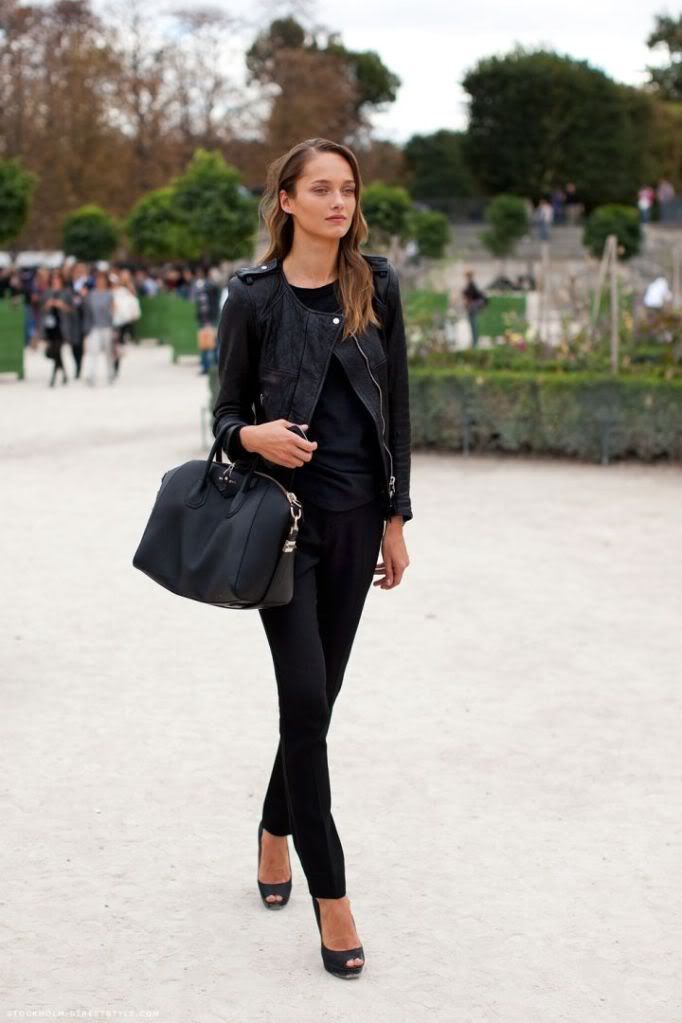 Source: stockholmstreetstyle



This bag has been at the TOP of my year-long/ christmas list ever since I saw it in a paparazzi pic of Zoe Saldana. It is such a great, structured bag!!!!

This year Christmas has been a bit of a blur, a bit too fast due to school assessment and exams. The only Christmas-y thing I've done so far is dump loads of cinnamon on my cappuccinos. Pretty sad, huh. LOL.