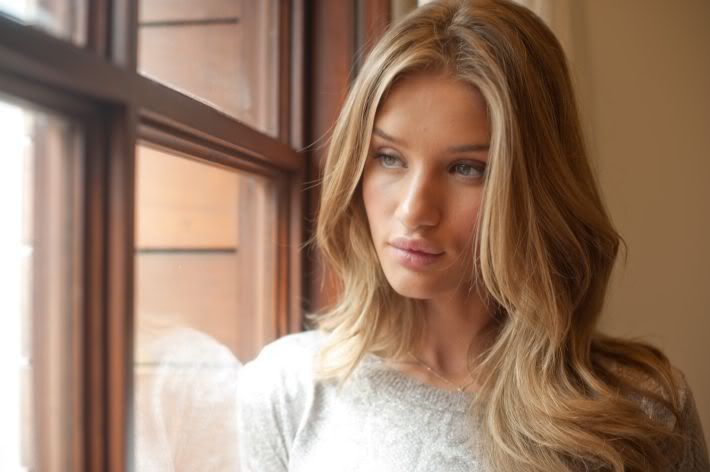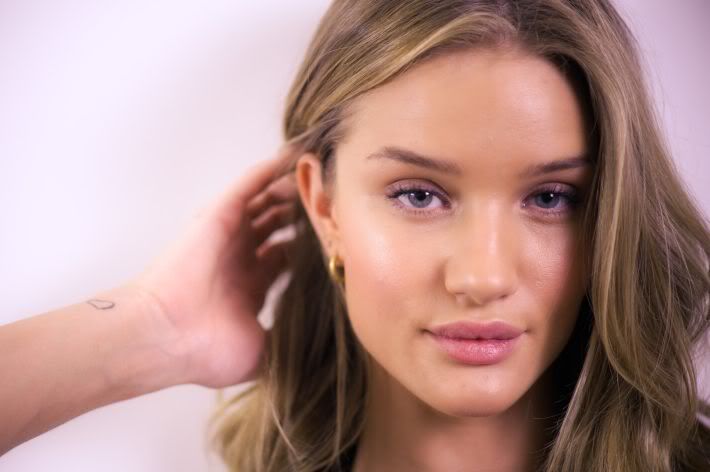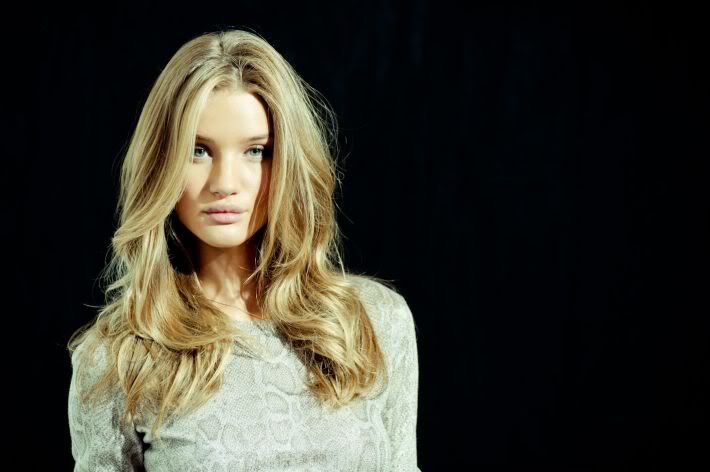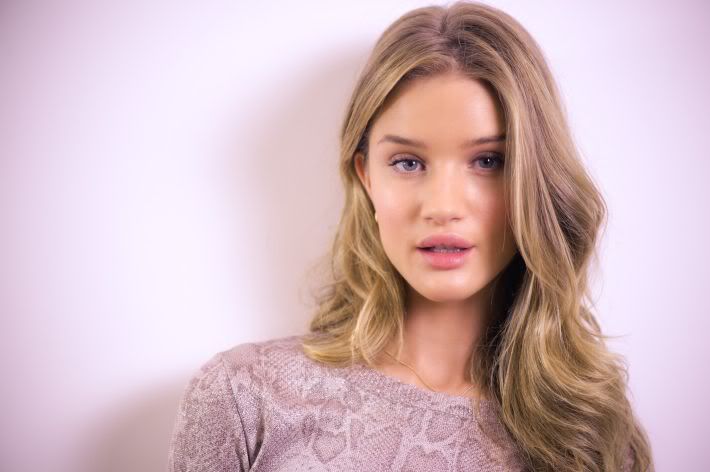 Source: Photos by Alexandre Rezende



Whenever I see pictures of model Rosie Huntington-Whiteley

she always has the most soft, cascading, wispy waves imaginable. I'm patiently growing my hair out but I'm due for a trim in the next couple of days and I'm trying to persuade myself out of chopping off a few centimetres and go curly. It's just taking such a ridiculous amount of time....sigh.