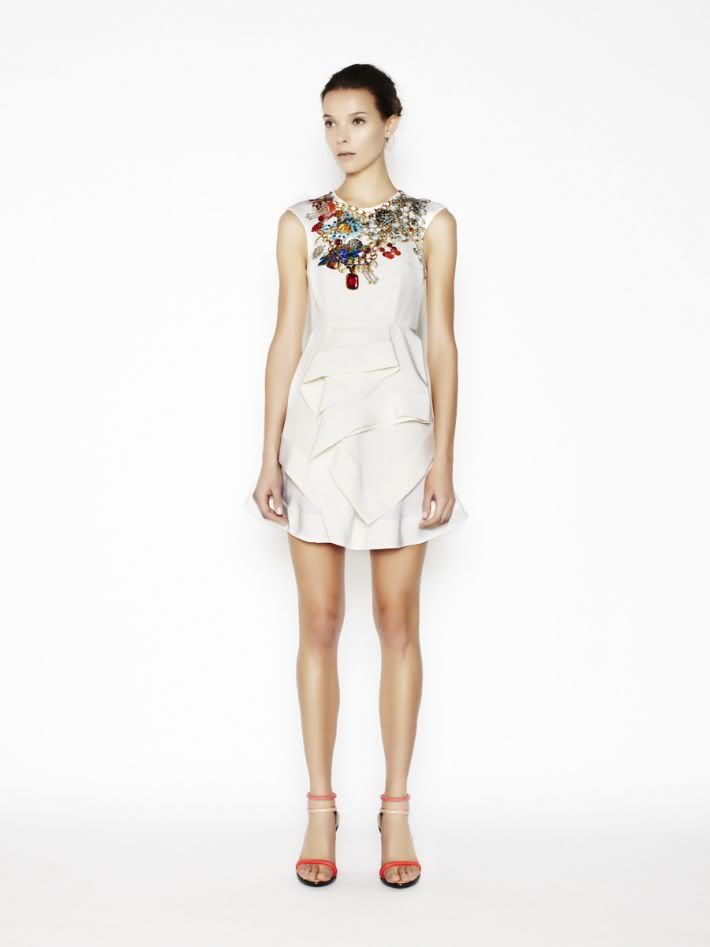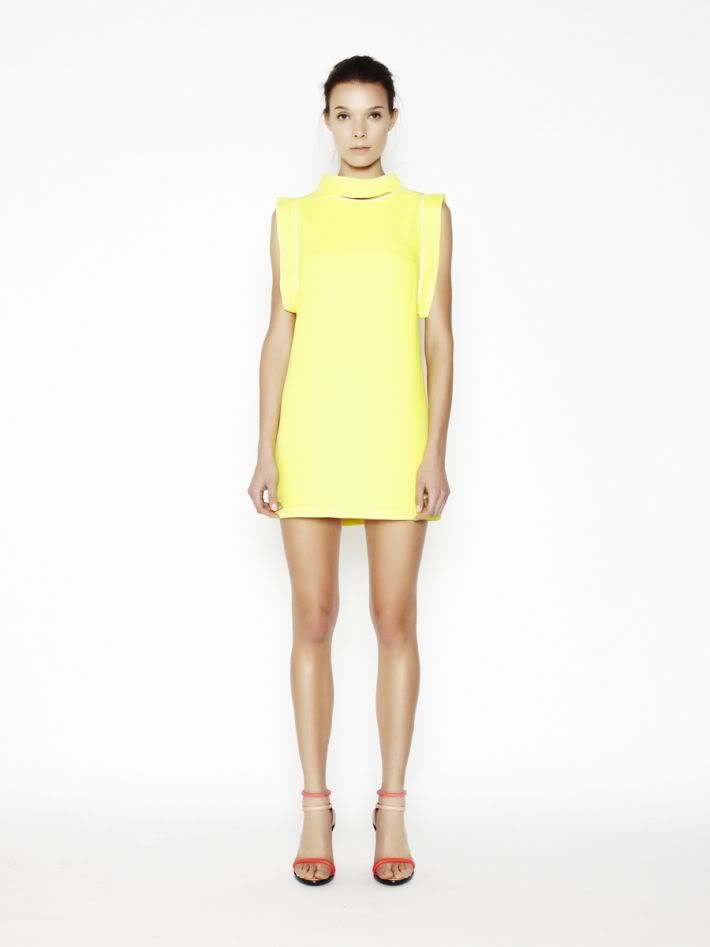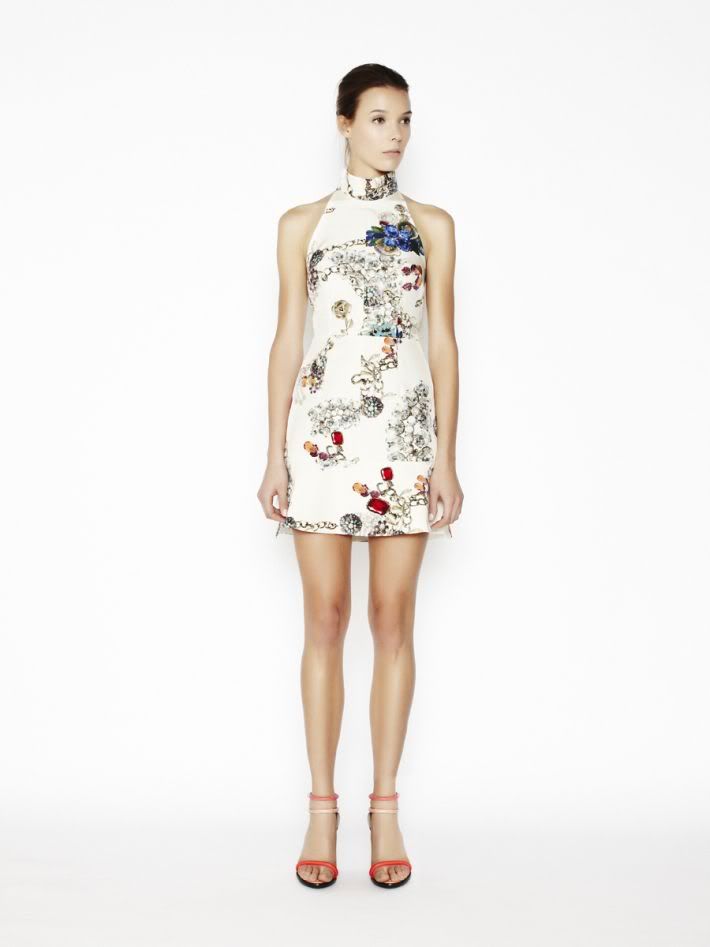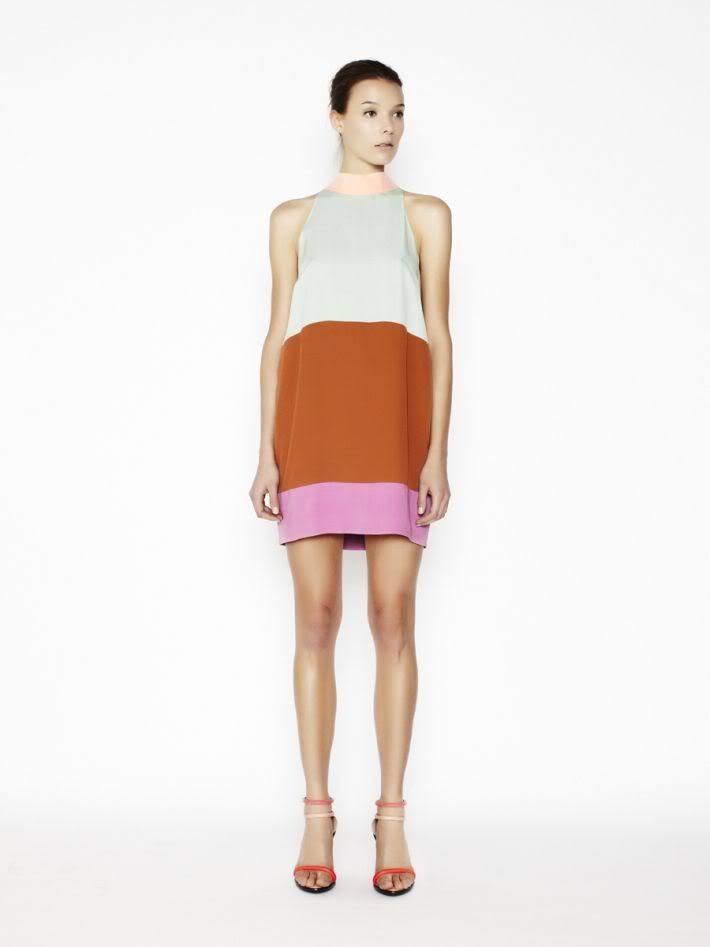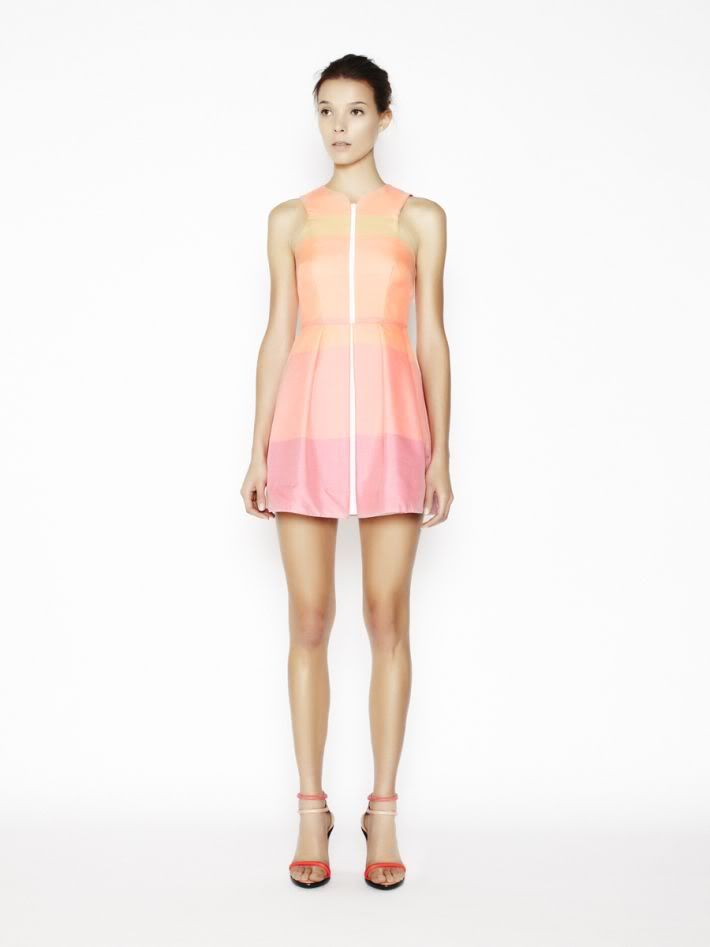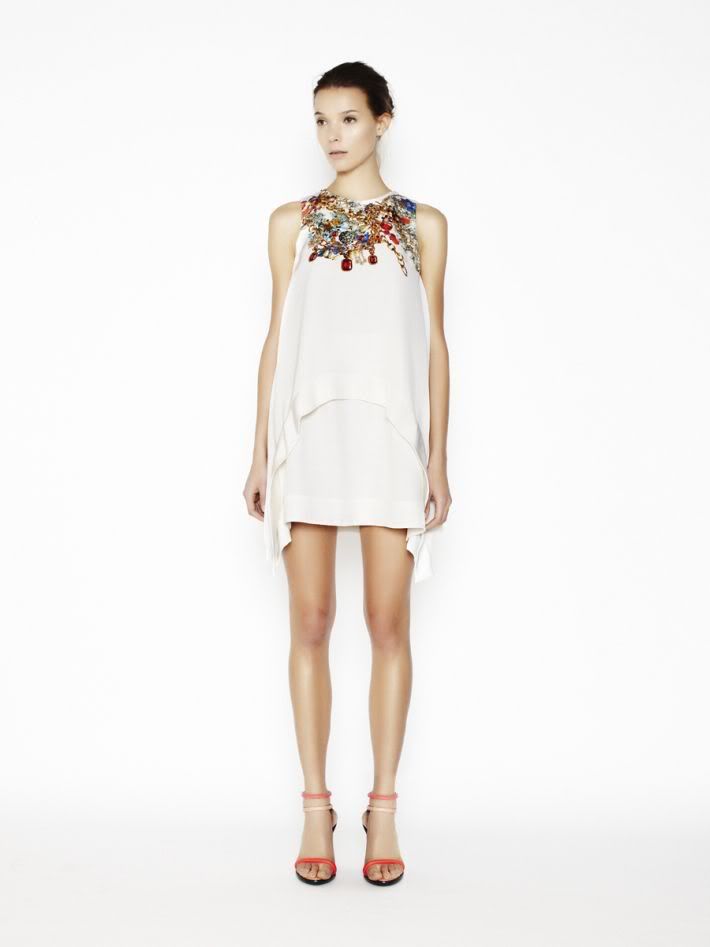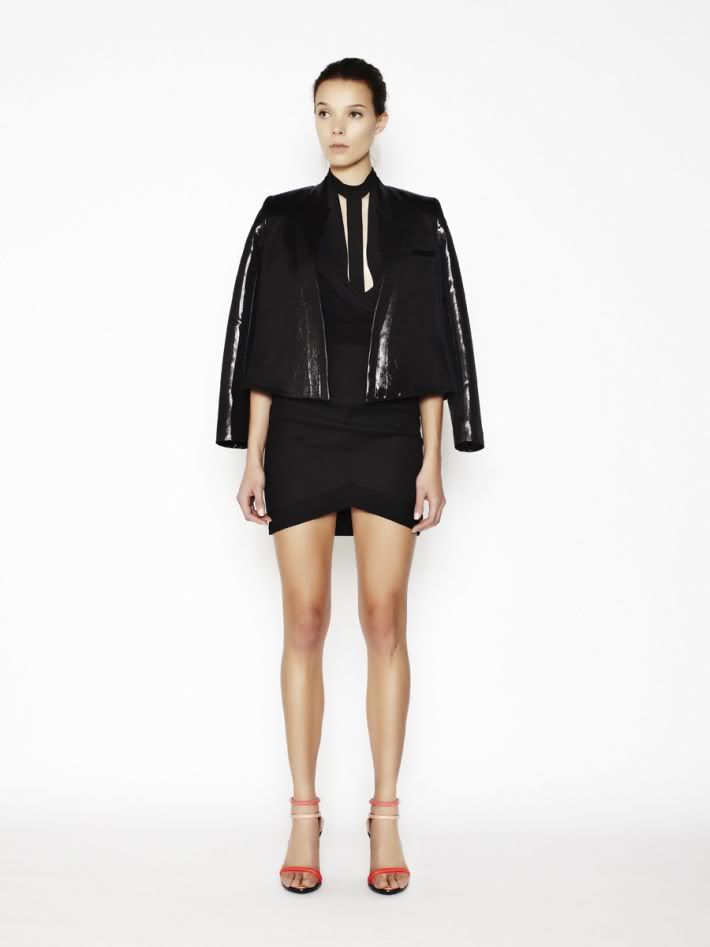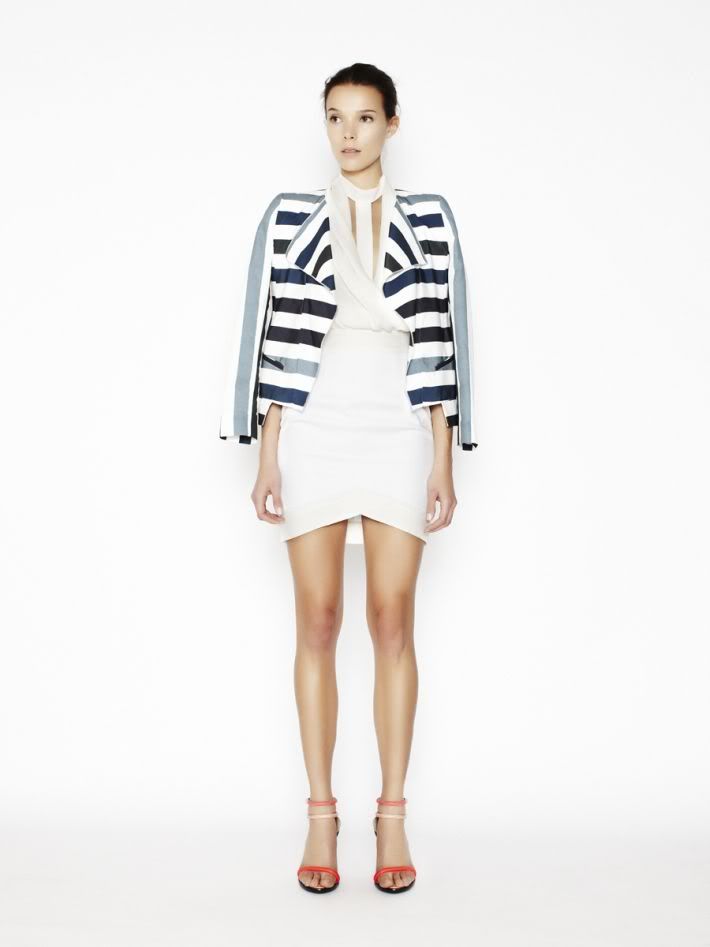 Source: camilla and marc pre collection 2013
"Taking inspiration from the lavish interiors of Versailles.
Versailles
, with its opulent and highly decorative rooms filled with print and texture, created a starting point of a luxurious fabrics and rich colour. Camilla and marc pre collection 2013 translates highly decorative interiors into a brilliantly bright collection."
My fave outfits from a collection involving a lot of easy, elegant shift dresses that I find myself mentally slipping into. I'm adoring this use of deep copper- such a slick jacket!