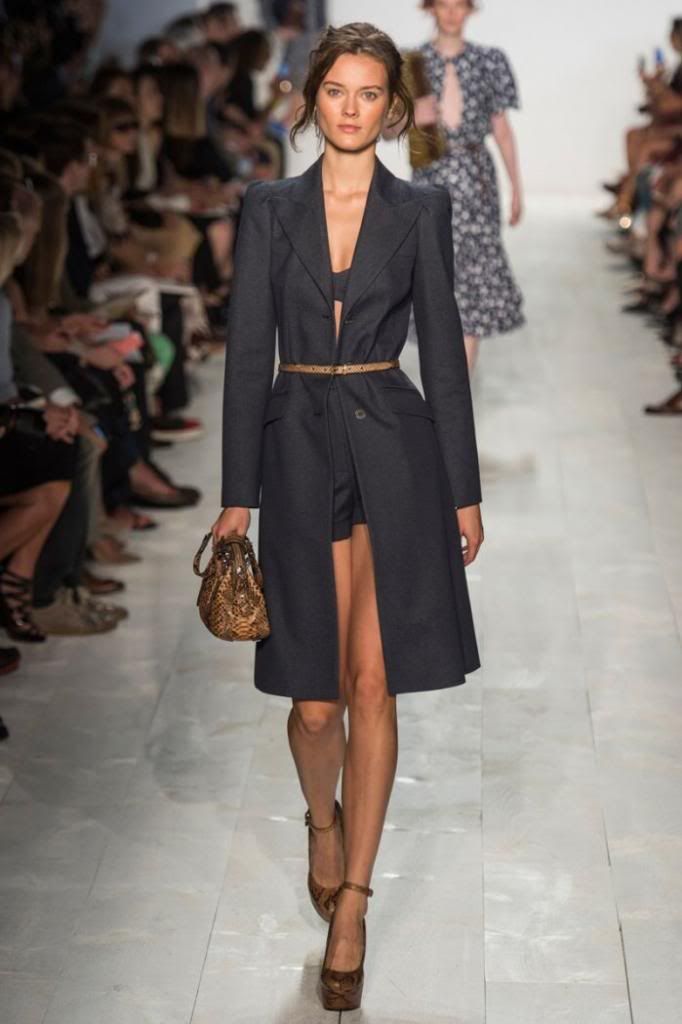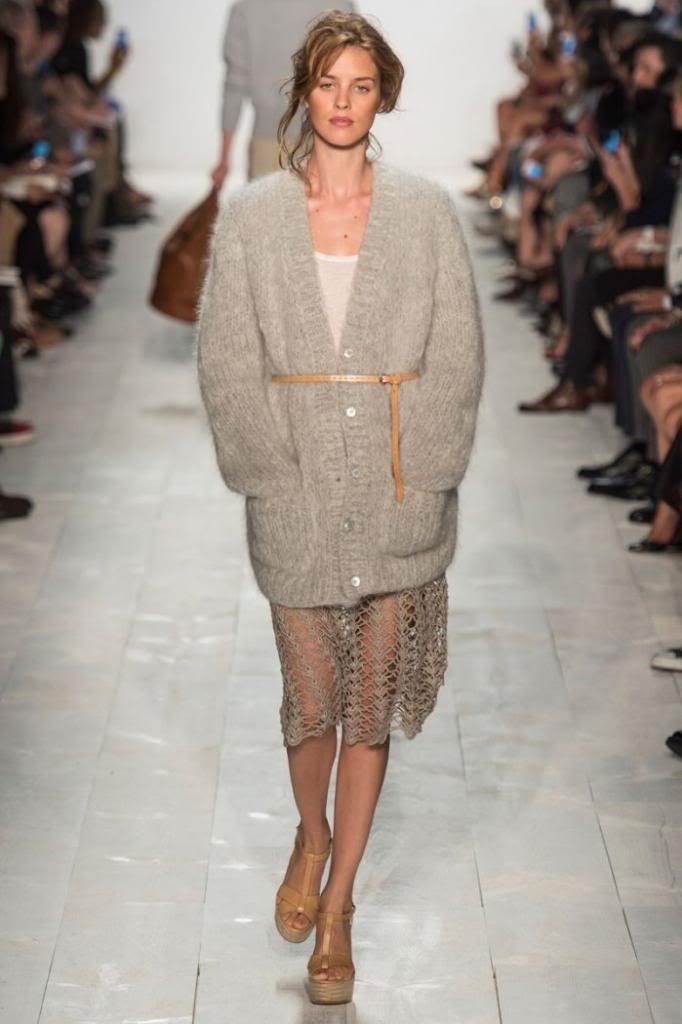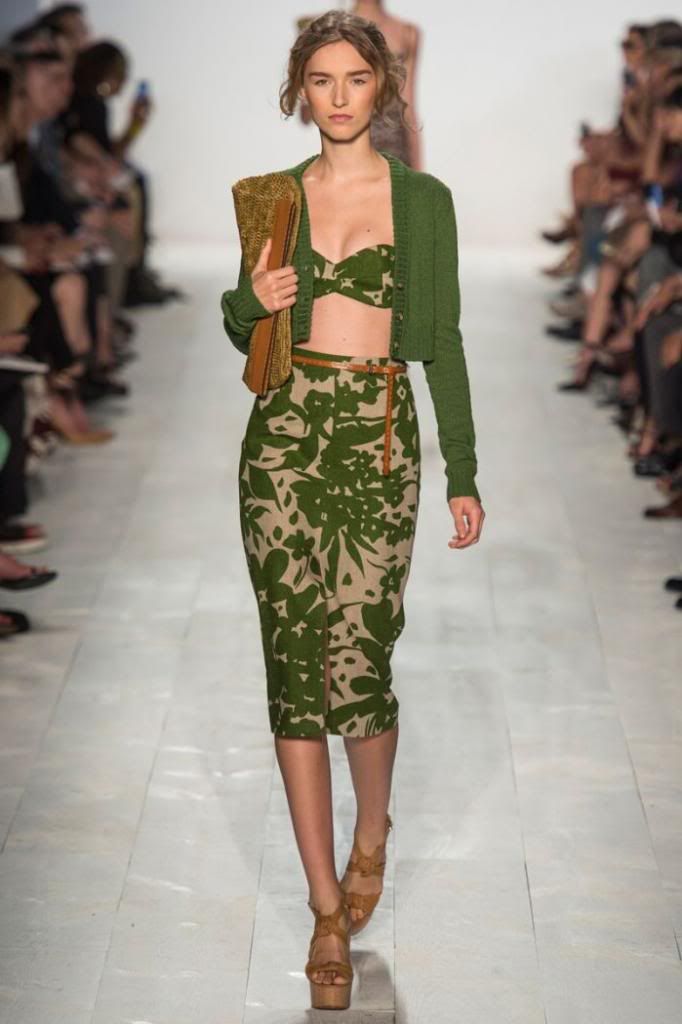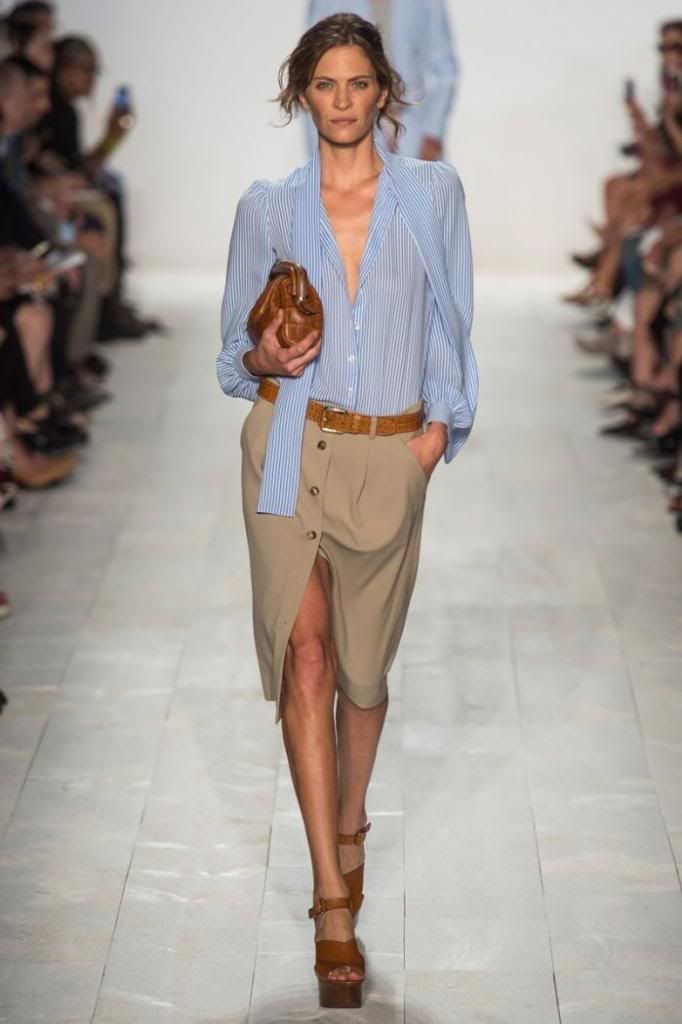 Source: TheCut
Sometimes choosing my favourite looks out of a collection and posting them online is frustrating to say the least.
Selecti
ng from Michael Kors Spring 2014

felt like being forced to choose 6 fave cookies out of 55. I love the slashed 40s style dresses, I guess Mr. Kors wishes for us to tone our thighs for next season.