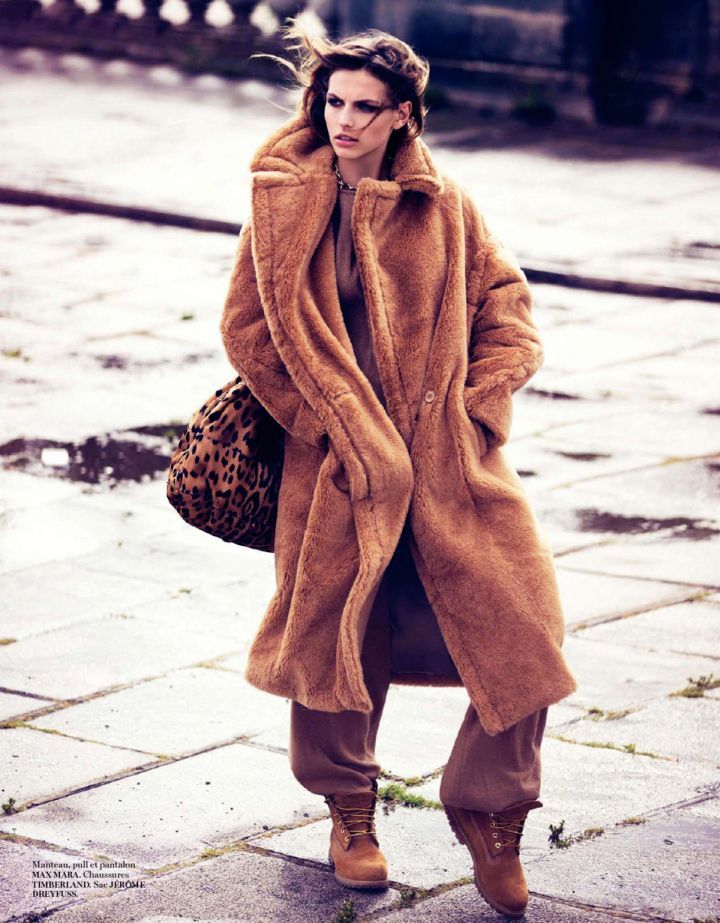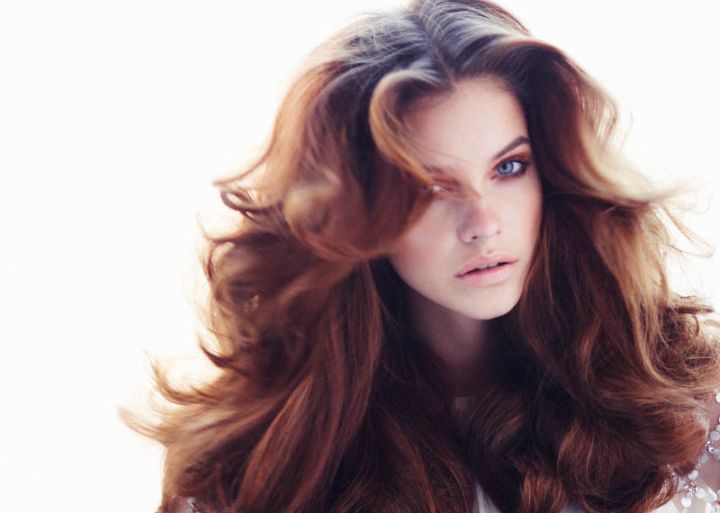 Source:
David Bellemere for V
ogue Paris Sept 2013/
Simon Emmett for
Glamour UK
March 2013
I'm heading back to Seoul in a few hours. I've just finished packing my bags and am about to hop onto a bus heading to Sydney. The Seoul thing was a bit of a last minute date-switch and I don't think my brain has fully comprehended the fact that I will need to pull out my parka, bundle up in a scarf and let my hair down when I arrive. The next time I post I will be back in Korea & missing the sunshine!