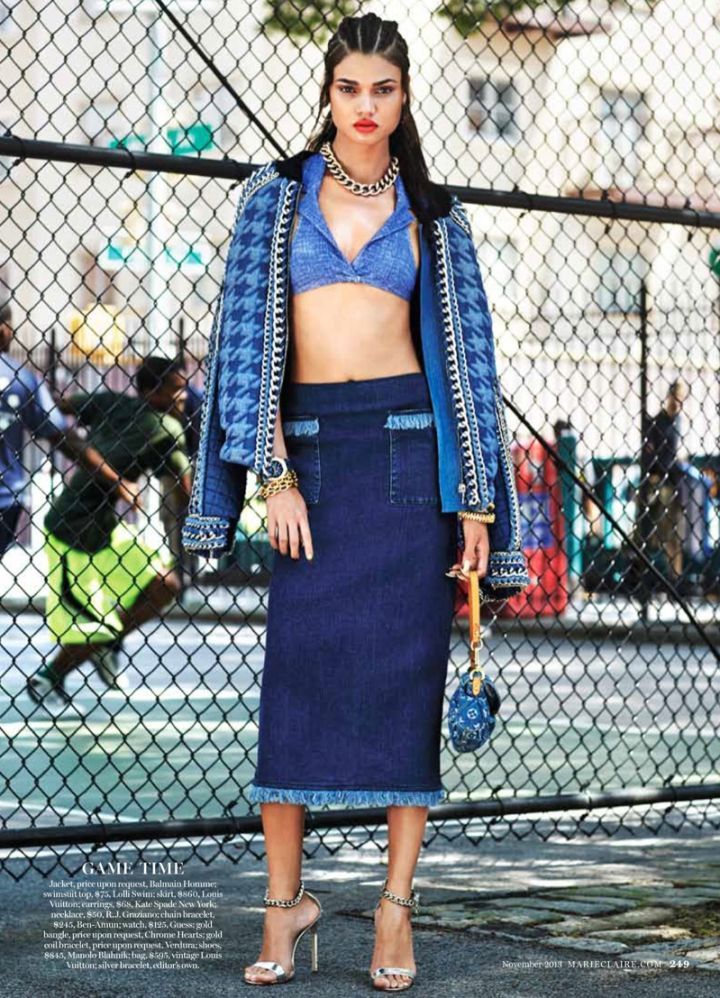 Source:
Photo by Aingeru Zorita for

Marie Claire US Nov 2013
We've been having utterly miserable weather for the last two days. I mean, all it does is rain, rain, rain all day. I wanted to post this image before I go to bed because I really like the top that's featured...turns out it's a bikini top and therefore multipurpose!
Night.