HAPPY NEW YEAR GUYS!
It's 2015!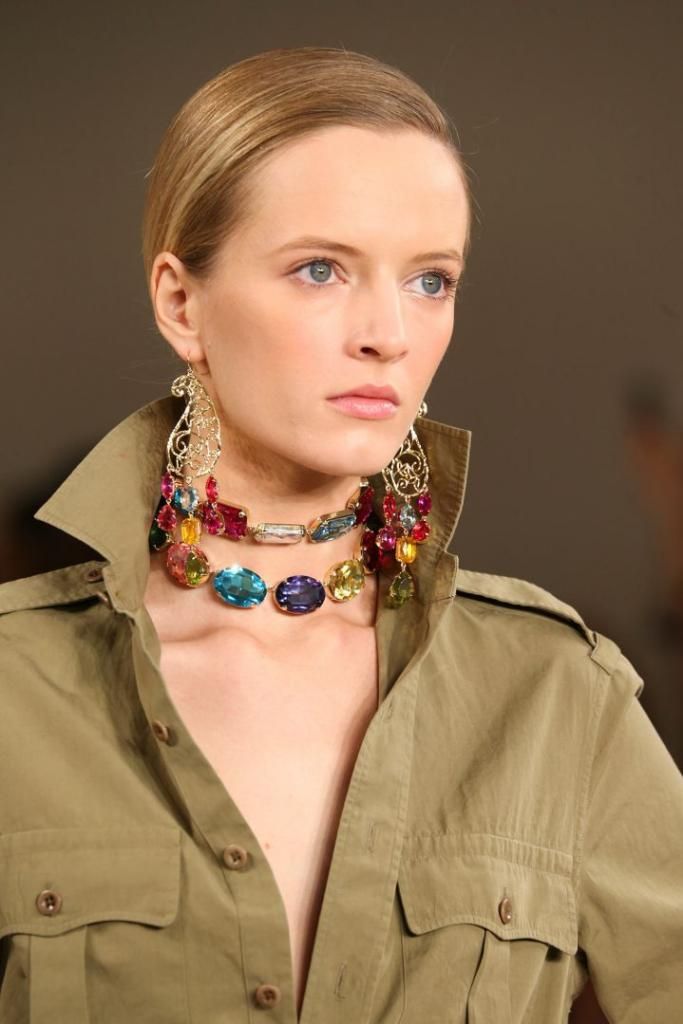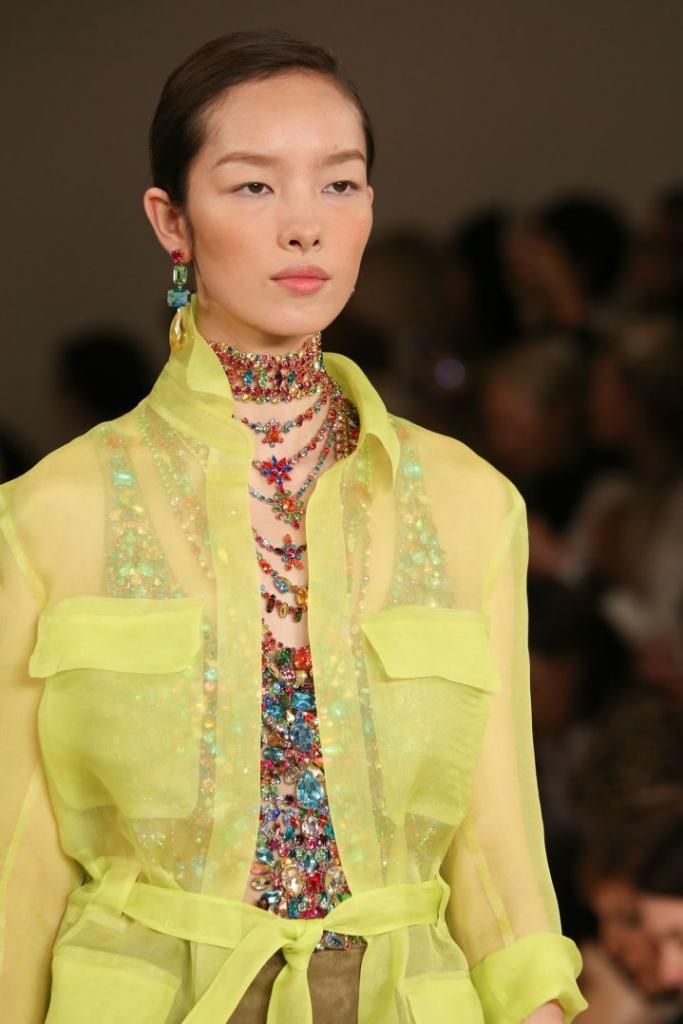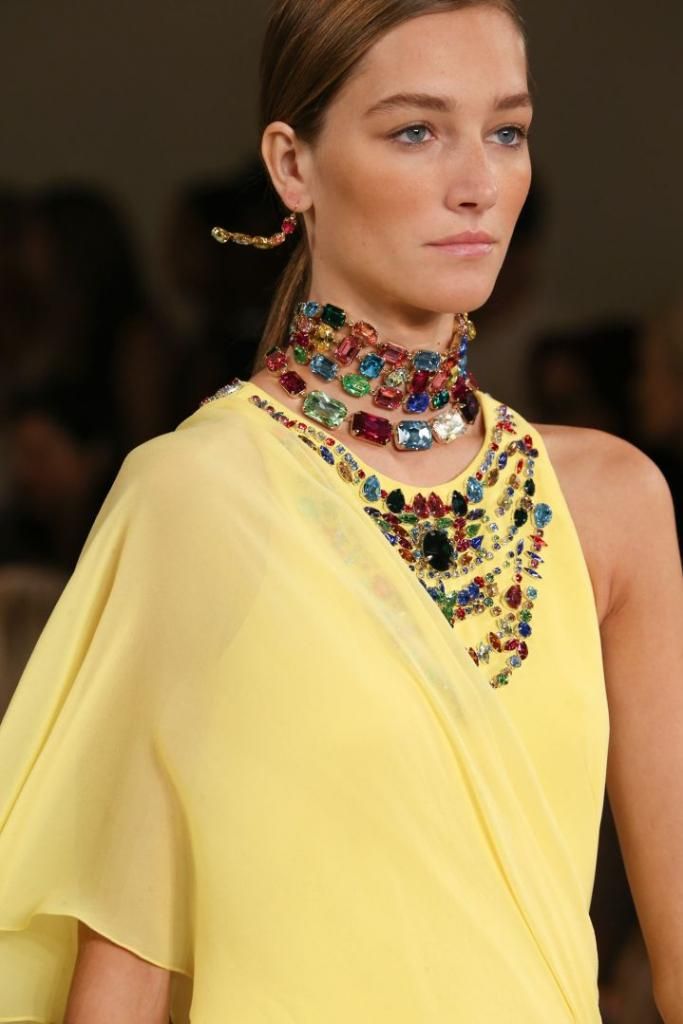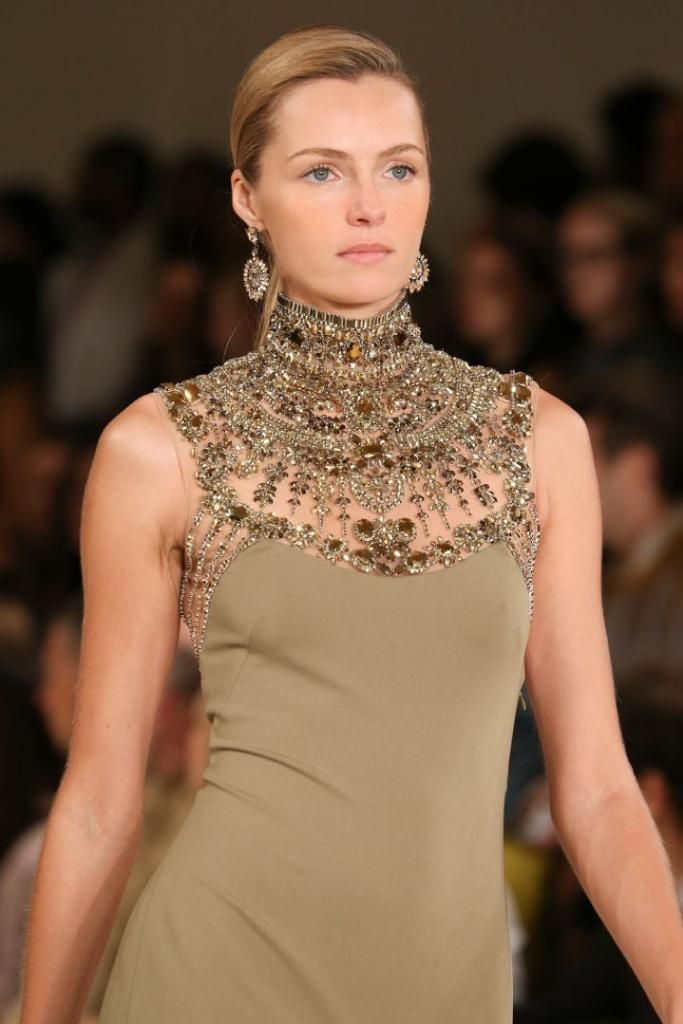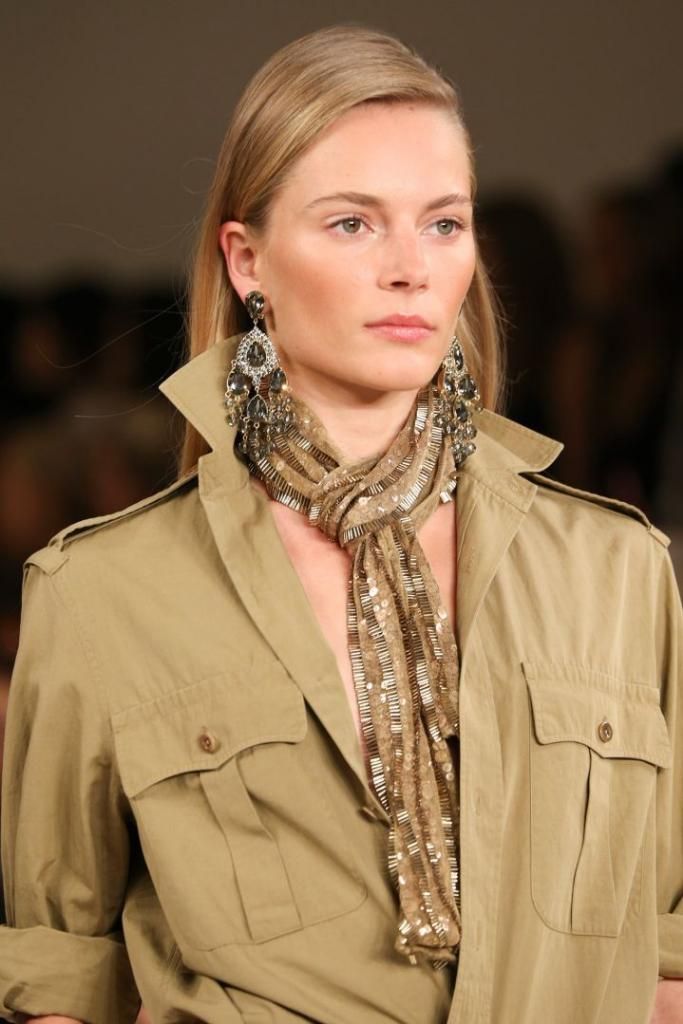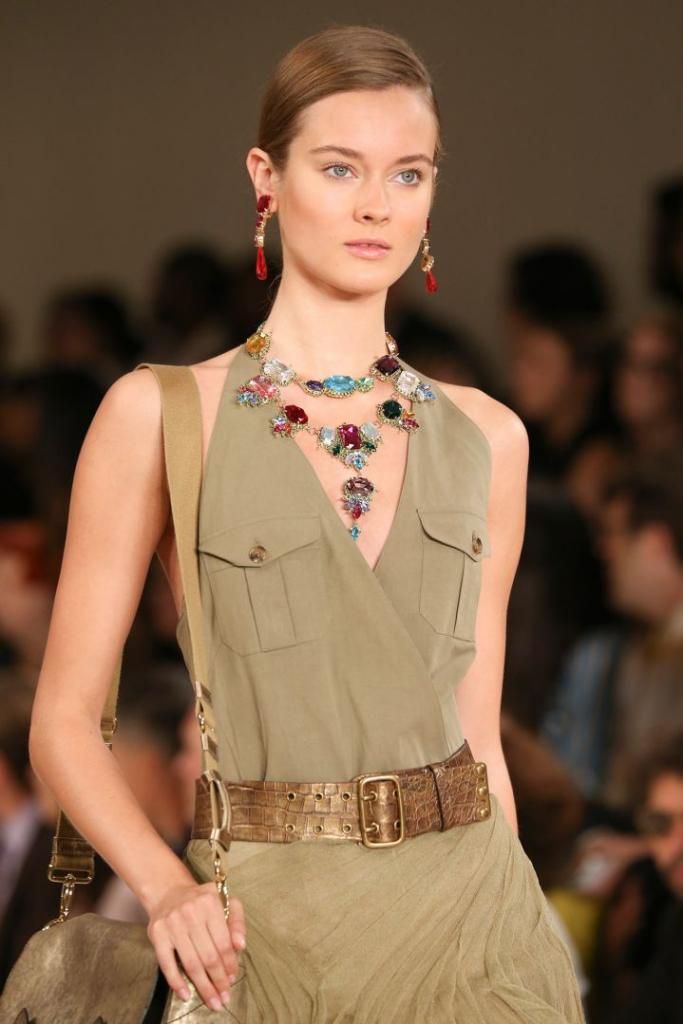 Source: Style.com
I didn't get to post again before the year was up, go figure. Anyhow, I thought I'd start the year off with some sparkly, shiny and fun jewellery inspiration from the ready-to-wear
Ralph Lauren Spring 2015 collection

. I don't know how well this sort of large, rainbow-coloured rhinestone costume jewellery would relate in real life tho. Do you think it's too intense?