I'm currently watching back-to-back episodes of
Scandal
and I can't stop/won't stop. OH EM GEE is this series GOOD and Olivia Pope's clothes are to die for, seriously. A muted colour palette and overabundance of Prada bags makes me swoon. Truth be told, I only like most of her outfits from season one and two. What about you, do you watch Scandal?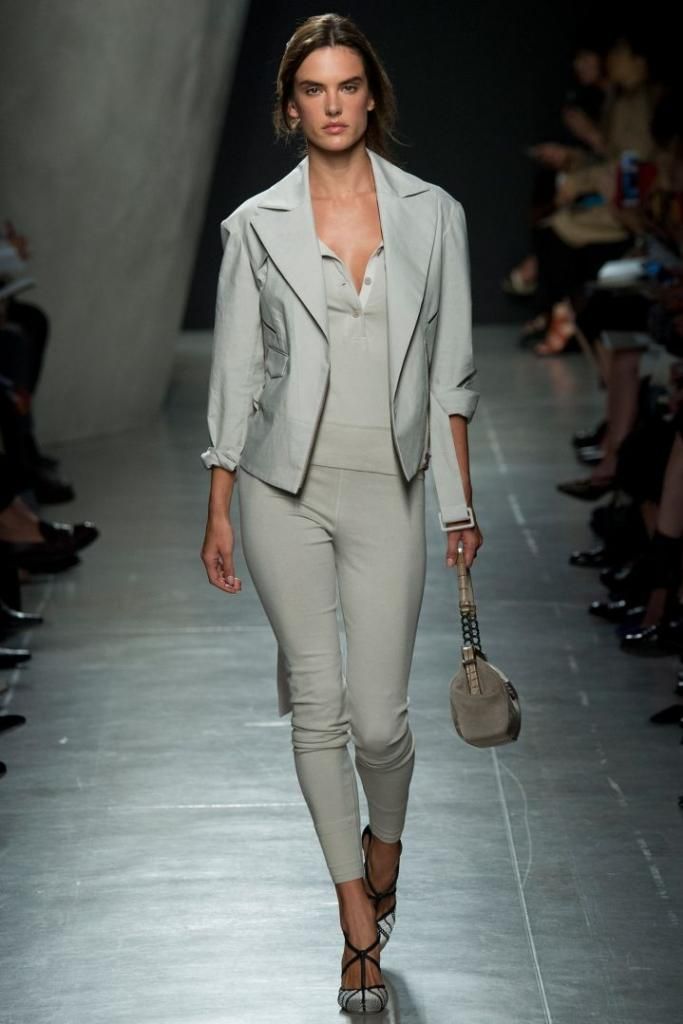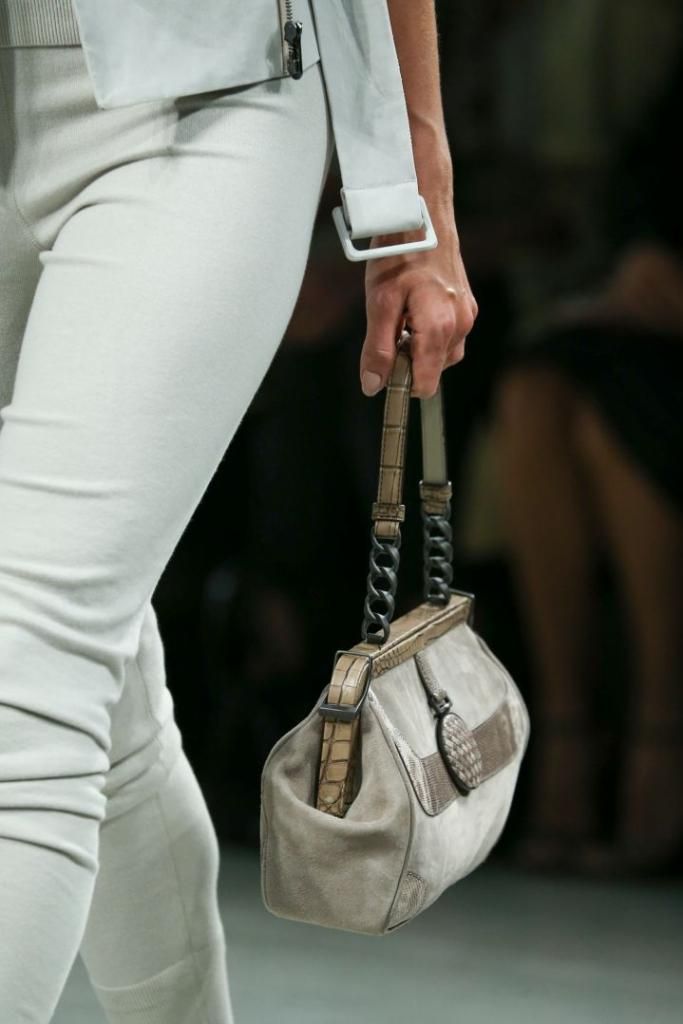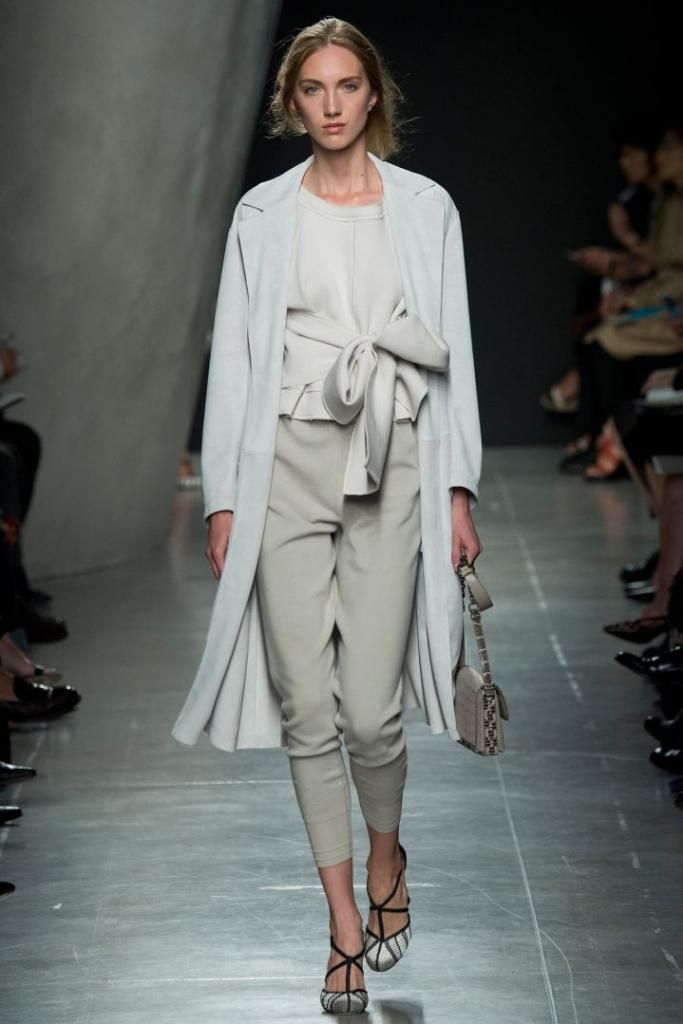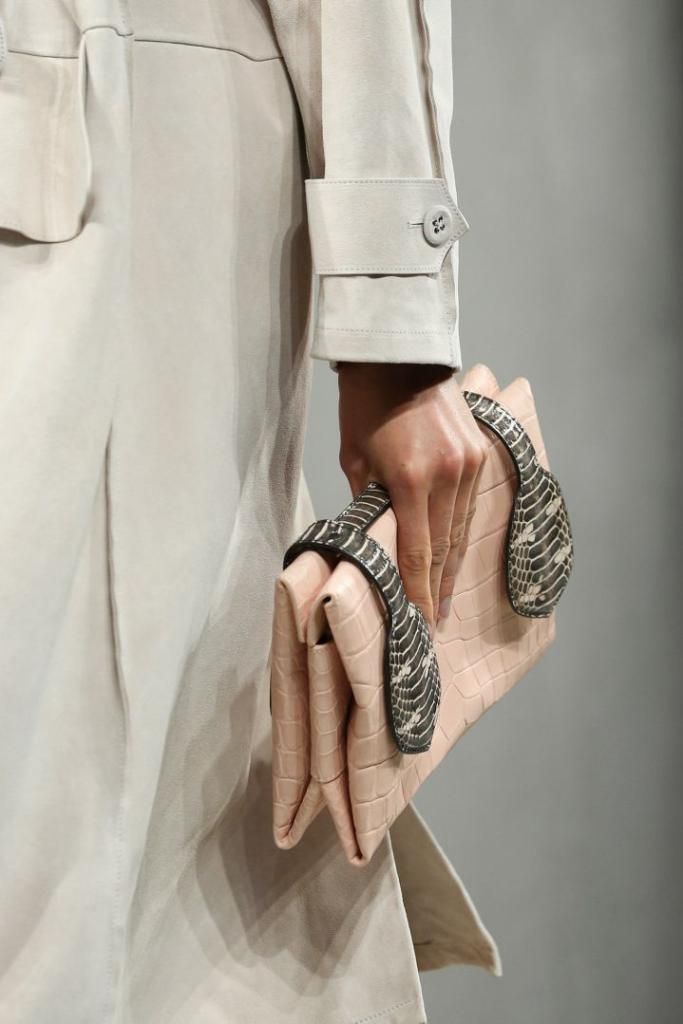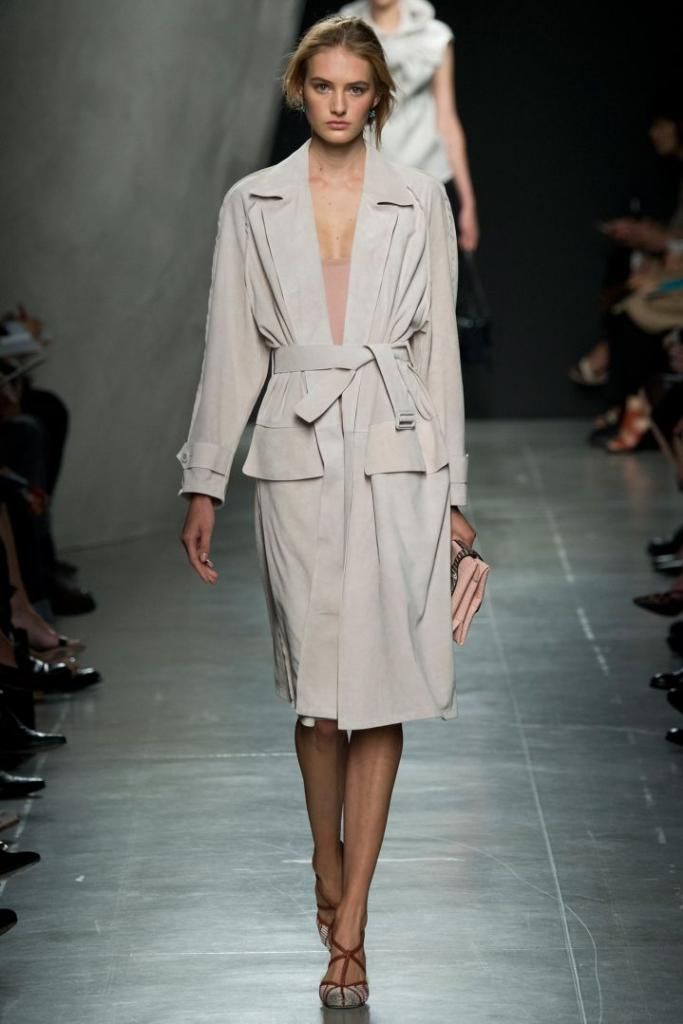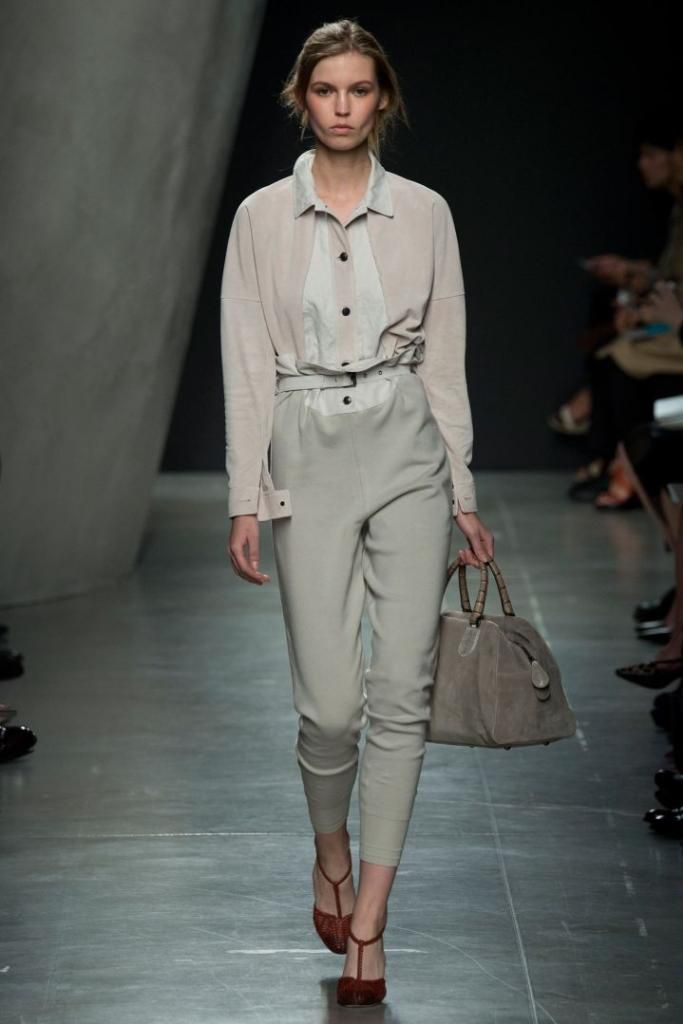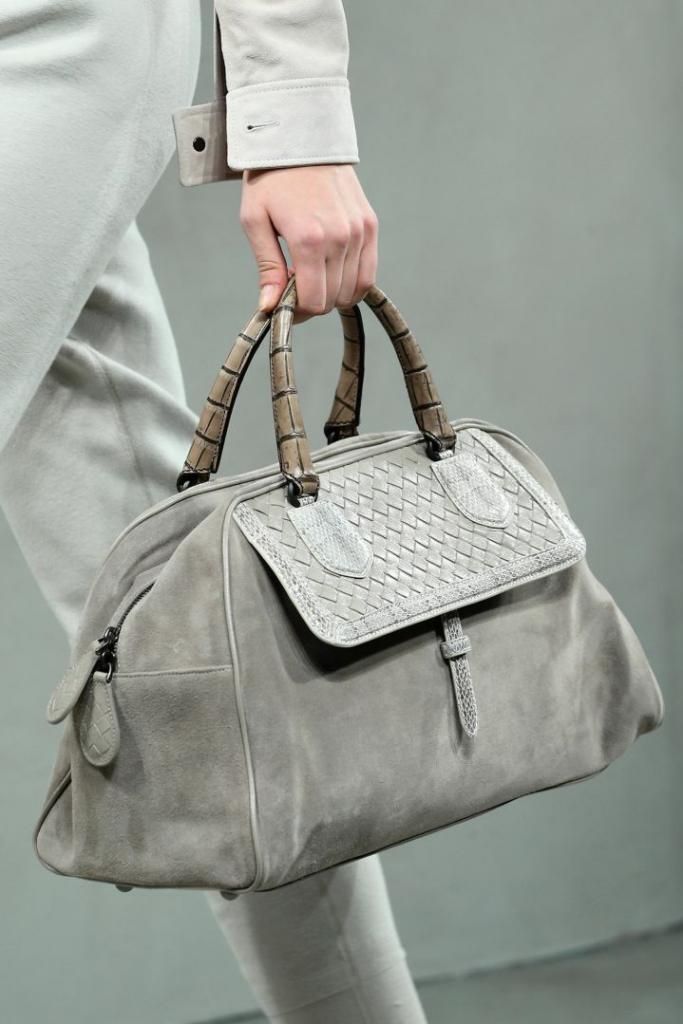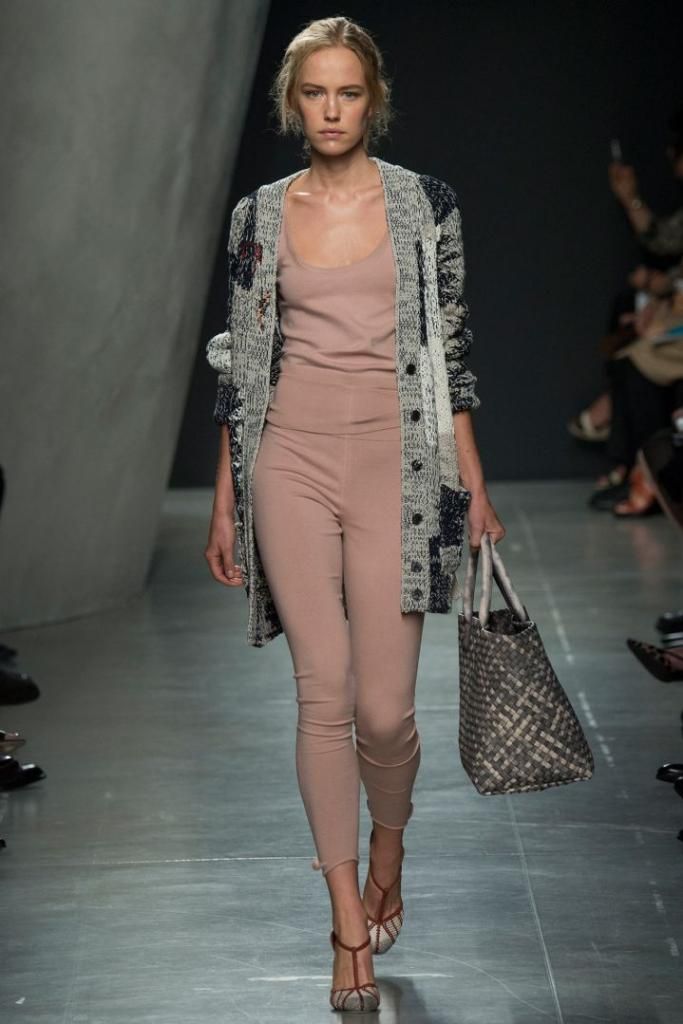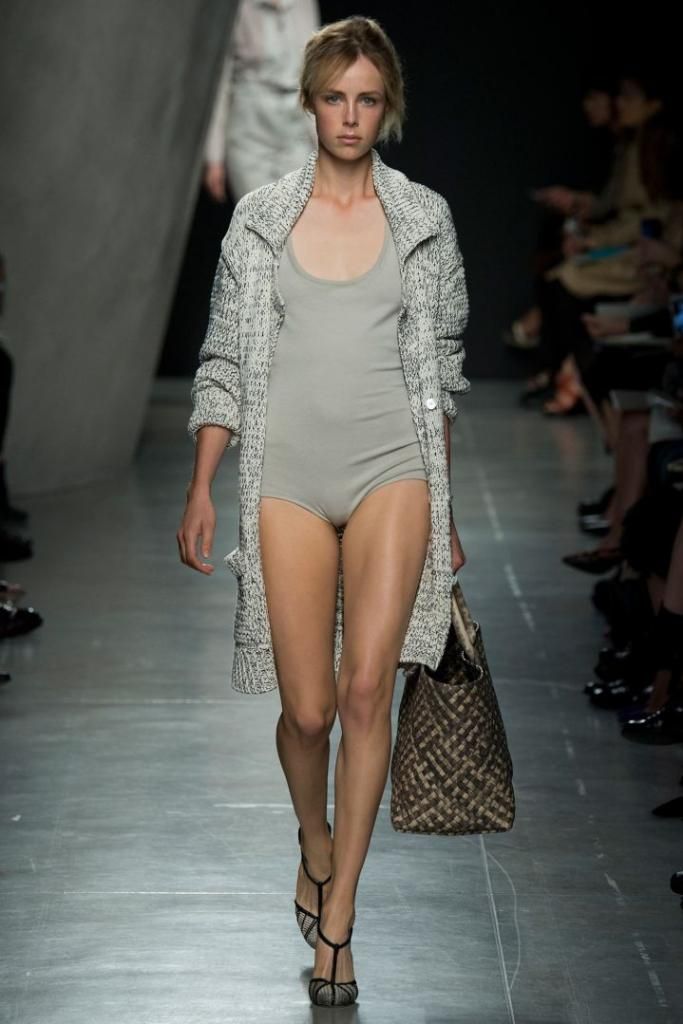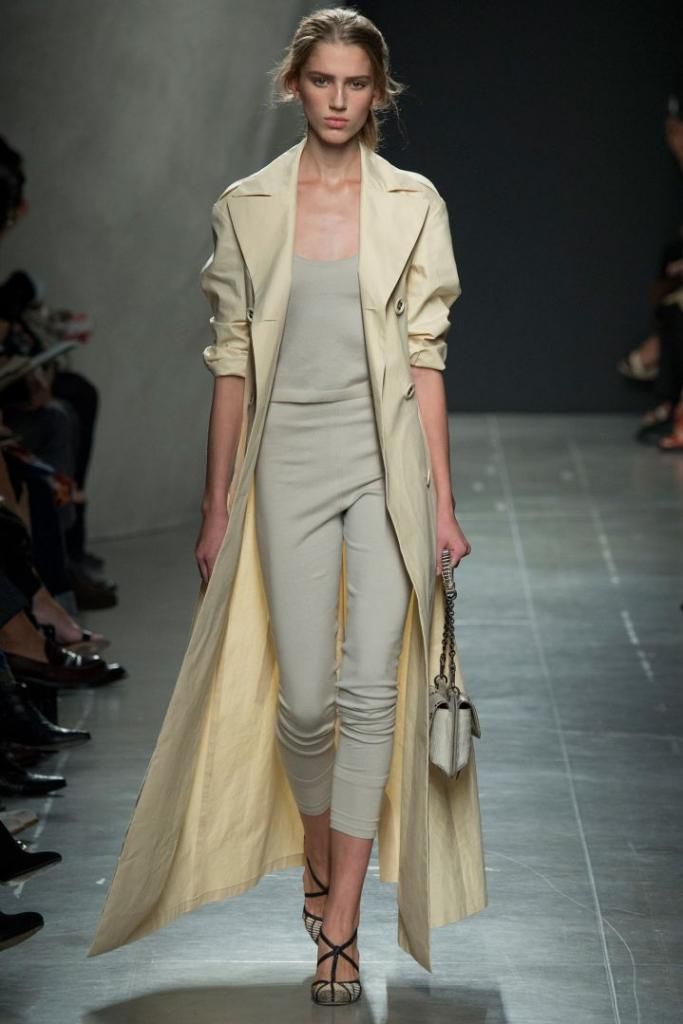 Source: Style.com
Voila. Here is some real-life inspiration in the form of
Bottega Veneta's Spring 2015 collection.