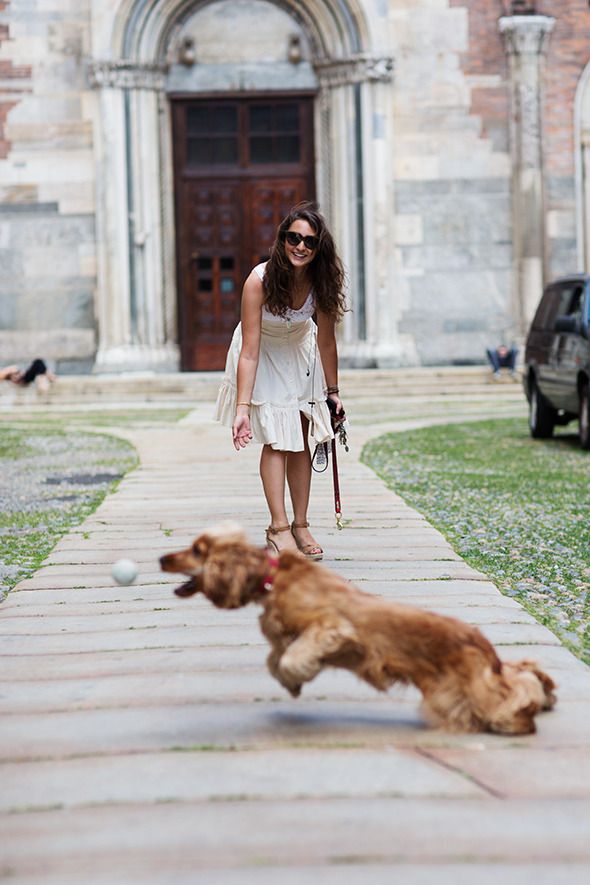 Source: The Sartorialist
Hello again. You've probably noticed that I have not been into the blogging thing as often this year. To be honest with you, I've been feeling a little burnt out and lack of inspiration in general has taken a huge toll on myself posting regularly. I think moving back to a smaller city in Australia from Seoul has a lot to do with this. If I'm not inspired = no blog posts.
Nowadays, I feel like the internet is churning out the same thing over and over again and lacking original content. Most blogs I look at nowadays seem a little contrived (except the ones I truly love) and lacking eccentricity and spontaneity. I think that is one of the reasons why I have branched out into looking at make-up Youtube channels.
Don't get me wrong, I still love fashion but my love for it fluctuates and right now I'm in a bit of a rut. Hopefully I haven't lost my blogging mojo completely. Thanks to those of you for continually coming back and checking up on this site.
XOXO.