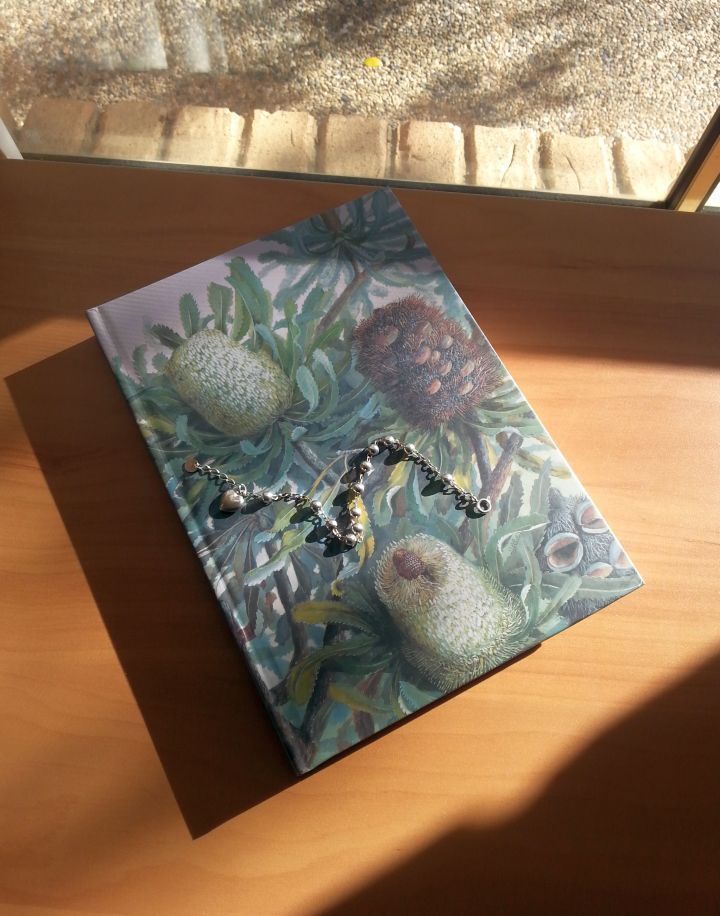 Source: my own
It's been my second week back home and I'm still adjusting to everything again because, well, Korea and Australia is so fundamentally different. Total brain overload.
My mum gifted me this beautiful journal that has a watercolour painting of native Banksia (a type of
Australian flora) on the cover, it's absolutely beautiful. The silver trinket is also something that hasn't left my left wrist in awhile.