I've been enjoying city life these last couple of weeks since I have a flight back to Australia at the end of this week. Since this will be a permanent move,
I've spent the majority of my time away from the computer and instead hanging with friends, eating good food and wandering around the streets of Seoul. Here are a few pictures of what I've been up to: the Yeido Cherry Blossom Festival.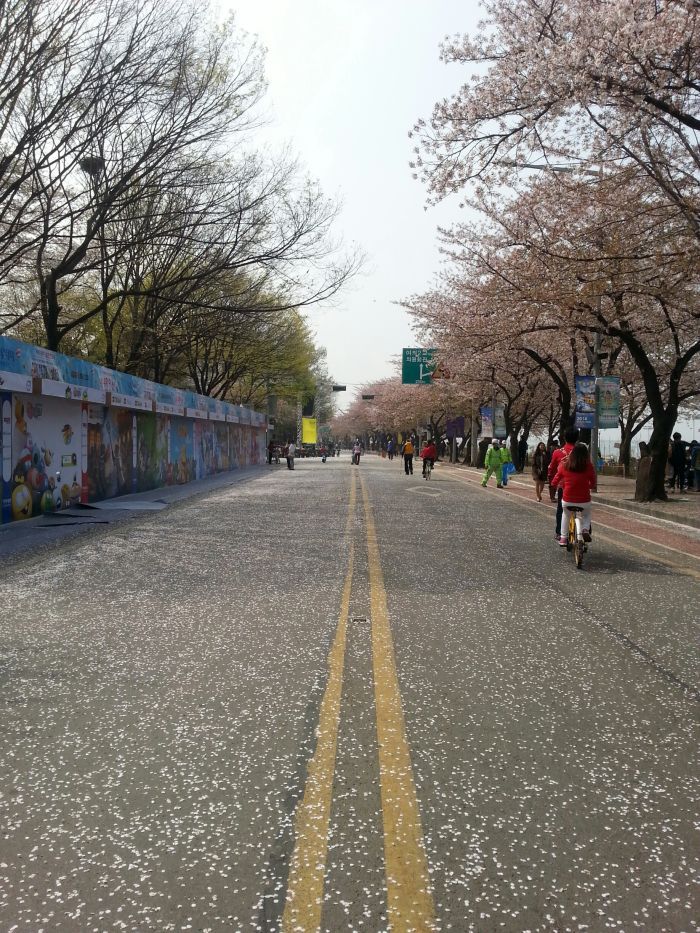 A week later and all the trees are as green as can be.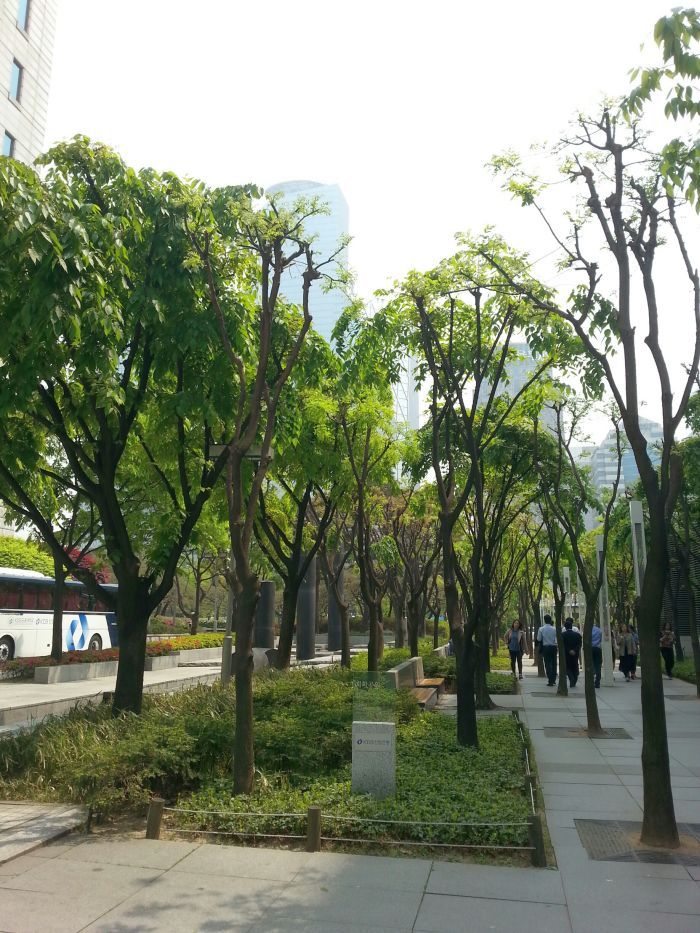 Korean traditional-style buildings in Insadong.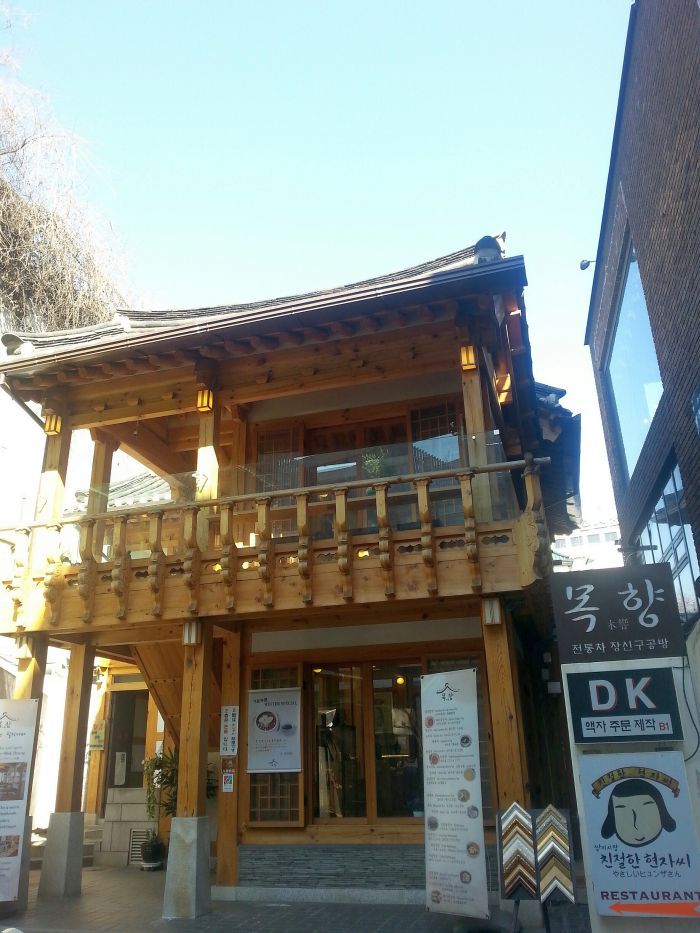 At a Japanese teppanyaki in Hongdae.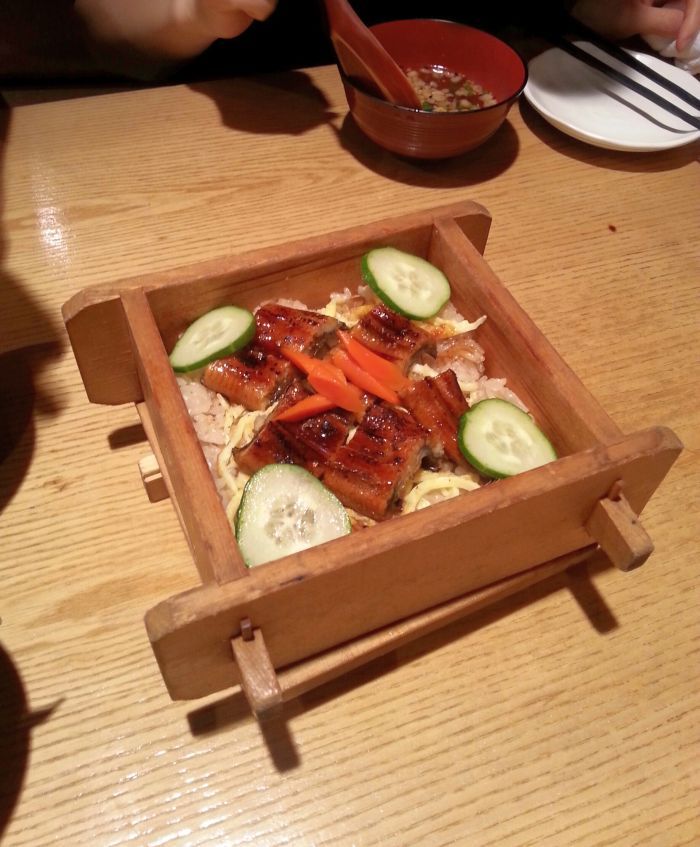 The line at my local Starbucks (peep at winter street style)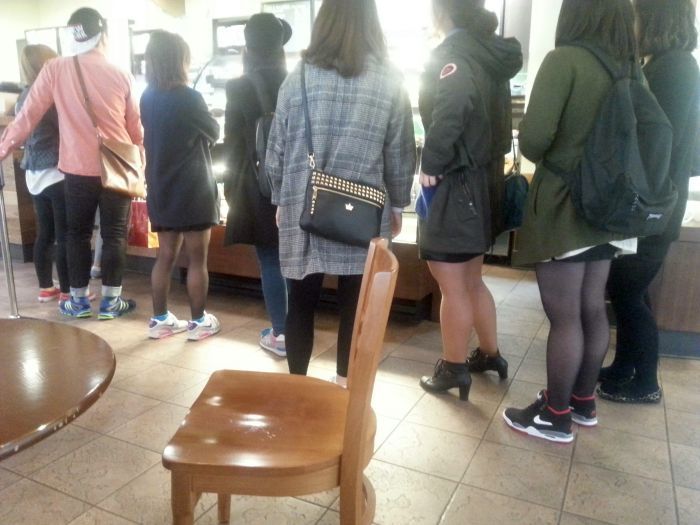 At Harvest, in Namsan. My new favourite eating place. It's the cutest little restaurant where they grow their own natural herbs and flowers they use in their food.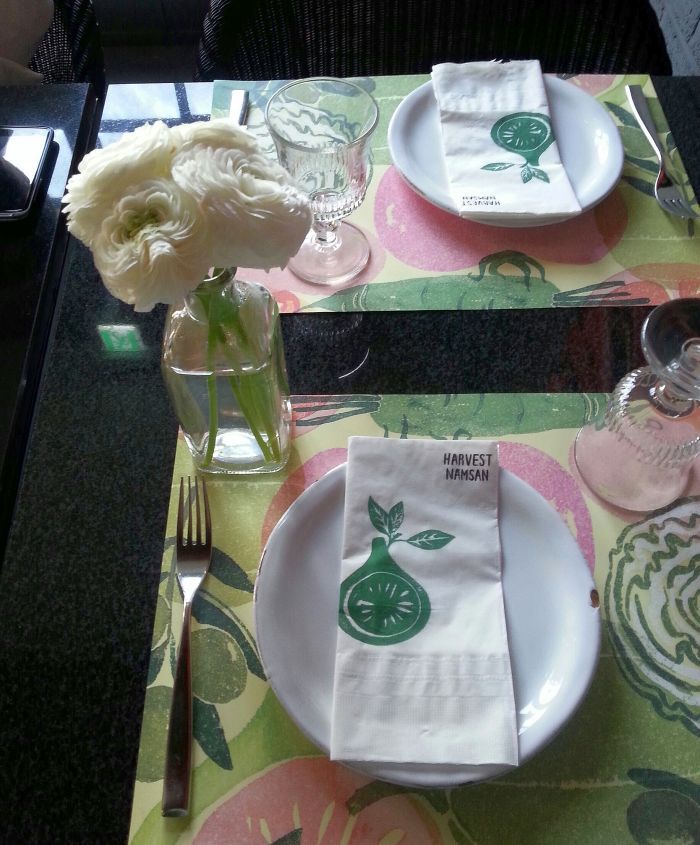 Ricotta cheese and roast pumpkin salad at Harvest.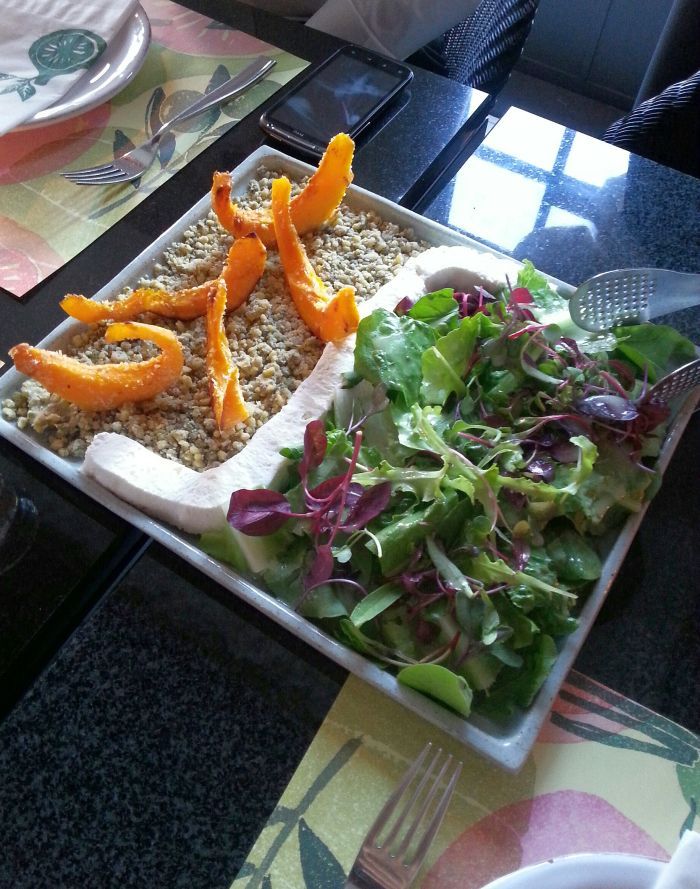 Trying out the latest department store ice-cream craze. Softree milk with honeycomb chips.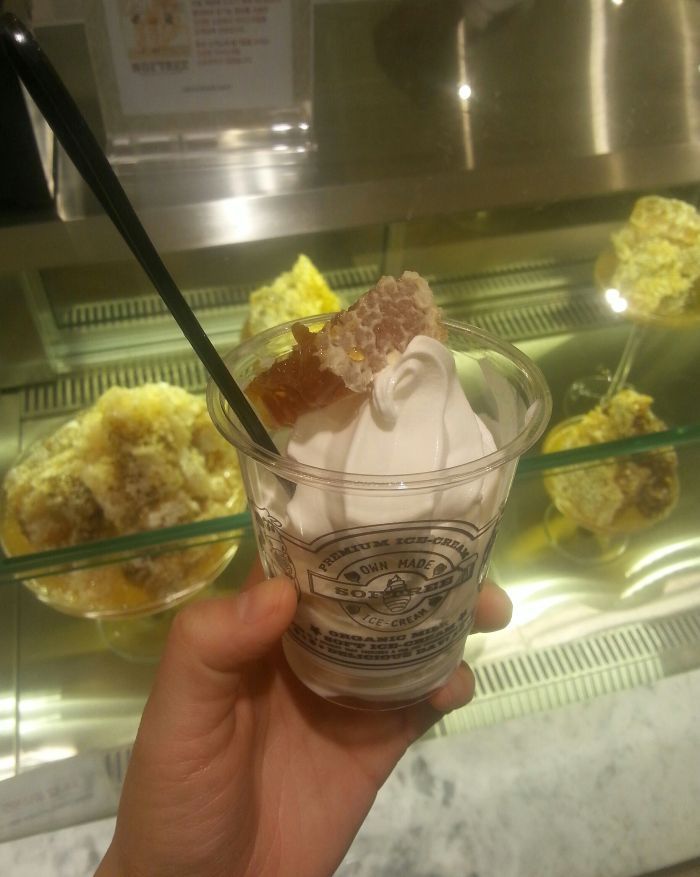 My Pimm's cup at ELBONthetable in Itaewon.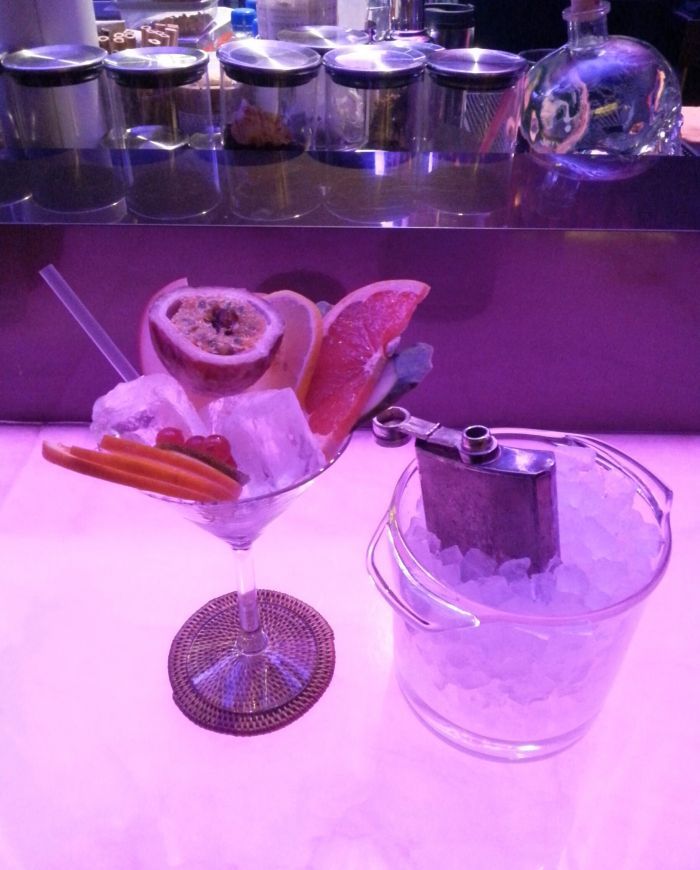 Cute white top I saw in Zara. Eyelet lace and embroidery is a big Spring trend in Seoul right now.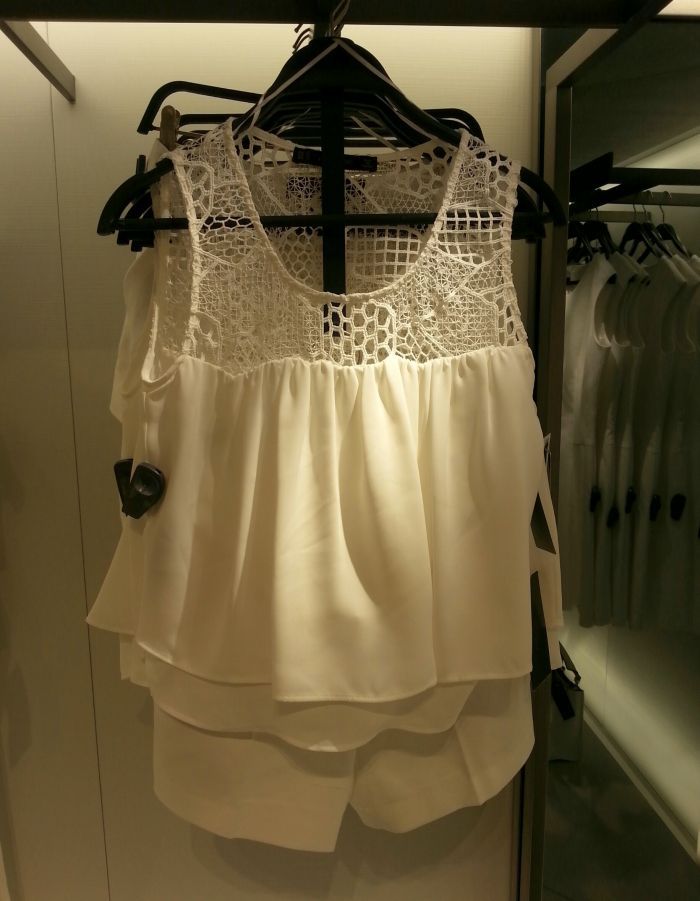 Now on to packing my suitcase...