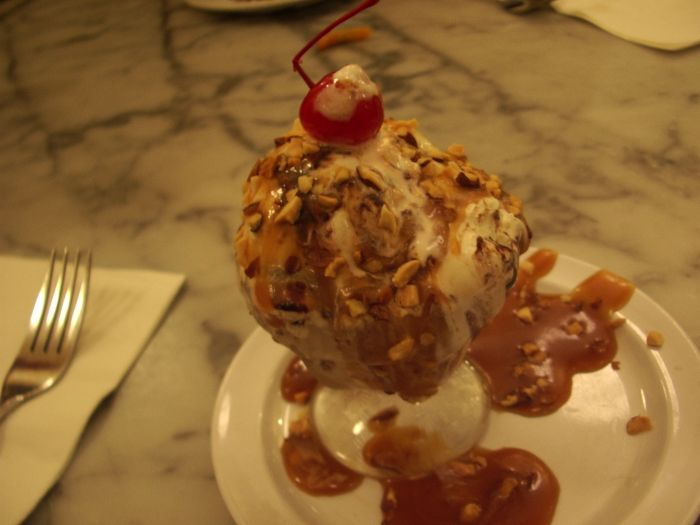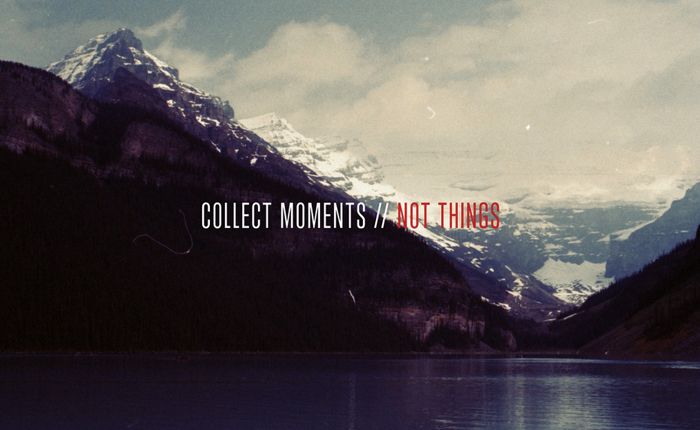 Source: my own/ JULIANBIALOWAS
Fentons Creamery, Oakland. Jan 2011.
T

hat first shot was taken by yours truly. I

don't
exactly recall

the
taste but I do remember the feel of the caramel

fudge

in my mouth and the crunchiness of the

peanut chips

. Secondly-extreme plea

sure.

This was one of those rare

occurrences

where it tasted even better than it looked.