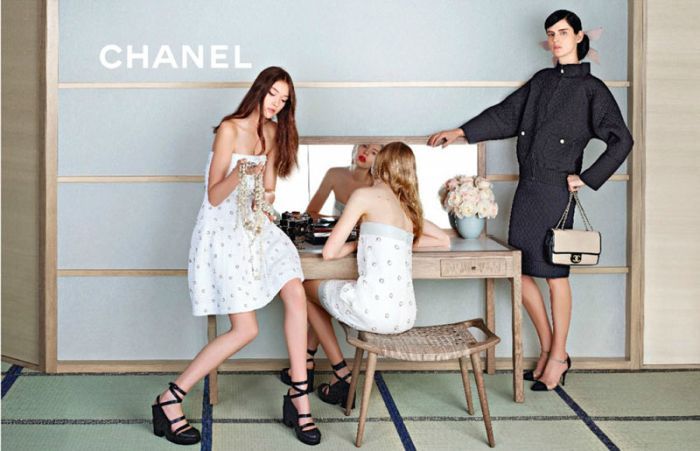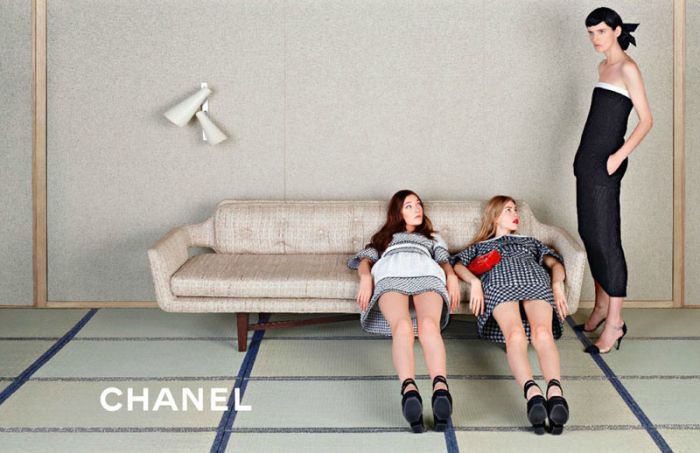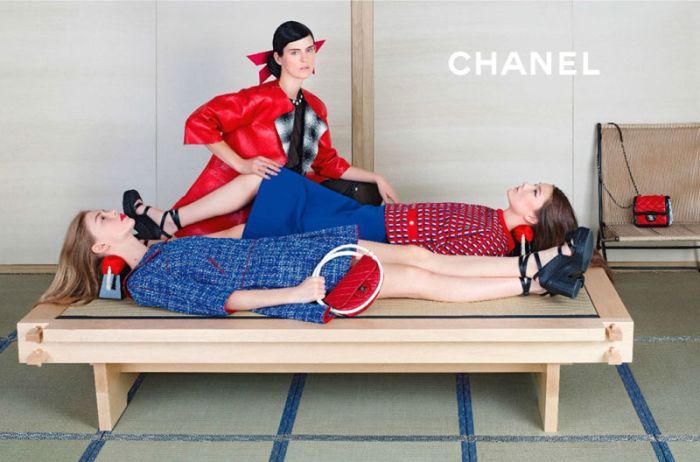 Source: Chanel 2013 campaign by Karl Lagerfeld
Oh,
this season's

Chanel is very cute don't you think? Very cute indeed. I

h

aven't liked something this m

uch

from the
Chanel campaigns

in a really long time.
P

.S

that sweet little red number in the last pic to the right has caught my

eye.