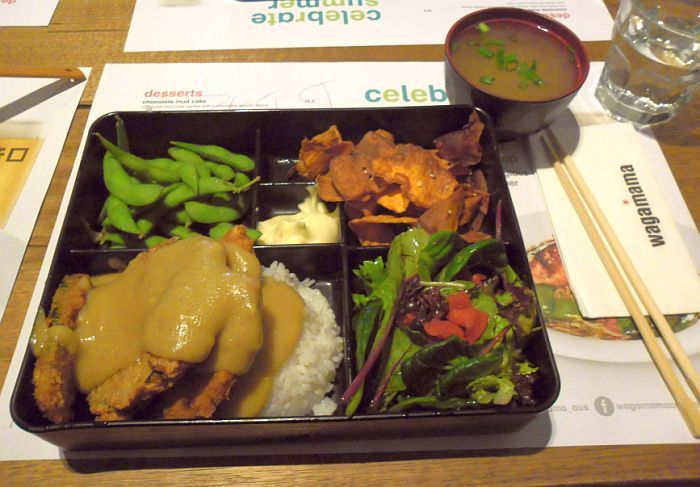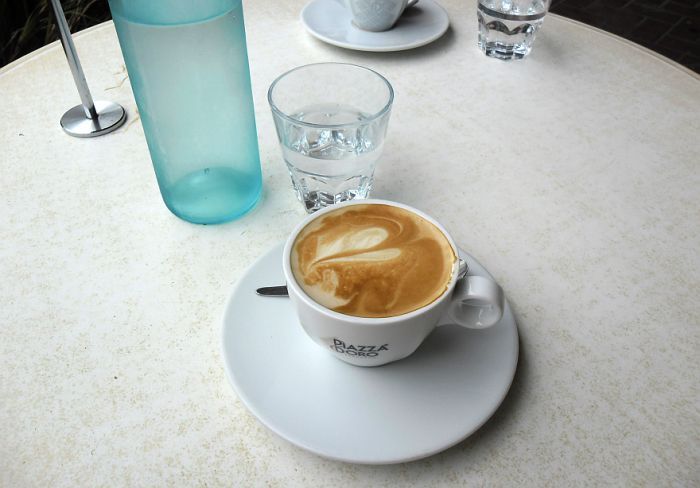 Source: my own
I recently scored this uber-soft, extra fluffy, beige sweater from a Korean shop in

YeongDeungPo Times Square Mall. Did you check out my last post? It was about all things sweater shaggy/furry. I just had to find something like that for myself. And yes, I do periodically pet myself w

hen wearing it. Haha.