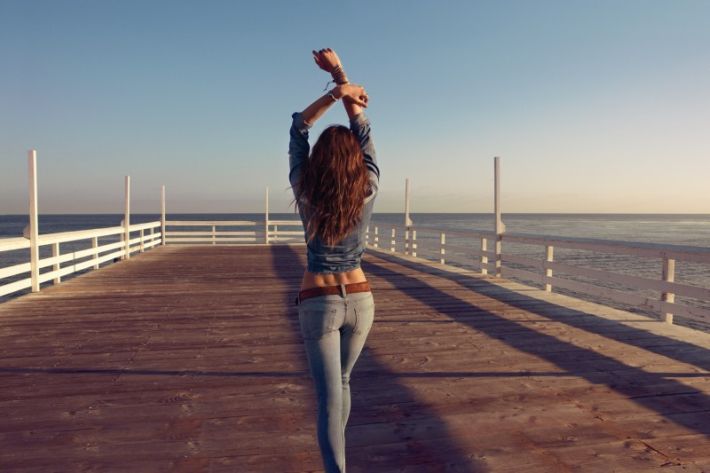 Source: Photos by Camilla Akrans for True Religion Spring 2013 Campaign
Oh boy, I've just spent a whole morning going through the past 9000 comments on my blog and delet

ing

about 8000 spam me

ssages

. If I deleted your comment it's not cos I don't luv ya~ they just all had to go.

Here's to a fresh start.