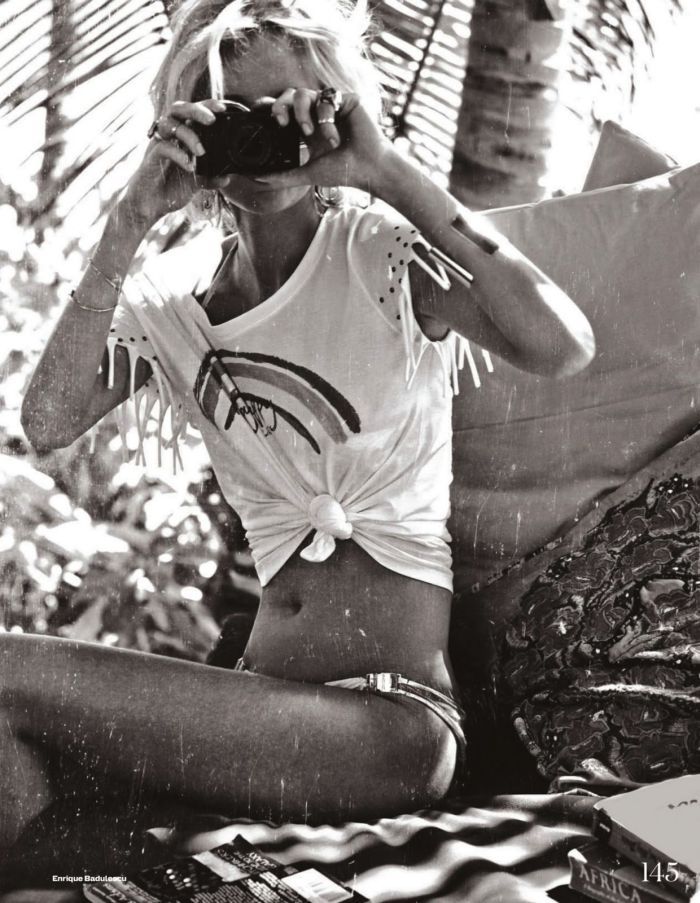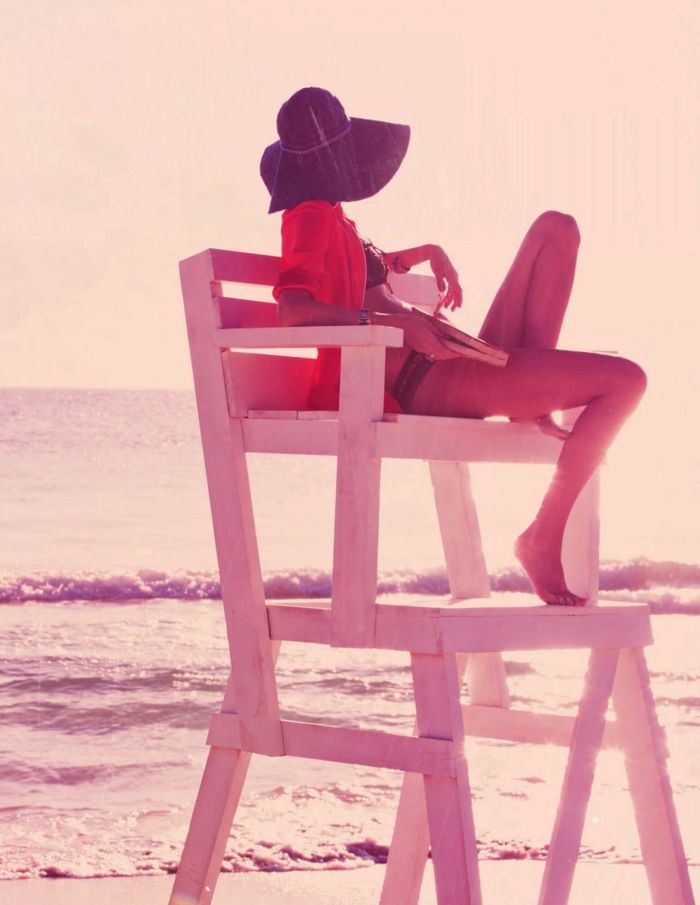 Source: Photos by Enrique Badulescu for Elle
UK

June 2013
OMG, the weather

in

Australia is absolutely sensational! Just got here the other day and it

wa

s a gorgeou

s

twenty three celsiu

s.

I really want to hit the beach right now but it's going to have to wait for a road trip o

r something...hence this editorial...plus I

have a thing for bucket bags

,

remember? Loving this Misson

i one above.