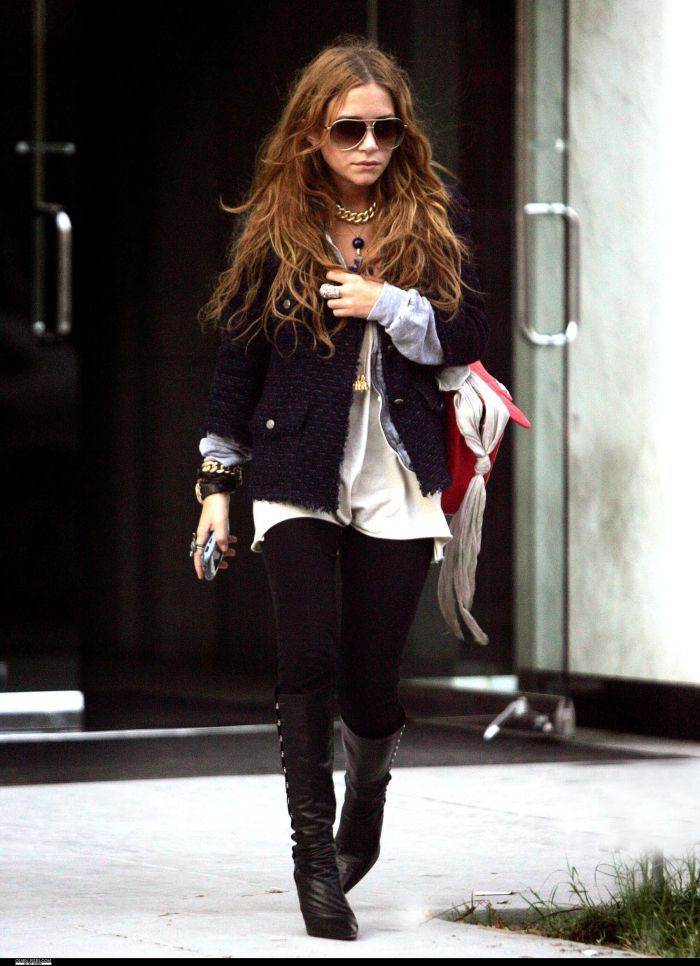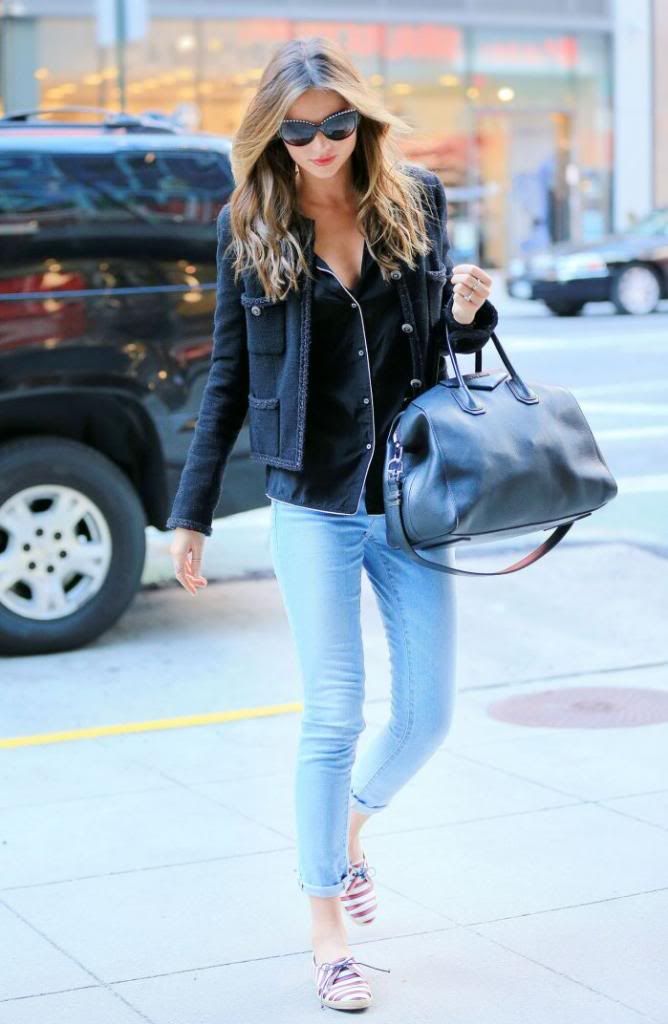 Source: Olsen-flies/ tFS
M.K. Both of these ladies share the same initials but rock different Chanel jackets. Truth be told, I don't think I've ever seen anyone pull off a Chanel tweed in such a nonchalant manner as Mary-Kate has done above (even in 2005). And how she's knotted that scarf over her red flap 2.55.
Seriously.
Some say shabby but I say...fabulous.