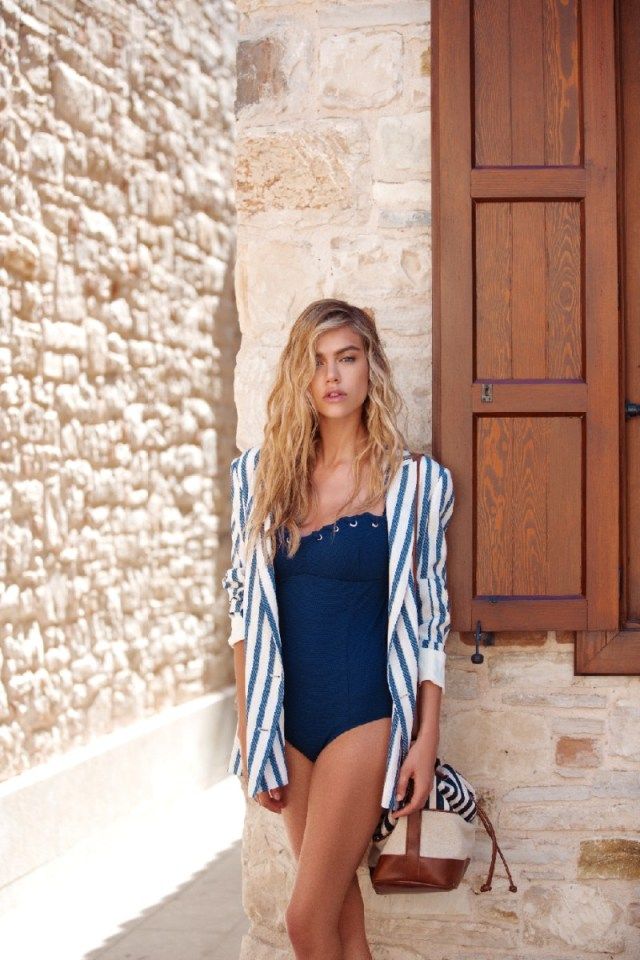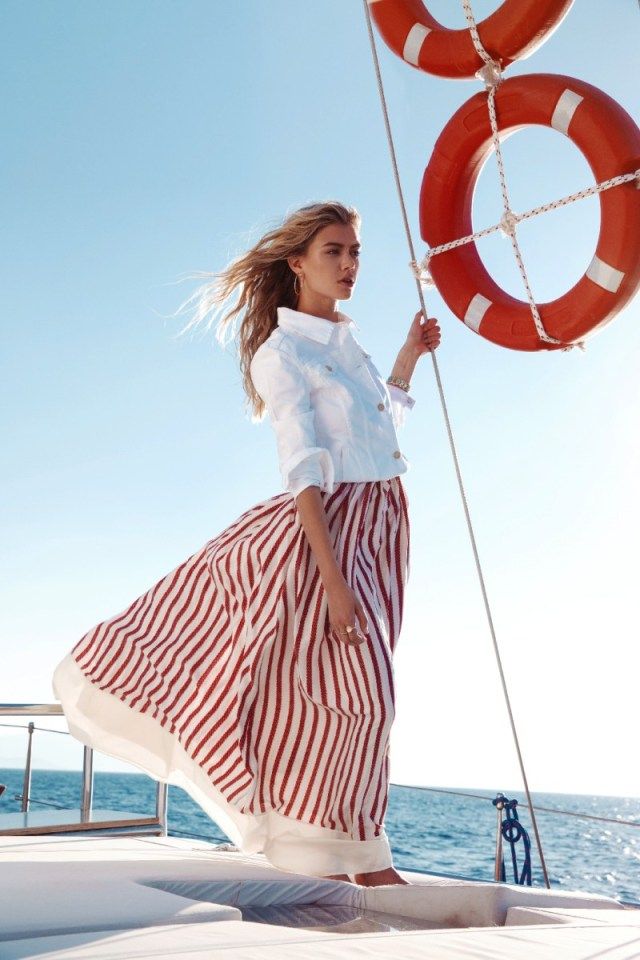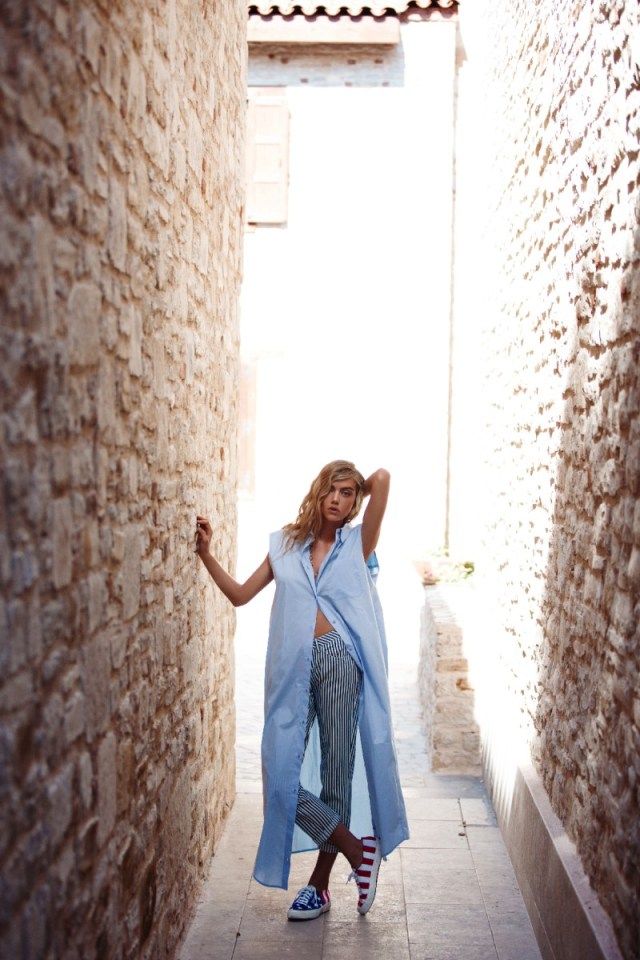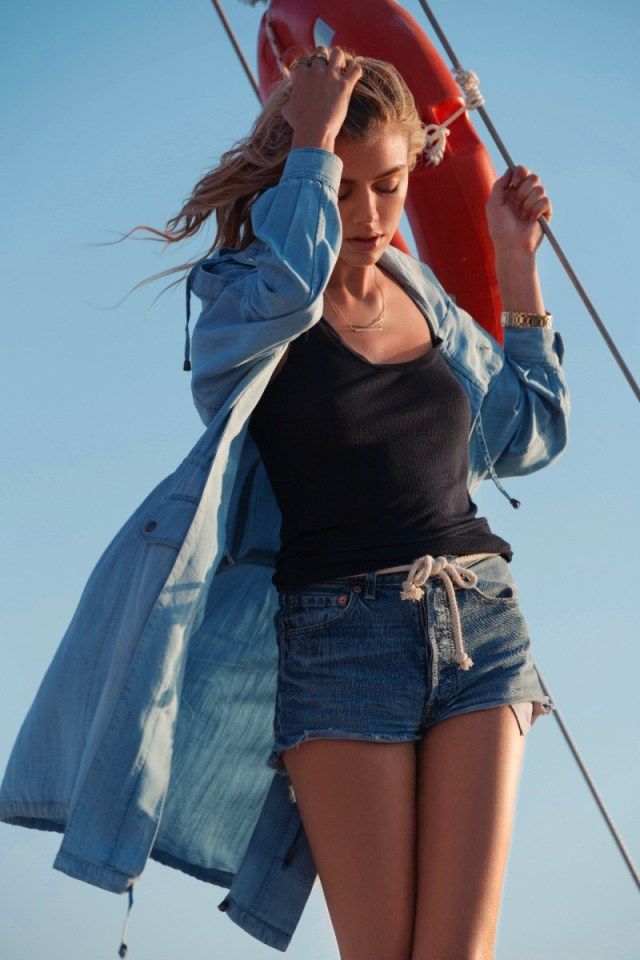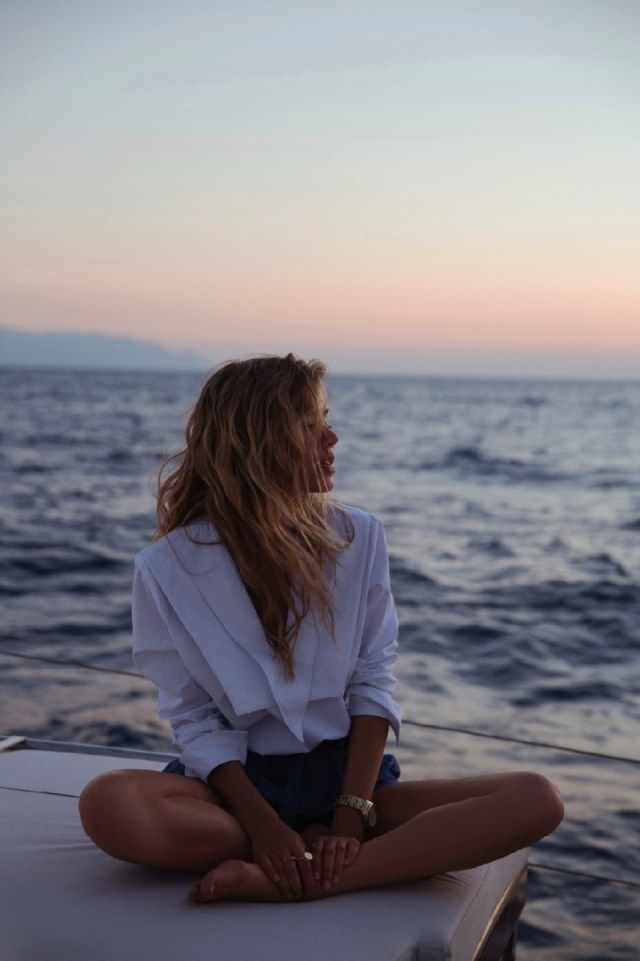 Source: Photos by Cihan Alpgiray for Cosmopolitan Turkey July 2013
I'm not having the best of days today and on top of that, I lost/somebody stole my Céline sunglasses which is a MAJOR bummer for me.
MAJOR.
Considering I only owned them for like four months. At least it was a passionate four months, hey.