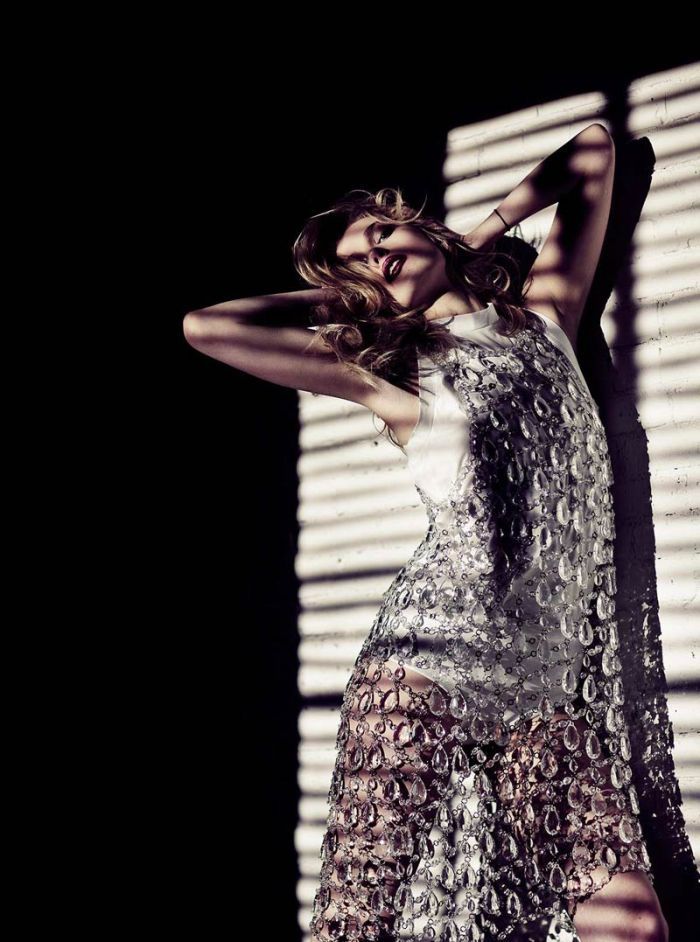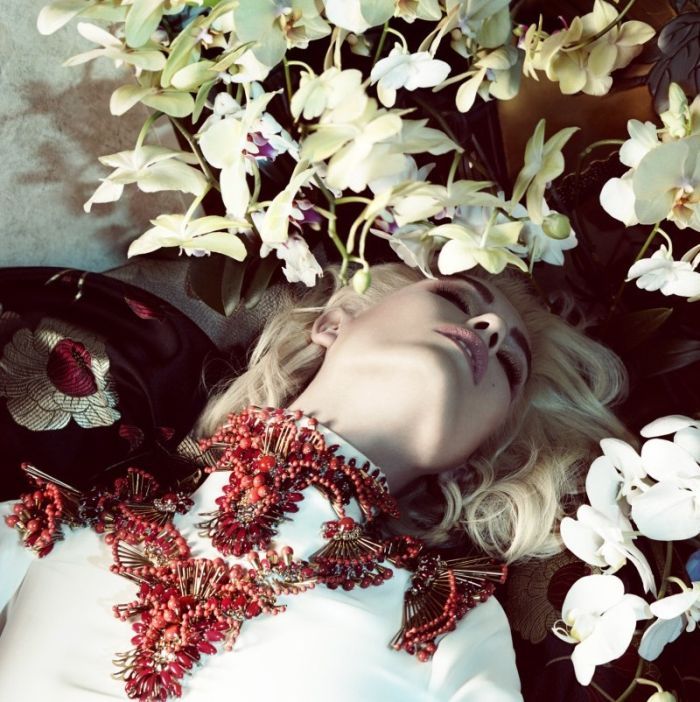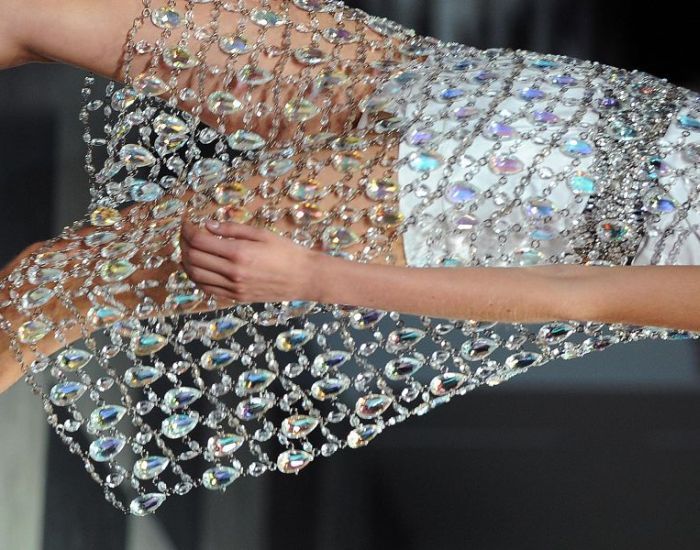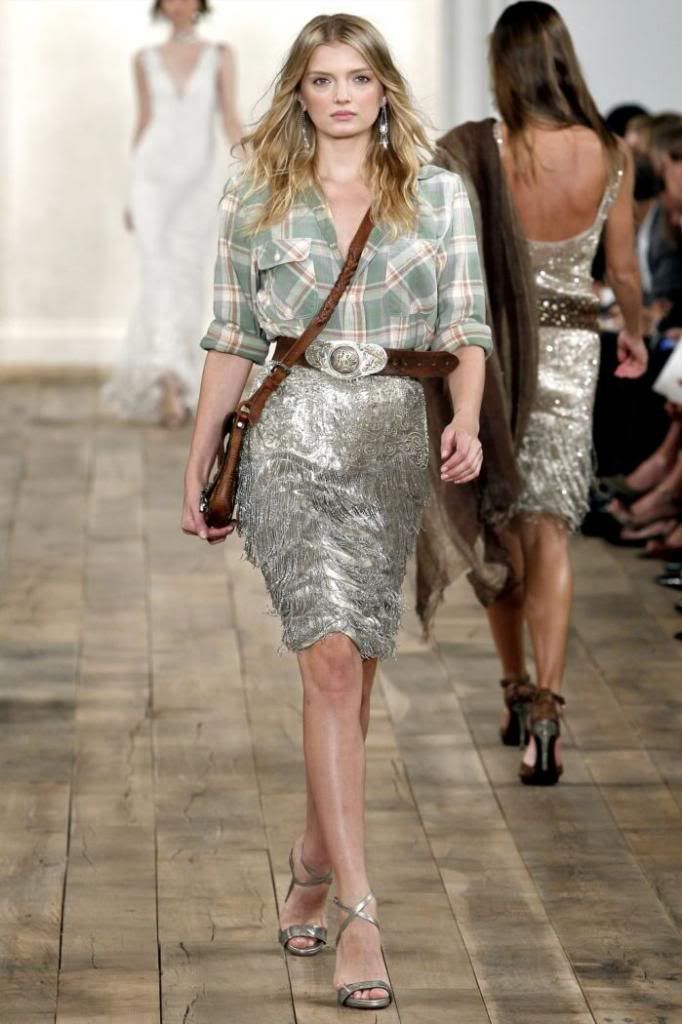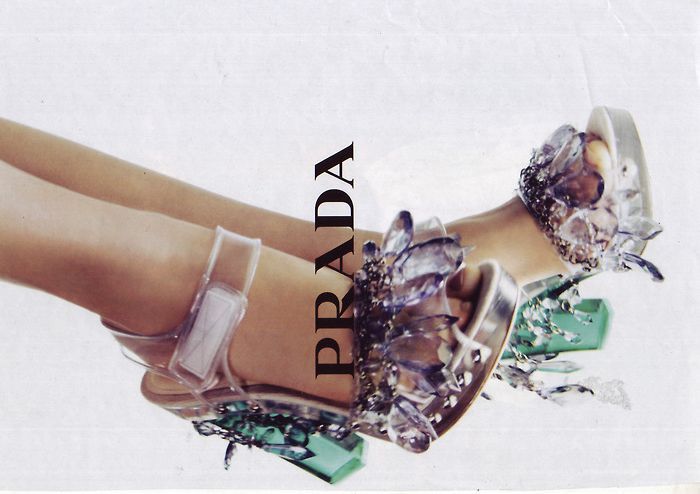 Source: Photos by Rony Shram for Sokozine Issue 5/ Camilla Akrans for Vogue Japan April 2013/ unknown/ Ralph Lauren SS 2011/ unknown
I saw The Great Gatsby today and OH MY GAWD the costumes, the dresses, the jewels were so amazing!!! Take me back to the 20's in New York!
Did you see it?
I just had to give a mini tribute to Miuccia Prada and of course, Catherine Martin, because i
t takes two to tango.