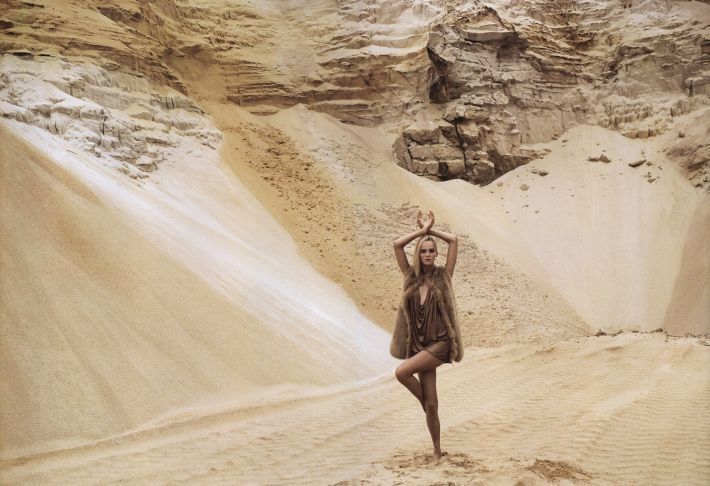 Source: Photos by Camilla Akrans for Numero 76 Nov 2006/ Cass Bird
When I see beautiful images like these I really want to pull out my camera and start snapping away at anything and everything. I know I say it again and again that I want a DSLR of some sorts but I still haven't managed to crack down, save the money and to pick the right

one

. Which camera are you using? Or what sort of

model would you recommend?