All of these Instagram shots are of food that I consumed in Korea and this post is simultaneously making me hungry plus miss being back in Seoul very much.
Here are some snippets of what I like to eat: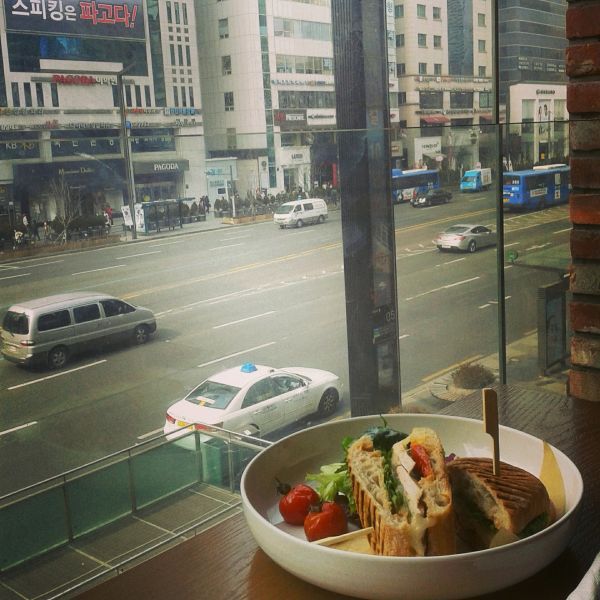 Lunch with a view in G(K)angnam.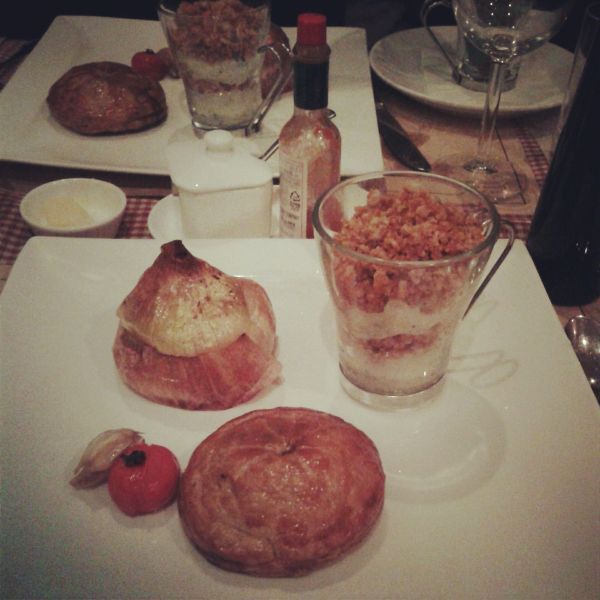 Vege plate at my favourite French bistro in Seoul.
JjamBbong and KkanPoonKi.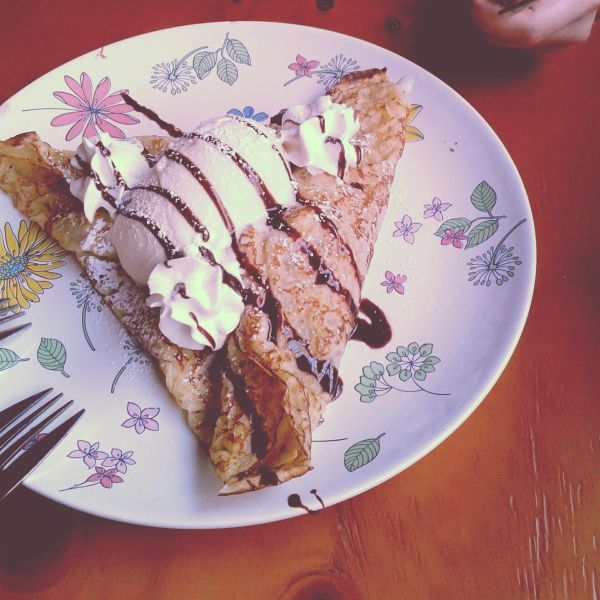 Nutella & vanilla ice-cream crepe.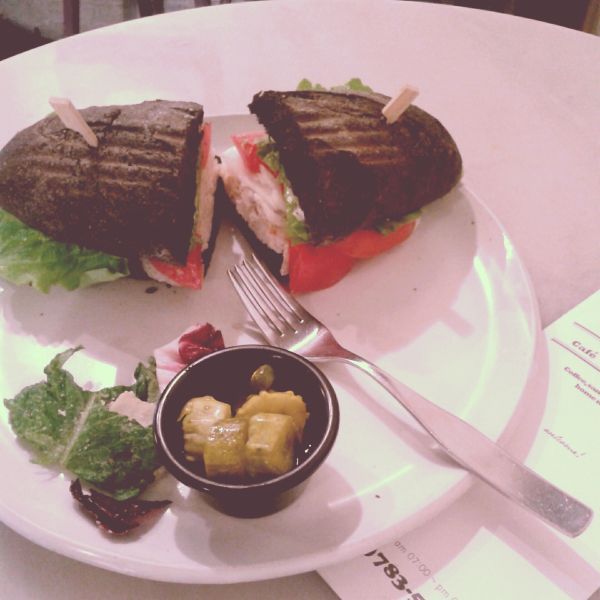 Turkey sandwich @ Café Mamas.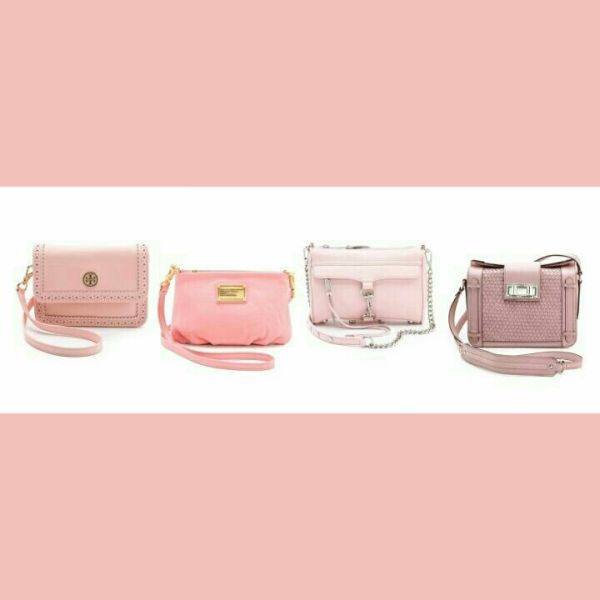 Haha. Not food but some cutesy pink bags that I'd like to gobble up anyday.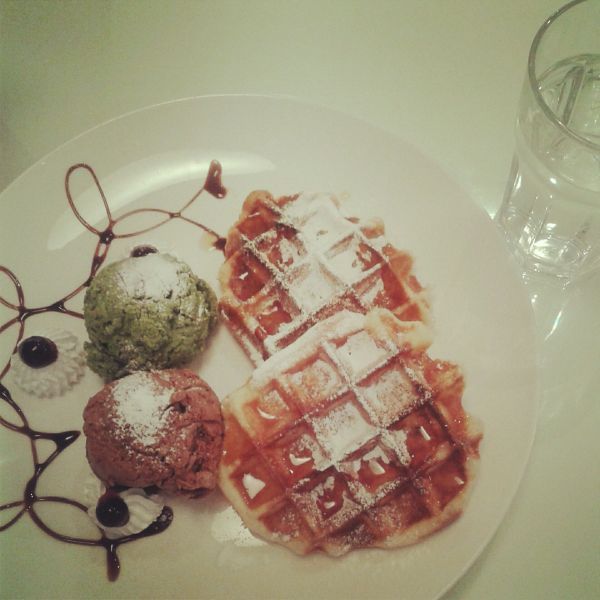 Waffles with the cousin :)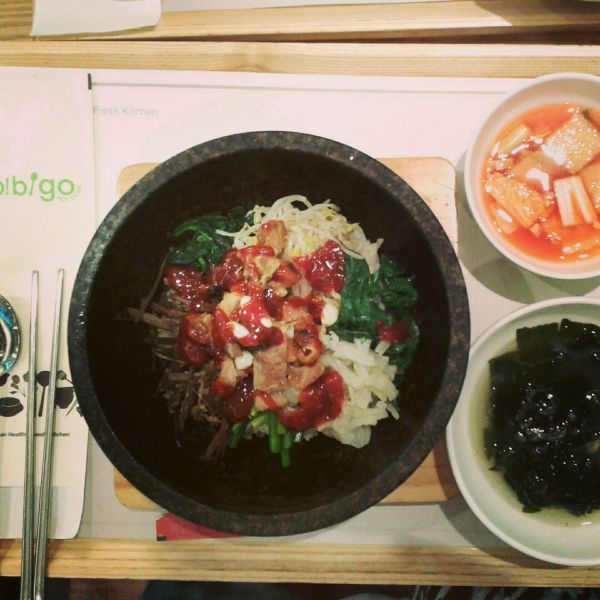 Dolsot Bibimbap! One of my fave Korean dishes.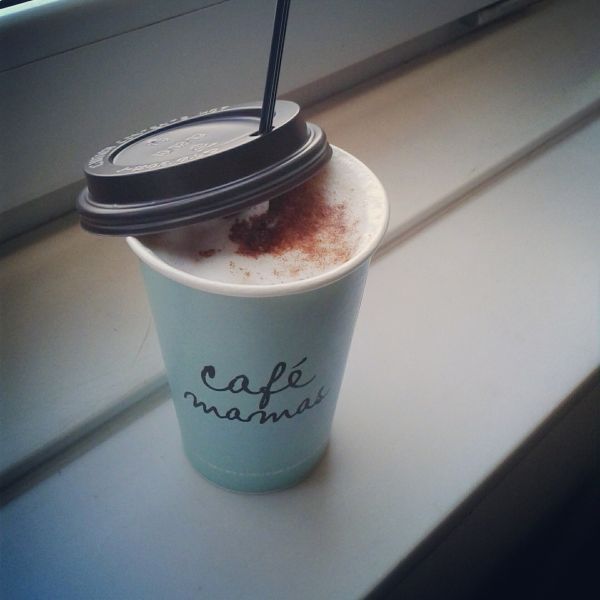 Cappuccino! Can never have enough of these.
Follow my instagram at

fashion_tidbits