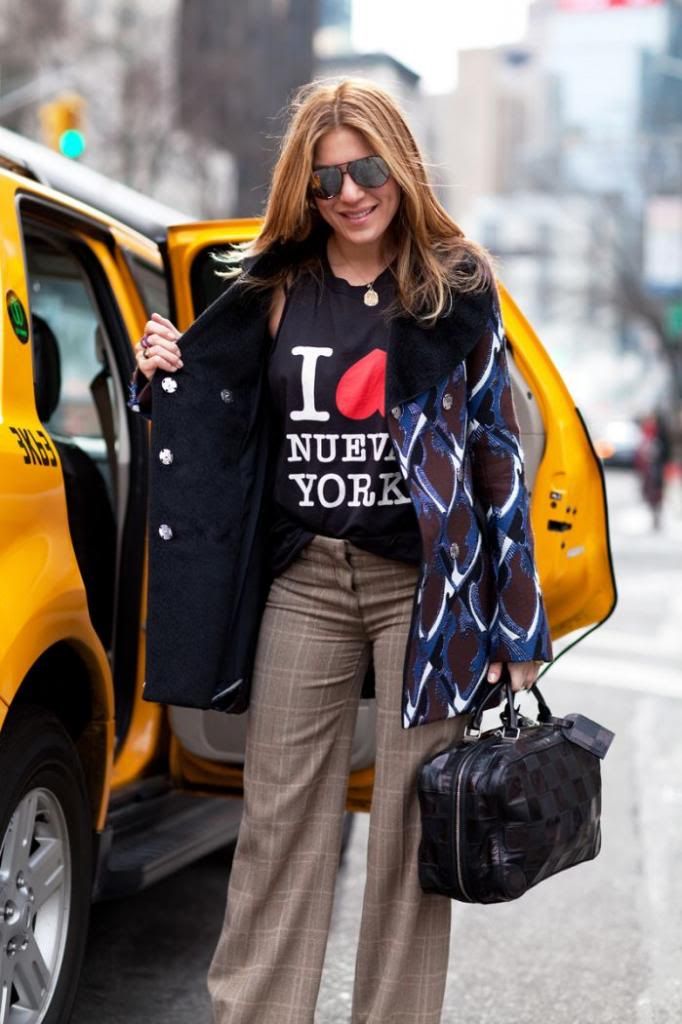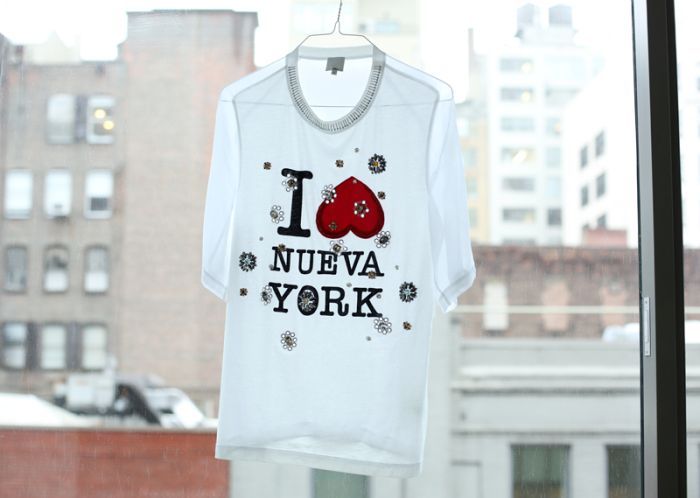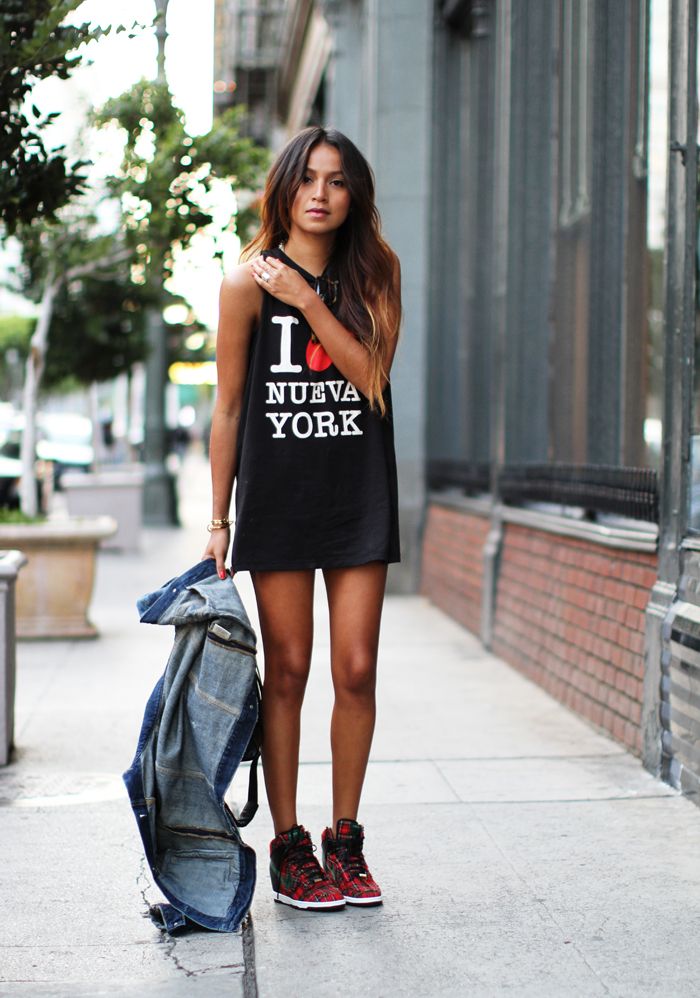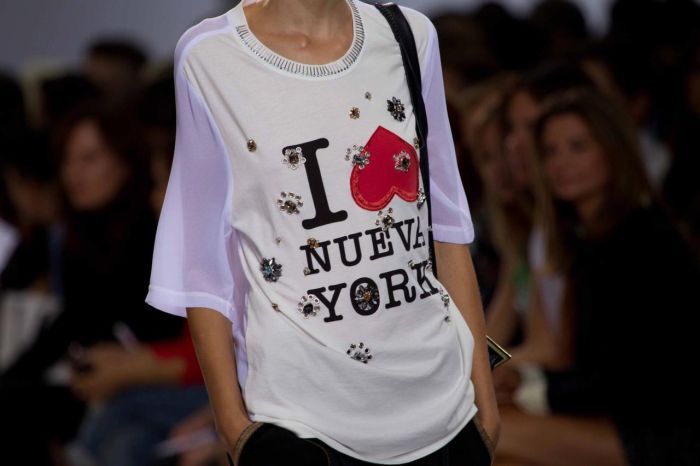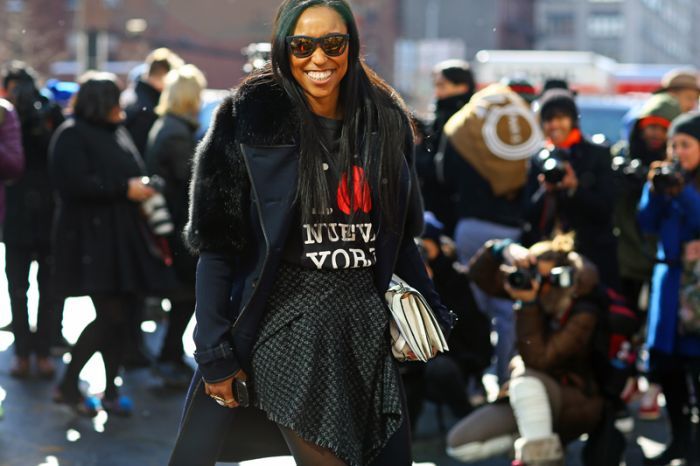 Source: MrNewton/ GaranceDore/ FashionSquad/ TheStandardIssue/ SincerelyJules
I knew the moment this 3.1 Phillip Lim piece stomped down the runway it would reach streetstyle cult-status stat. I don't know which I like more, the simple muscle tank or the embellished t

ee

shirt version...aaaaaaand it also comes in a coral colour. ARGHHHH

so many choices!!!